The Knobs is ready to embark on a new era with the release of their melodic pop-rock track "Tunay Na Pag-ibig".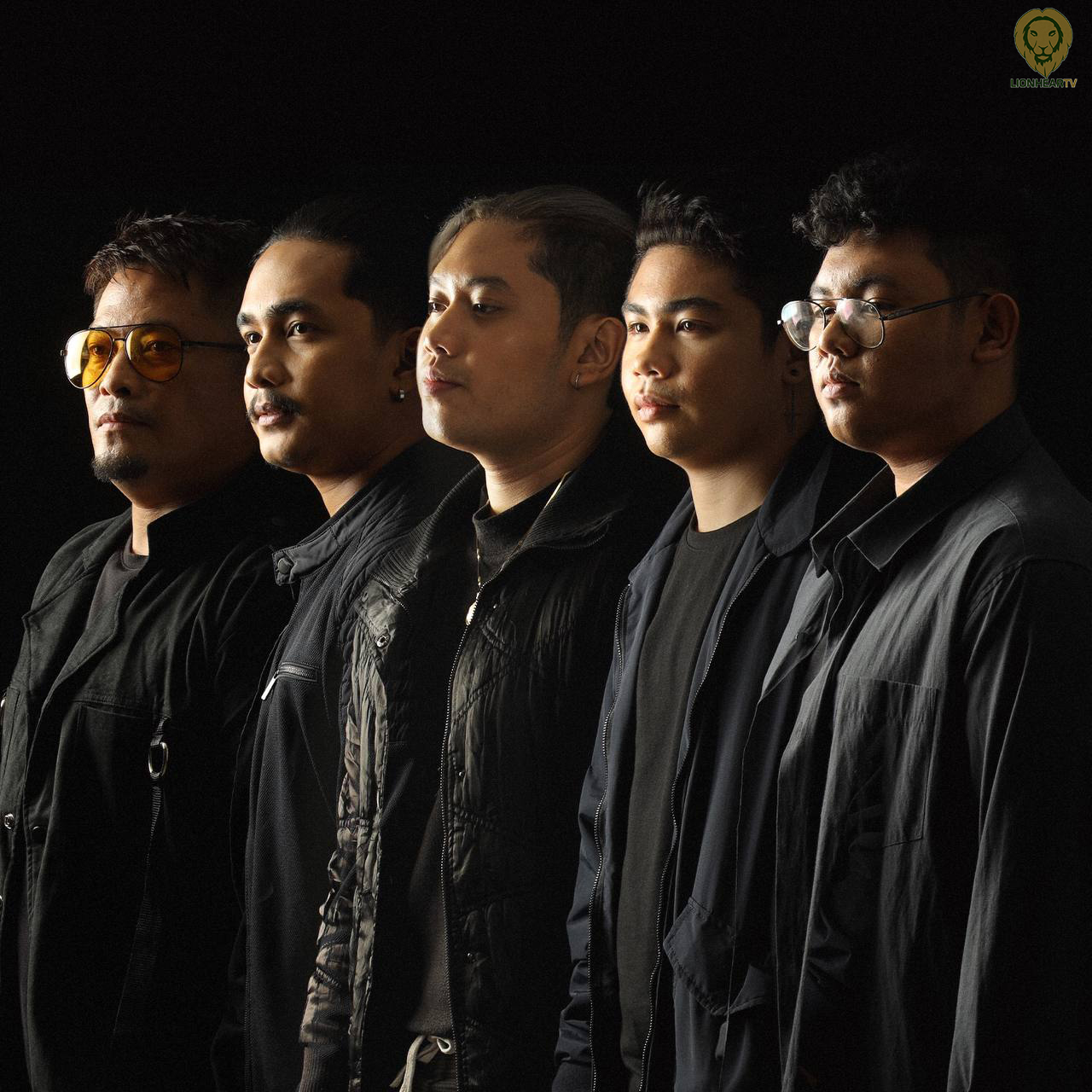 The five-piece band paints a glorious imagery of falling head over heels in love. Vocalist and bassist Jayr Corre did a masterful vocal performance for this track, as well as their lovely string and luscious beat arrangement from the band. (OFFICIAL LYRIC VIDEO HERE)
Threaded with lyrics that easily gives that kilig vibes that can easily be found in today's OPM songs, "Tunay Na Pag-ibig" is definitely a must-listen anthem of those who are just earnestly in love with that certain special someone.
The band has been busy promoting this song in advance, making sure that they include it on their setlist during live gigs.
Truly, this new single is building up to be The Knobs' tracks ever released. Feel free to listen to it now on your favorite streaming platforms!
Comments