What happens when lousy and lazy boys go together and face the hardships and reality of life? Expect riot and chaos with a little comedy.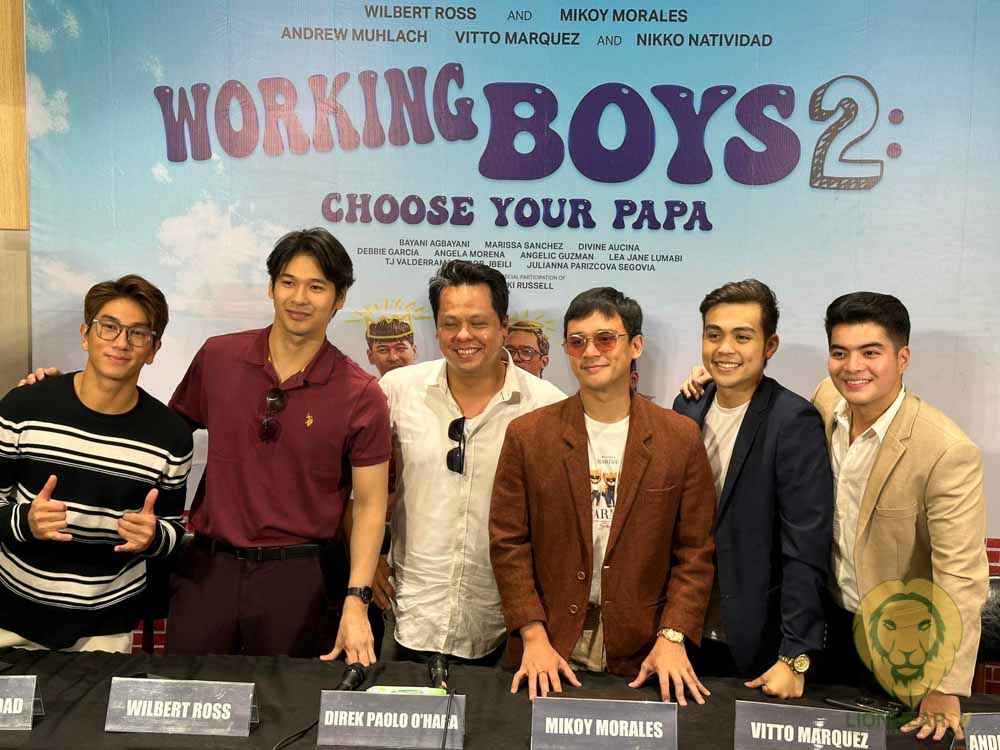 Meet the five working boys who will make you laugh and charm their way into your hearts. Catch Working Boys 2: Choose Your Papa in cinemas nationwide this March 29, 2023.
Biboy (Wilbert Ross), Mccoy (Mikoy Morales), Roy (Vitto Marquez), Nikki (Nikko Natividad), and Max (Andrew Muhlach) who are certified bums and have no clear direction of who they are or what they want in life. As they plan to turn things around, they try to look for a job, only to fail at it miserably and even gain themselves a lot of hate and a new enemy, BJ (Bob Jbeili).
Though they clearly do not excel at many things, these young men have a "never say attitude" and would not hesitate to step up when needed, especially for their friends and family. Putting their minds together, they form an innovative plan that may help better their lives. Here enters PAPA APPS. Is this the change and breakthrough that everyone's been waiting for?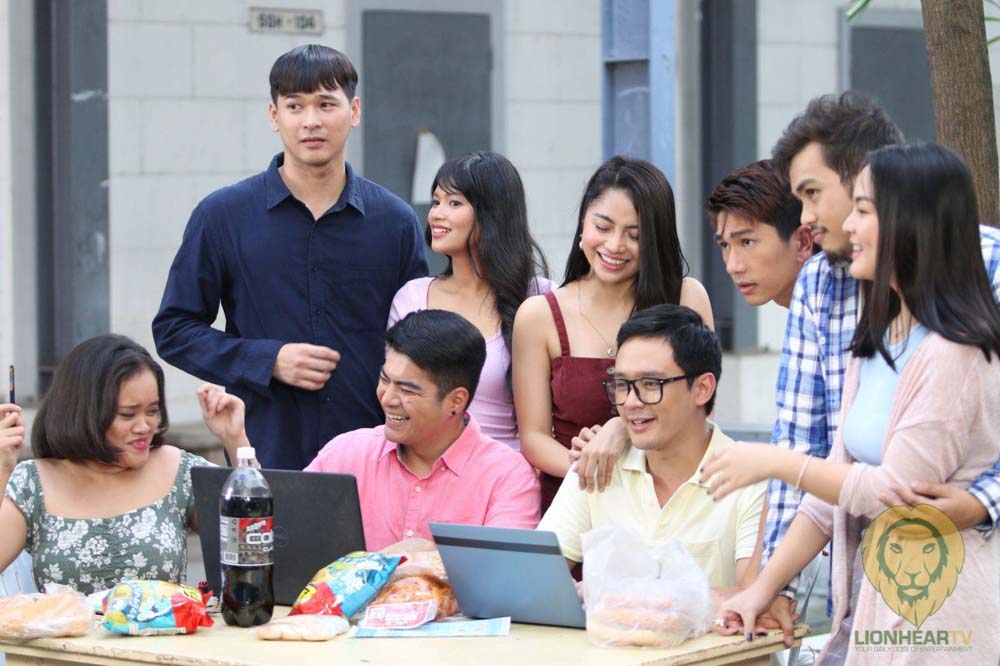 Get ready for a roller coaster ride of adventure. Experience every ups, downs, and every bit of fun along the way, and watch how these boys slowly turn into men.
This comedy movie is a modern take to the 1985 movie starring three certified pillars of the Filipino comedy industry, the iconic trio Tito Sotto, Vic Sotto, and Joey De Leon, collectively known as TVJ.
Working Boys 2: Choose Your Papa stars this generation's heartthrobs and the new breed of comedians: Mikoy Morales, Vitto Marquez, Andrew Muhlach, Bob Jbeili, Nikko Natividad and Wilbert Ross. Also starring the "hero" of Philippine Comedy Bayani Agbayani, with Angela Morena, Debbie Garcia, Lea Jane, Angelic Guzman, Divine Aucina, Marissa Sanchez, and Juliana Parizcova Segovia.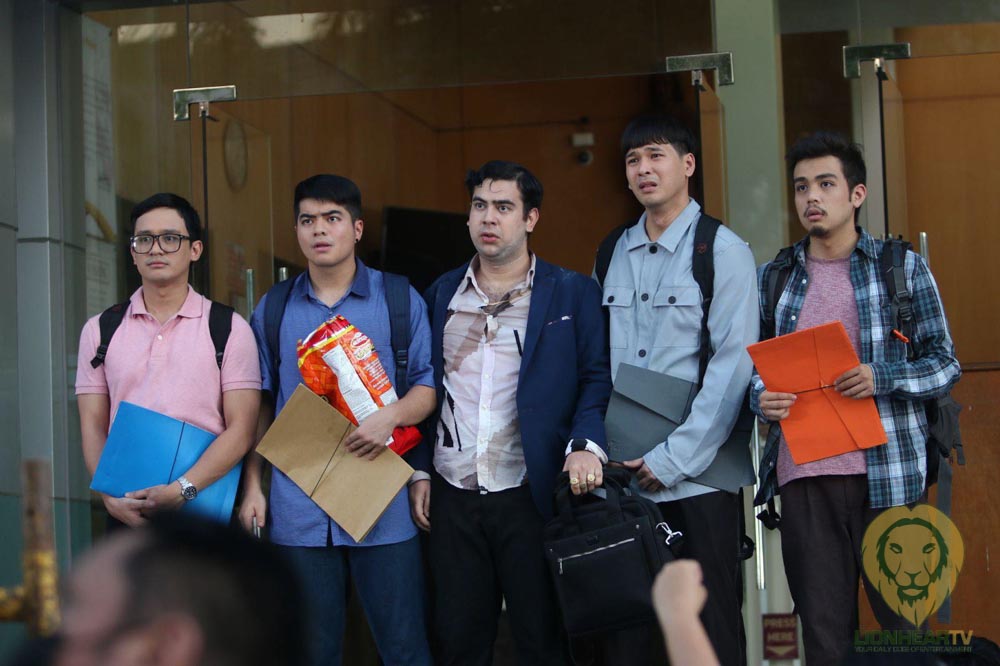 From Viva Films, Working Boys 2: Choose Your Papa is directed by Paolo O'Hara and is his first full-length mainstream movie. Join these funny men as they make you laugh out loud, Working Boys 2: Choose Your Papa, in cinemas this March 29, 2023.
Comments