Nadine Lustre got showered with support from her fans after her ex-boyfriend James Reid and friend Issa Pressman admitted their relationship.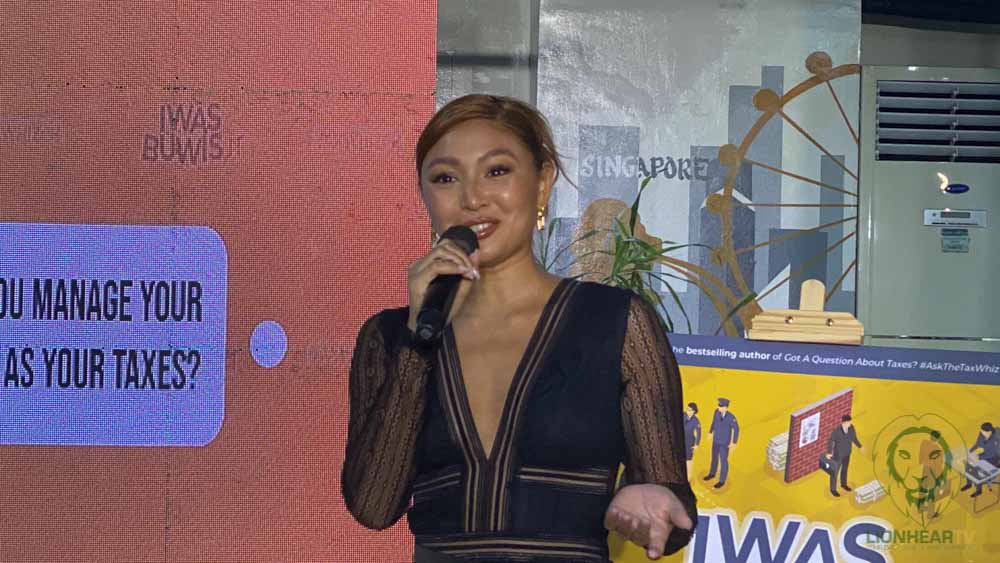 On March 16, Reid and Pressman posted pictures of each other on their Instagram accounts. One photograph stood out where the two got spotted holding hands, confirming relationship rumors.
Netizens were then quick to judge as Lustre and Pressman were [known of being] good friends.
Talks about a third party resurfaced as they recalled Lustre and Reid's breakup in 2020.
As the issue between Reid and Pressman spread on social media, Lustre seemed "unbothered" and continued to post about her daily life.
She even posted a picture with her current boyfriend French and businessman Christopher Bariou.
https://www.instagram.com/p/CqDhZo7vGzJ/
On Twitter, netizens poured their support to Lustre as they admired her ability of being unbothered.
we didn't hear anything from Nadine Lustre when alex gonzaga got mad at her for doing better in her roles.

and once again, we didn't hear a single thing or shade from #NadineLustre about James cheating. WE WERE RIGHT ALL ALONG! pic.twitter.com/7TxZi0PalP

— ً (@cebuanatsu) March 16, 2023
Selena Gomez and Nadine Lustre are the purest and they deserves the best. ♥️ pic.twitter.com/gKsarCmgJH

— Shelby (@melowsjames) March 17, 2023
https://twitter.com/tokioliveiraa/status/1636427490683162624
Now, we know where this come from👀 Nadine Lustre giving us clue before, yep Issa Pressman you're literally shit same as you James Reid. pic.twitter.com/aFgMSwnDuy

— between us! (@LittleMixcuti) March 16, 2023
Suffered in silence.
Healed in silence.

Oh, the woman that you are. #NadineLustre pic.twitter.com/QURIFWyBVp

— Nahihiwagaan (@yxnyxnmahiwaga) March 16, 2023
I'm so proud of Nadine Lustre talaga, she never talk shits about James Reid's behavior even tho she knows what that cheater did to her!! Love you Nadine!!! pic.twitter.com/4dKeyT71hn

— between us! (@LittleMixcuti) March 16, 2023
Despite the betrayal, Nadine Lustre still chose to defend Issa and Yassi Pressman and even James Reid before. She didn't even throw any hate to them. And also to their circle of friends who tolerate Issa and James. She really has a pure heart. How could you hate this girl? pic.twitter.com/NTvzbNy6AC

— Shelby (@melowsjames) March 16, 2023
https://twitter.com/_justNadineL/status/1636607970414063616
Proud of Nadine Lustre. She chose the good path. Never spoke bad about James or Issa. She trusted the truth and TIME revealed it all. Absolute queen. 👑 pic.twitter.com/gdxcybY1EL

— viv (@callmevivvv) March 16, 2023
Meanwhile, on March 17, Reid released a statement saying that he is currently happy with Issa Pressman.
— James Reid (@tellemjaye) March 17, 2023
She's the real unbothered queen!
Comments