Writer Pablo Tariman shared his disappointment over SM Iloilo's decision to replace Joel Lamangan's film Oras de Peligro (OdP) with Darry Yap's second installment to his Malacañang film series Martyr or Murderer (MoM).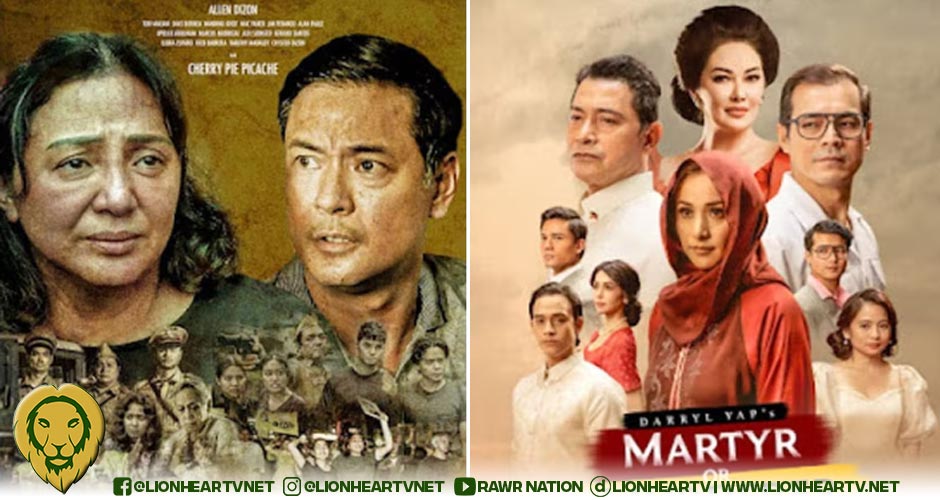 In a Facebook post on Thursday, March 2, Tariman said, "Moviegoers headed for SM Iloilo shocked to find Oras de Peligro replaced with Darryl Yap film and screening only at 11 a.m."
Oras de Peligro opened in 108 cinemas nationwide on March 1, while Darryl Yap's movie landed in 250 cinemas nationwide.
Before its showing, the Joel Lamangan film already pitted against Yap's film. It was said to be the veteran director's answer to Yap's Maid in Malacanang (MiM), which heavily criticized for historical distortion.
Oras de Peligro tells the story of the last few days of the EDSA People Power Revolution in 1986 through the lens of an ordinary Filipino family.
According to Lamangan during his virtual interview with the Inquirer on February 21, the film is dedicated to the young people of today who never got to experience the peaceful revolution and for the older ones to rekindle the ordinary Filipinos' bravery and heroism.
"This film is for today's children—those who never got to see or experience the revolution—as well as for their parents who want to look back on their acts of bravery and heroism. We have to watch this to understand our history and why we are where we are today."
Comments