Telecommunications giant PLDT Inc. has entered into an agreement to acquire a 100 percent stake in Sky Cable in the amount of 6.75 billion pesos.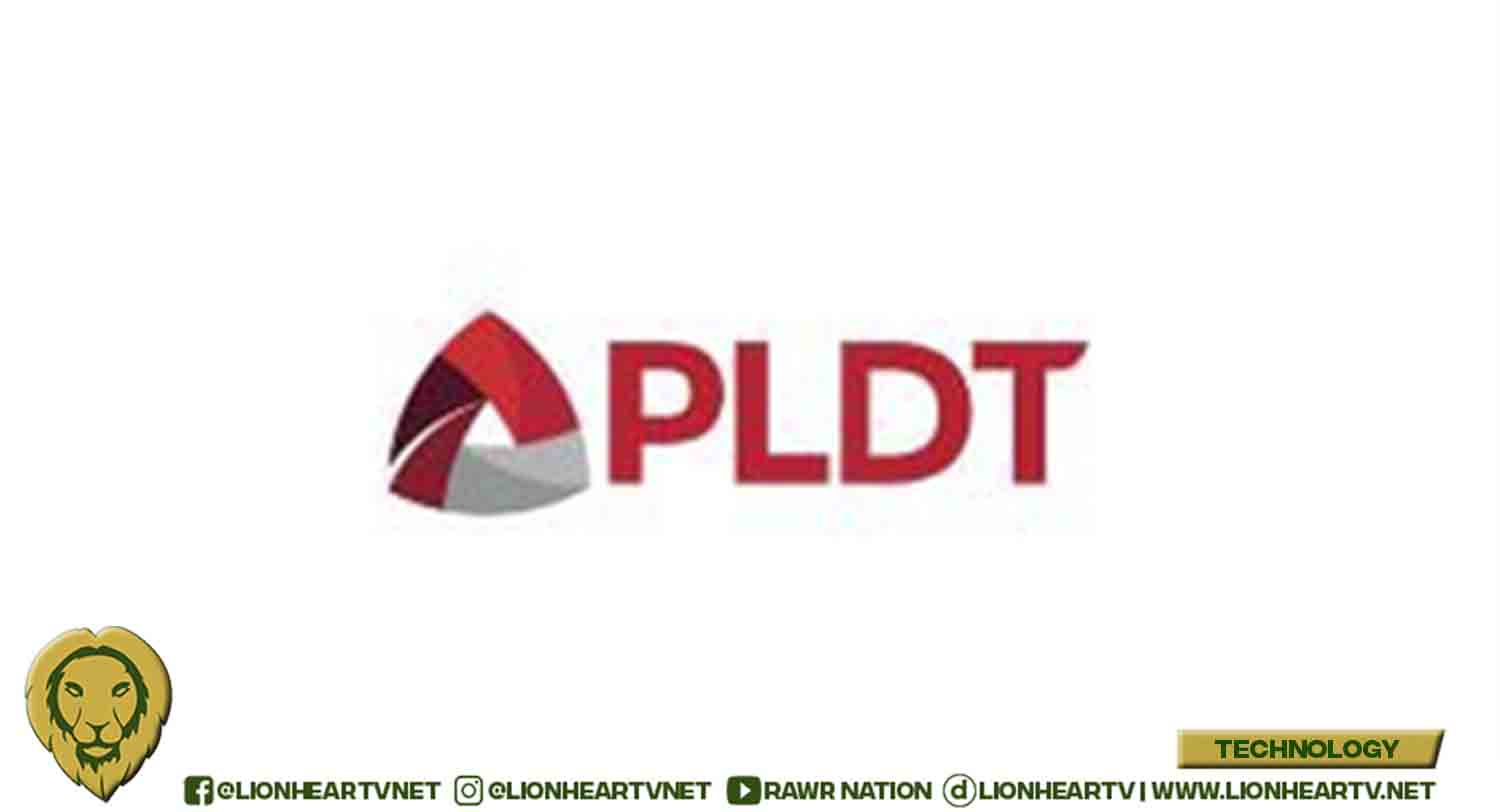 In its disclosure to the Philippine Stock Exchange, shared by social media influencer @dumidyeypee on Thursday, March 16, PLDT announced the sale and purchase agreement between PLDT Inc., Sky Vision, ABS-CBN Corporation, and Lopez Inc.
In separate disclosures, PLDT $TEL and ABS-CBN Corporation $ABS announced its Sale and Purchase Agreement to SkyCable Corporation, of which PLDT will acquire 58.7% of SkyCable from ABS-CBN. Other Skycable subscribers agreed to sell their shares to PLDT. Transaction value – P6.75B pic.twitter.com/XBjsVt3l5e

— JP 🔊 (@dumidyeypee) March 16, 2023
In the deal, PLDT would pay P4.90 per share to acquire all of Sky Cable's issued and existing capital stock, which consists of 1.3 billion common shares.
In a separate disclosure, ABS-CBN noted that the sale would cover 58.7% of their outstanding shares in Sky Cable. ABS-CBN is expected to generate 4 billion pesos from the sale.
According to PLDT, acquiring Sky Cable's broadband operations would increase the breadth of services and offerings available to both PLDT and Sky Cable's current broadband users.
"The proposed transaction is aligned with PLDT's mission to narrow the digital divide by expanding broadband connectivity, and supports the government's push to expand the nation's digital infrastructure."
ABS-CBN on the other hand said that the sale was a "strategic choice" for Sky Cable to retain its competitiveness.
"The proceeds from the sale of shares of ABS-CBN and the settlement of Sky Vision's obligations to ABS-CBN will be used by ABS-CBN to settle and fund its retirement obligations. The sale of the company's ownership of Sky will also allow ABS-CBN to focus its resources on content creation."
This is not the first time that Manny Pangilinan-led PLDT and ABS-CBN have entered into an agreement.
In August 2022, ABS-CBN and PLDT inked a landmark deal that will allow Cignal Cable Corp. to acquire 38.88 percent of Sky Cable Corp. for P2.862 billion. It was the same deal that could have allowed ABS-CBN to acquire 34.99 percent of TV5 shares.
The agreement was however terminated following political pressure from the same legislators who killed the ABS-CBN franchise.
Comments