PLDT and its wireless unit Smart Communications, Inc. (Smart) joined in spreading the love and hosted a Valentine sale in their Makati City headquarters to support the livelihood of local farmers and community artisans.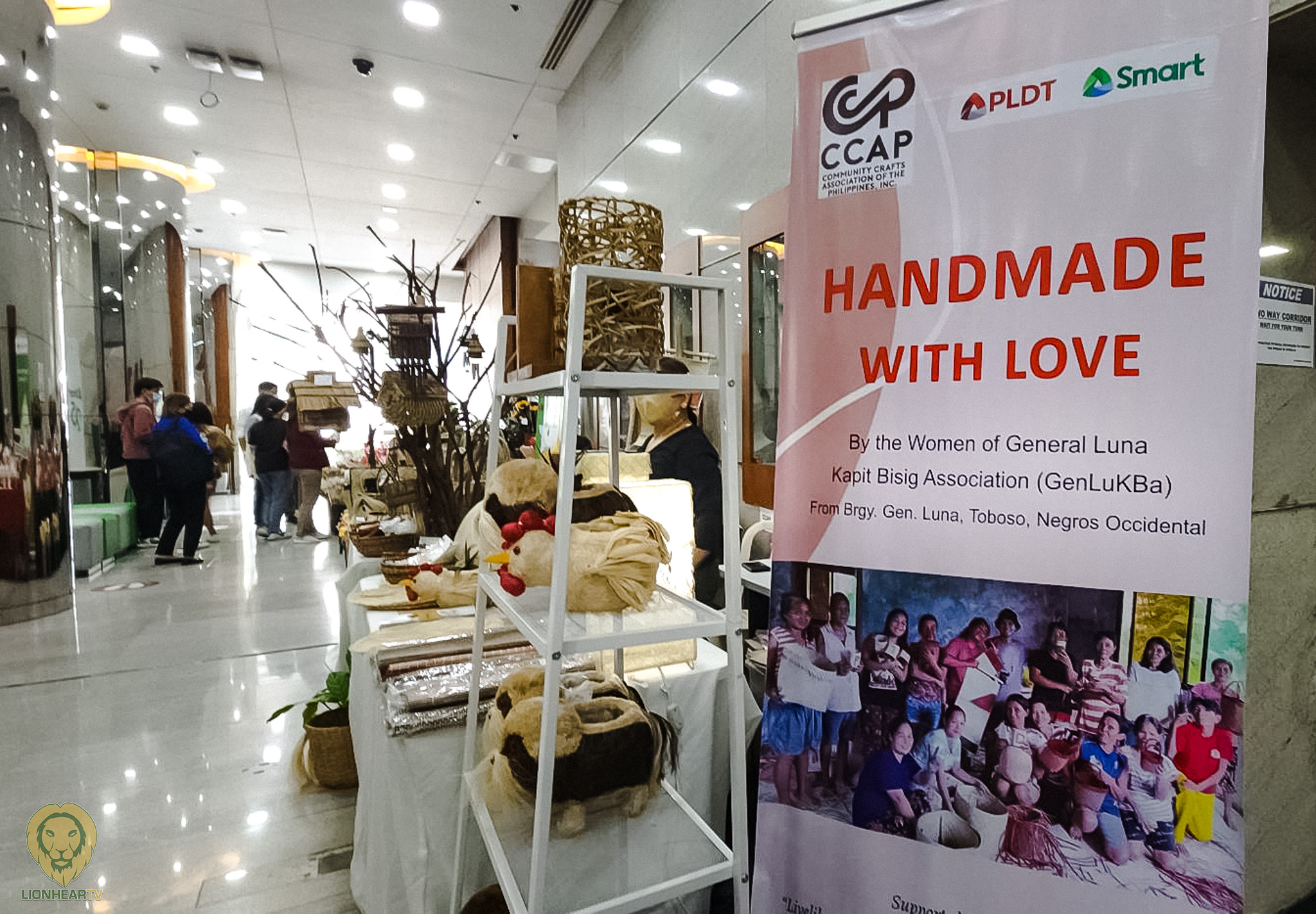 "PLDT and Smart are thrilled to create simple but meaningful ways for our colleagues in the office to support our partner farmers and local artisans. We look forward to more opportunities of paying it forward," said Cathy Yang, First Vice President and Group Head of Corporate Communications at PLDT and Smart.
'Buy Local' is one of PLDT and Smart's home-grown advocacies on livelihood that aims to help provide farmers with a sure market for their crops. Harvested rice from 'Buy Local' partner farming communities were sold to PLDT and Smart's employees during Valentine's at a more reasonable cost, generating additional income for the farmers.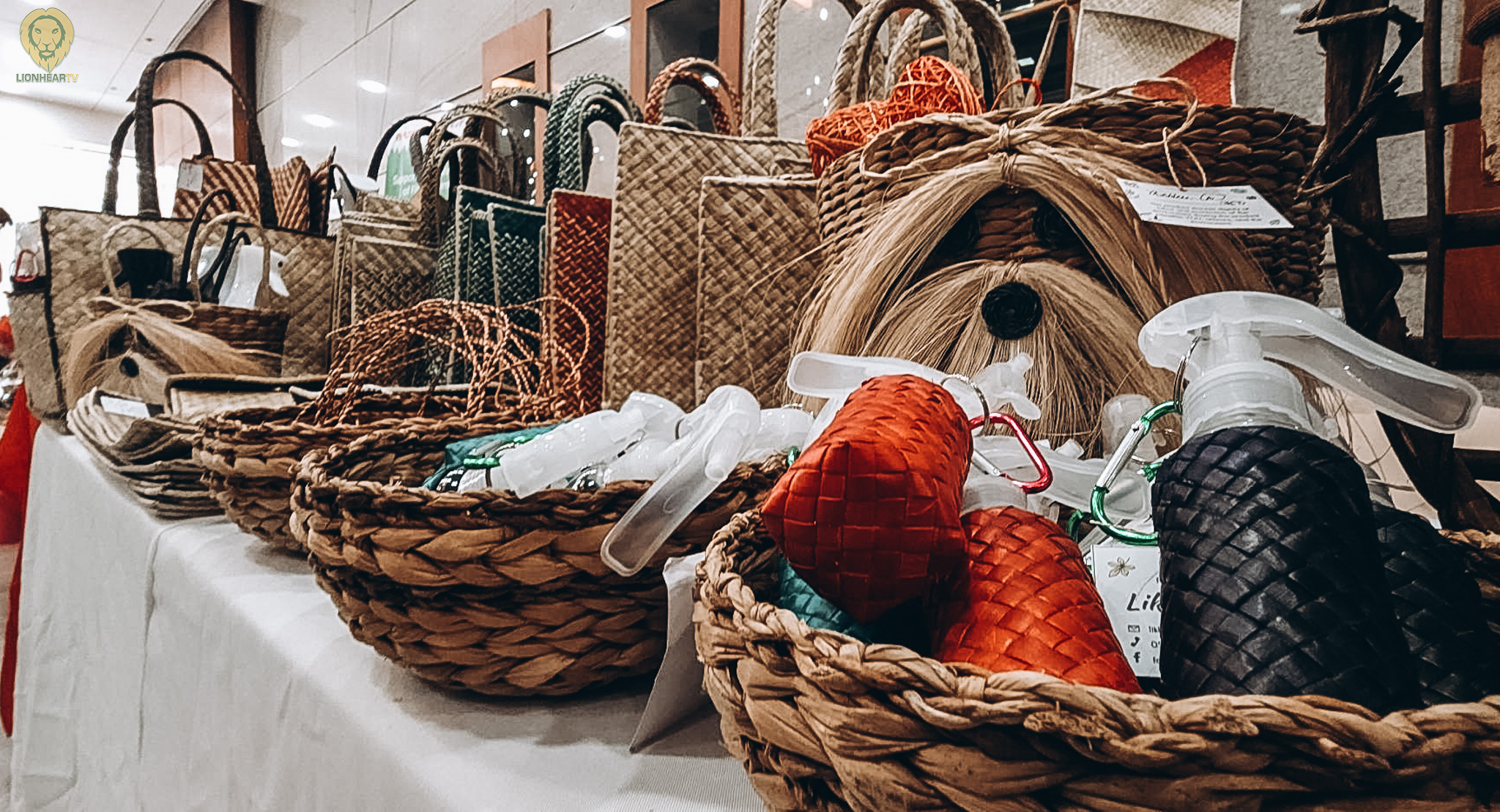 Fresh flowers were also sold during Valentine's, with part of the generated profits to be allocated to the 'Buy Local' sustainability fund, which is meant to be lent to other farmers as low-interest loans to help augment their cost of budget for farming inputs.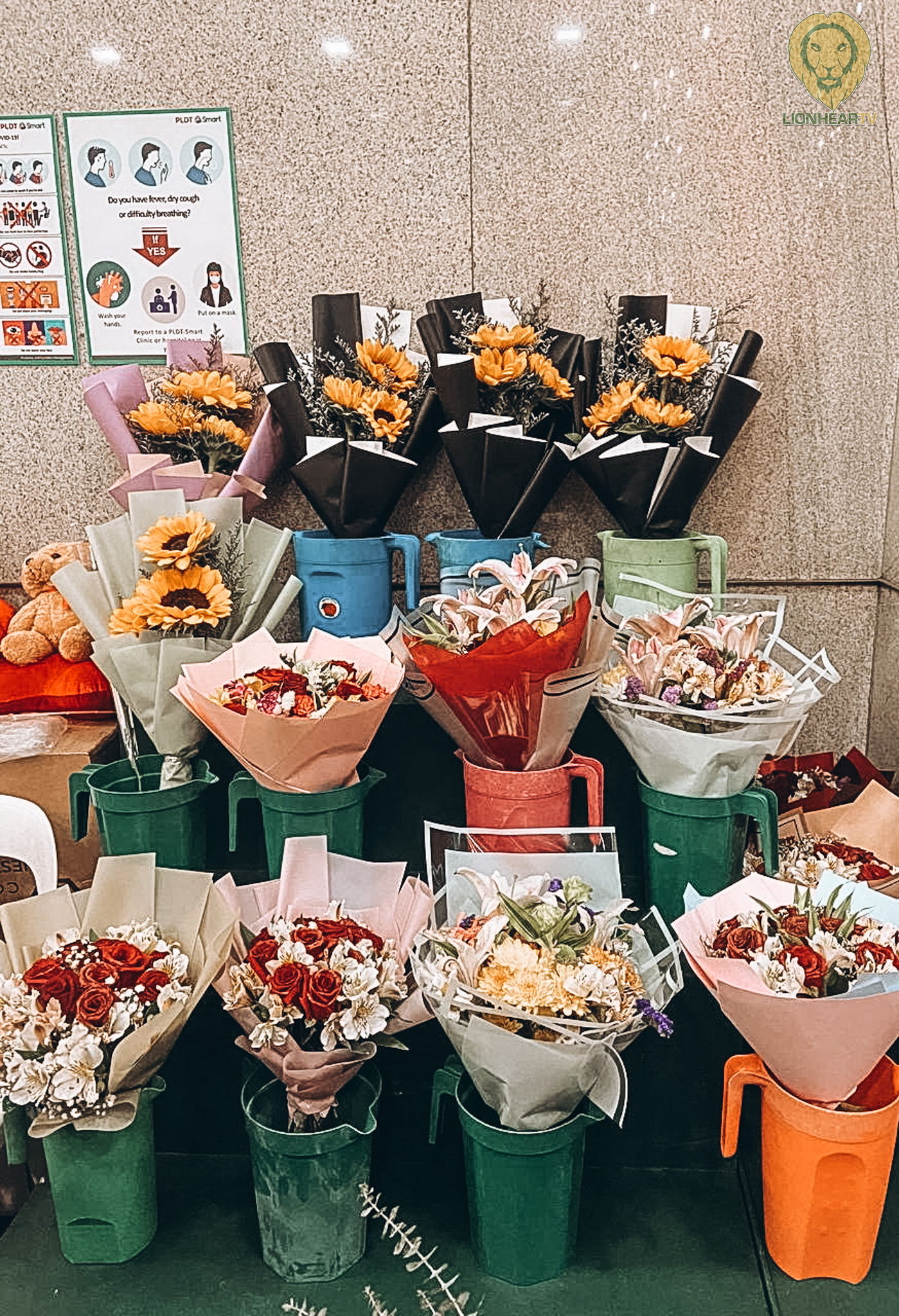 Local artisan and carefully handcrafted goods from the Community Crafts Association of the Philippines, Inc. (CCAP) were also offered to PLDT and Smart employees during the Valentine sale. The PLDT Group has been supporting CCAP in extending livelihood opportunities to local artists in Negros Occidental since 2019.
This partnership between PLDT and CCAP has helped scale up the enterprise development of the General Luna Kapit Bisig Association (GenLuKBA), a community-based artisan group from Barangay General Luna in Toboso, Negros Occidental, through capacity building.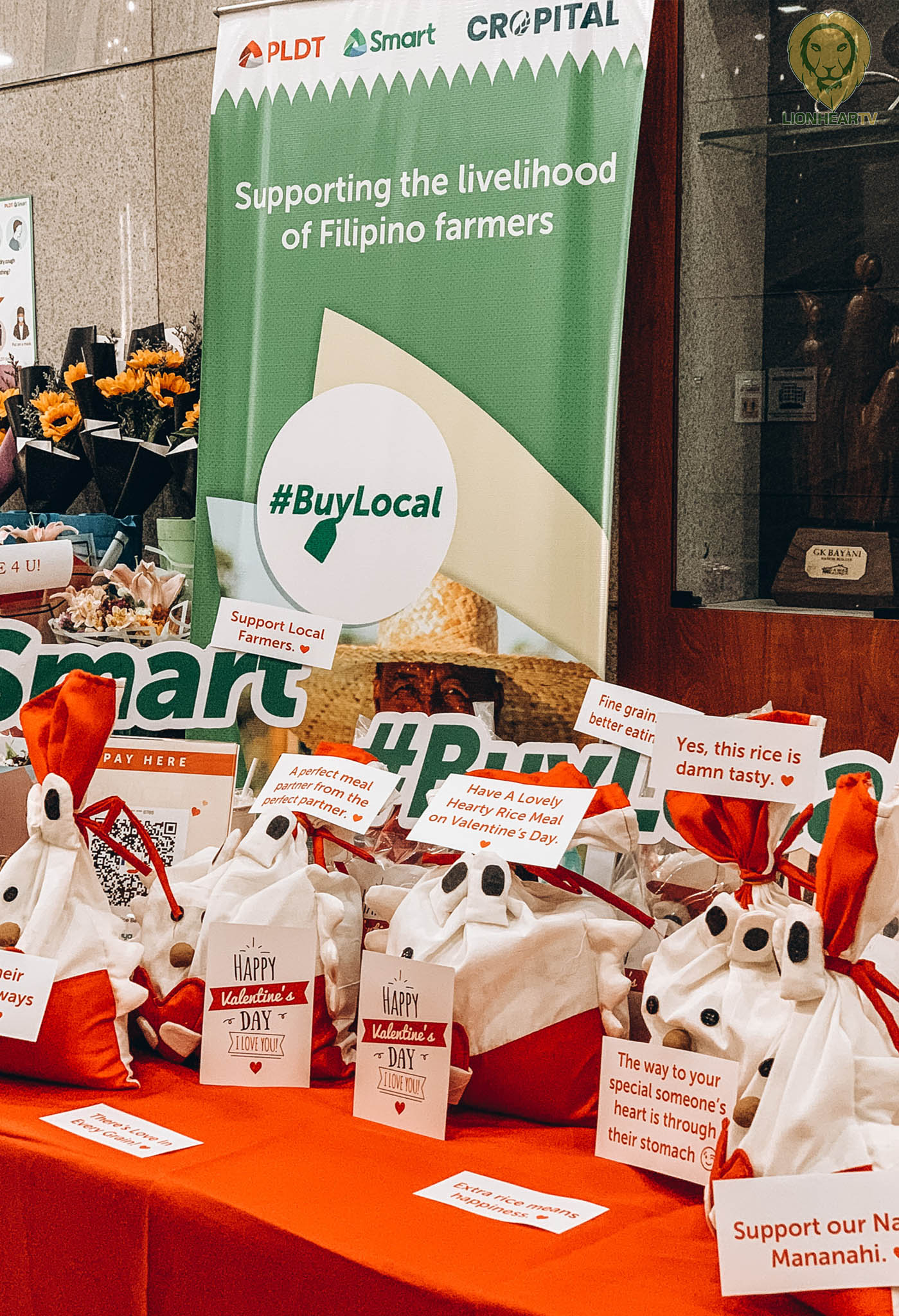 Twenty-four women artisans of GenLuKBA have undergone learning sessions that enabled them to level up their skills and keep up with emerging trends in the creative industry. These included trainings on product and design development, process improvement, which will also cover the conduct of a market study to find an appropriate selling outlet for their products. This collaboration also helped more than 600 individuals and covered 120 households as indirect beneficiaries.
PLDT and Smart remain fully committed to helping uplift the lives of Filipinos through livelihood and entrepreneurship opportunities made possible by technology. These initiatives are also designed to support the UN SDGs #1 No Poverty and #8  Work and Economic Growth.
Comments