Every single day, Real Talk Darbs receives messages from supporters that he is their source of inspiration.
"One changed soul is worth than a billion views. My intention is to just give value to my audience on every content and video I produce. To tell you the truth, hindi ako naka-focus kung magba-viral ba ito o maraming magshe-share o sisikat ba ako sa video na ito," RTD enthused.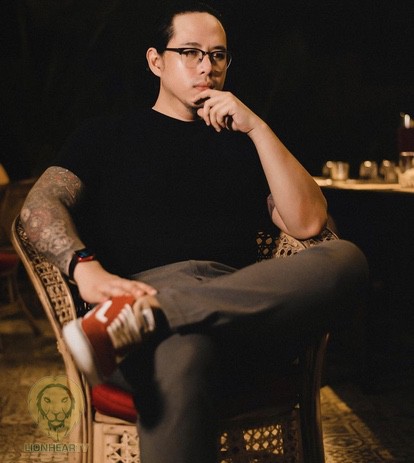 "Every video is meant to save at least one soul. I guess that's the reason why people follow me. They see and feel that intention," the passionate content creator reiterated.
Most of his vlogs are about life and love. RTD gives advice to his followers as if he's a long-lost Kuya. His words of wisdom covers a wide range of topics, but mostly dealing with love and life concerns.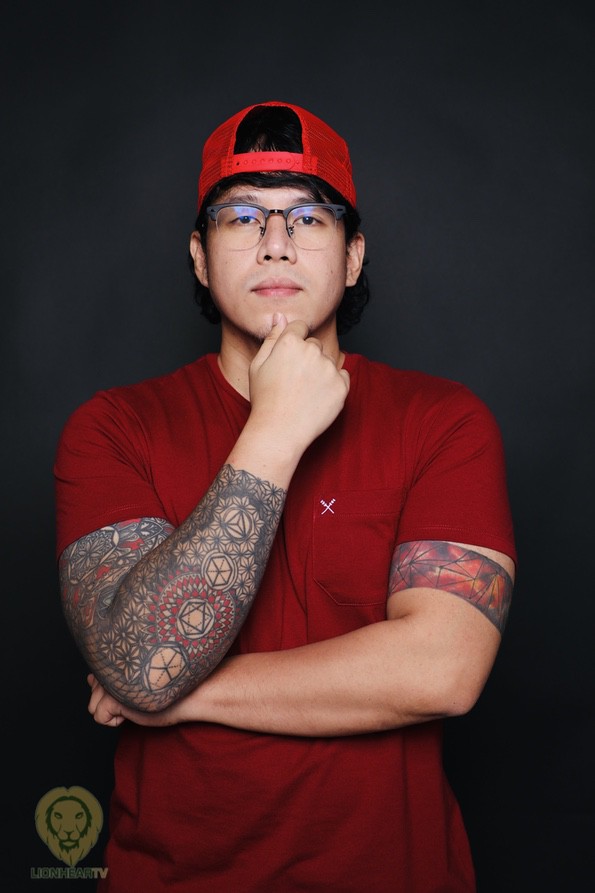 Vlog titles that were well-received by RTD's Facebook followers are "Nightbirde passed away and the lessons she left" (6.1 million views), "How To Move On" (1.5 million views), and "This is a sign para mag let go ka na" (2.2 million views).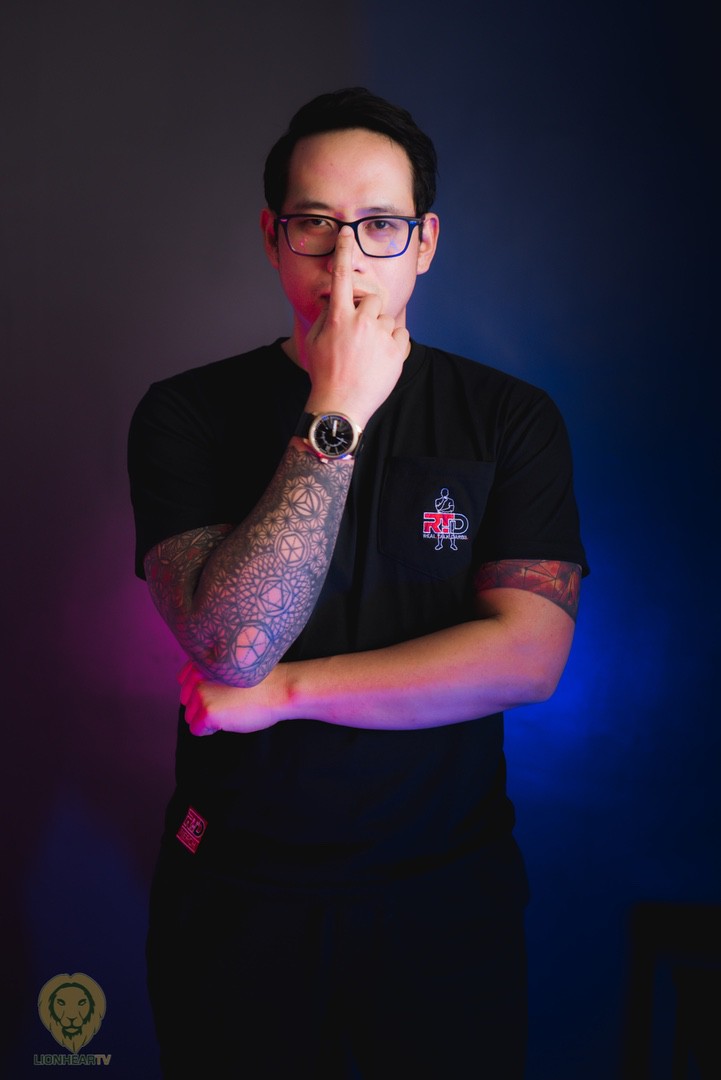 As if being a host of a hit online show is not enough, the "Real Talk Darbs" creator is also an author ("The Ultimate Guide of Moving On," "Is it Worth It?," and "Heartbreak to Breakthrough.").
Real Talk Darbs is also active in conducting heart-healing events to spread his mission of turning pain into power. Apart from this, he also offers One-on-One Heart Healing Sessions via video calling platform Zoom. It is an intimate online session for those who seek guidance and support in their healing journey.
Comments