Motivational speaker Rendon Labador shared his realizations on why his restaurant's grand opening flopped.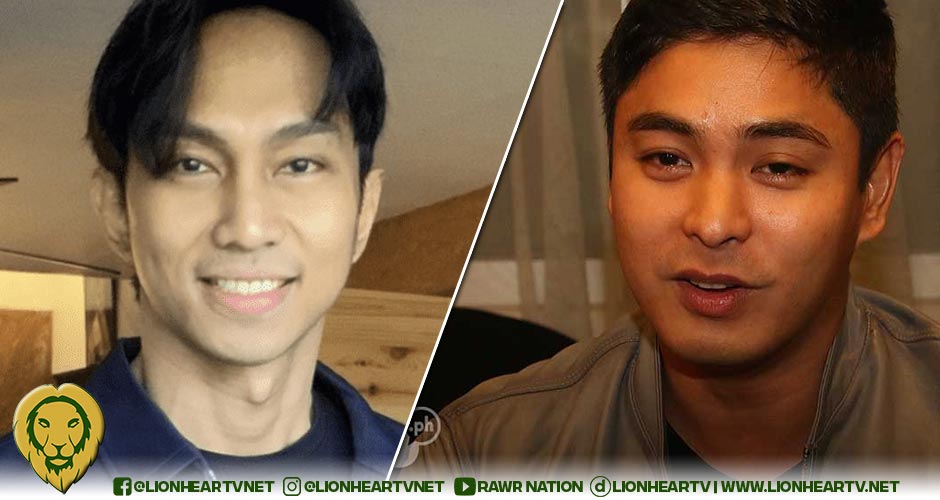 Labador was supposed to have his restaurant's grand opening on March 25, but the event flopped as they received zero ticket sales.
The restaurant is located in Quezon City and the ticket worth P2,000 was supposed to give the paid guest two free drinks of their own choice and one bar chow.
However, on March 24, Labador revealed that they had zero ticket sales and even blamed Coco Martin's fans.
Labador and Martin had an online feud where the former was the main aggressor. He shared a series of facebook posts, calling out Coco Martin and his fans.
Their feud started when Labador expressed his concerns regarding Martin's series FPJ's Batang Quiapo for disrupting Quiapo vendors on March 3.
Martin responded on March 21 saying that he already forgave Labador and that people should do so too.
In Labador's facebook post on March 26, he then shared his realizations on why his restaurant's grand opening event was a "flop."
He attacked Martin's fans saying that they have no money as they could not afford his restaurant ticket.
"Una: Masyadong madamdamin ang mga fans ni Coco pinersonal ako.
"Pangalawa: Baka lahat ng fans ni Coco ay palamunin lang, kaya kahit P2,000 ticket ay hindi ma afford.
"Ibig sabihin lahat ng mga fans ni Coco ay walang mga pera. Sabagay magkakaibang market naman talaga," he said.
On March 27, he then announced that the said restaurant in Quezon City will temporarily be closed. But he will have another grand opening for the restaurant's Pampanga branch.
"Uulitin ko nalang ang grand opening. Sana masaya lahat ng Coco fans sa ngyari.
"I will struggle. I will fall down. But I will always rise back up. AND I'LL BE STRONGER THAN BEFORE. #stayMotivated"
Comments