Alternative Learning System (ALS) educator Gretchen Linaac has faced many challenges to fulfill the ALS mission of reconnecting with out-of-school youth and helping them to value education. She traverses hard-to-reach areas on her motorcycle under the scorching heat of the sun, teaching in makeshift classrooms, just to bring education closer to her diverse set of learners, including members of the Indigenous Peoples Cultural Community and Persons Deprived of Liberty (PDLs).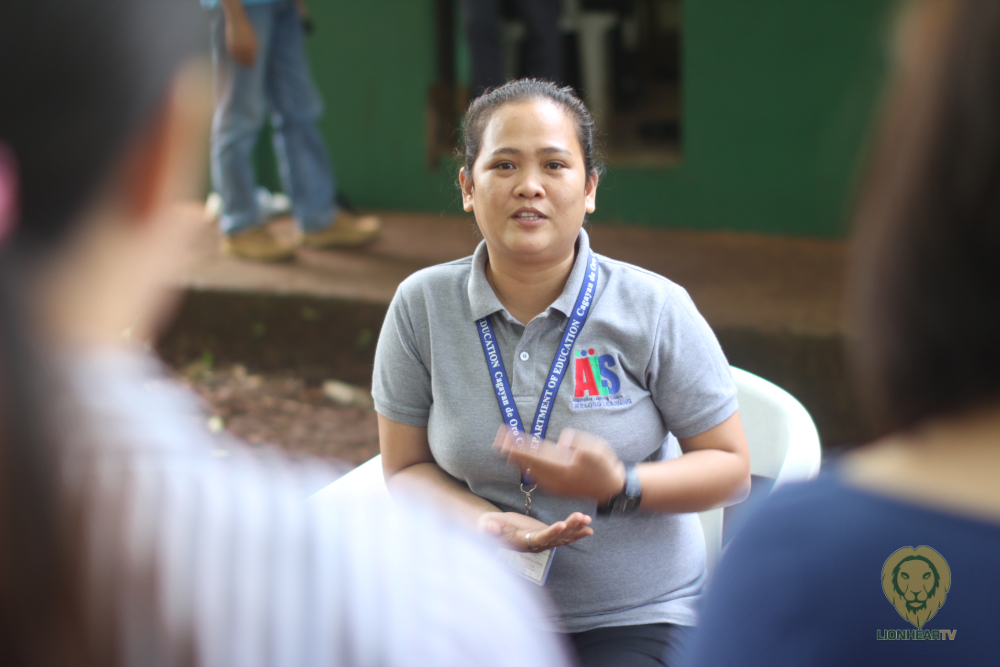 Gretchen is among the mobile teachers of the Department of Education – Division of Cagayan de Oro who have partnered with Smart Communications, Inc. (Smart) for their education advocacy. Through the School-in-a Bag — a portable digital classroom, and the CVIF-Dynamic Learning Program (CVIF-DLP) teaching pedagogy, she has been able to implement the ALS program in multi-grade classrooms and make technology more accessible to learners.
Even at the height of the pandemic, her innate strength helped her persevere as an ALS teacher. "It was challenging because of the restrictions and safety protocols that must be observed. We were not required to meet our students face-to-face, but in order to reach my learners, I must travel to distribute and retrieve their Learning Activity Sheets. As a woman, it might be tough to traverse the roads in far-flung areas, but it did not stop me from performing my duties," she shared.
Gretchen takes pride in her calling and considers her experiences as blessings that have allowed her to inspire others. She shared, "As a teacher, it is important for me to keep advocating for education because it contributes to our country's development. As women, we should continue to use our influence to help others become better people."
Promoting digital inclusion and empowerment of women
The PLDT group champions Gender Equality through digital inclusion and shared value programs that enable and empower women. Smart continues to push the envelope to make its digital services affordable and accessible to women like Gretchen and empower their connectivity needs for work, education, livelihood, and lifestyle. Smart has also teamed up with several women-led organizations for the rollout of education, digital wellness, disaster resilience, livelihood, and food security programs nationwide.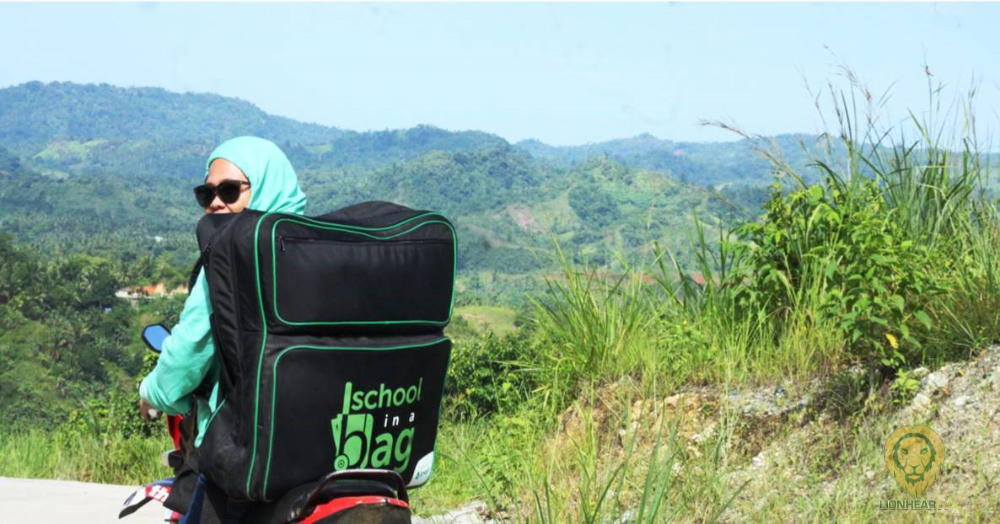 "Women teachers like Ms. Linaac have played a huge part in our advocacy to ensure that no learner is left behind. We have also participated in programs that promote digital inclusion and livelihood for women, especially from hard-to-reach communities. We have equipped them with tools of the trade, digital literacy training, livelihood opportunities, among others," said Stephanie Orlino, assistant vice president and head of Stakeholder Management Team, Group Corporate Communications at PLDT and Smart.
These efforts underscore the PLDT Group's commitment to help the country attain the United Nations Sustainable Development SDG No. 4 on Inclusive Quality Education and Goal 5: Achieve gender equality and empower women and girls.
Comments