Filipino workforce, Sprout has grown from a startup company founded in 2015 by Patrick and Alex Gentry. Since then, over 1,000 businesses have had access to an integrated HR system that aids their HR needs, from recruitment to employee performance management, engagement, and benefits. Sprout offers a tailor-made, end-to-end HR platform that caters to industries such as logistics, BPO, retail, entertainment, information technology, financial services, real estate, and healthcare.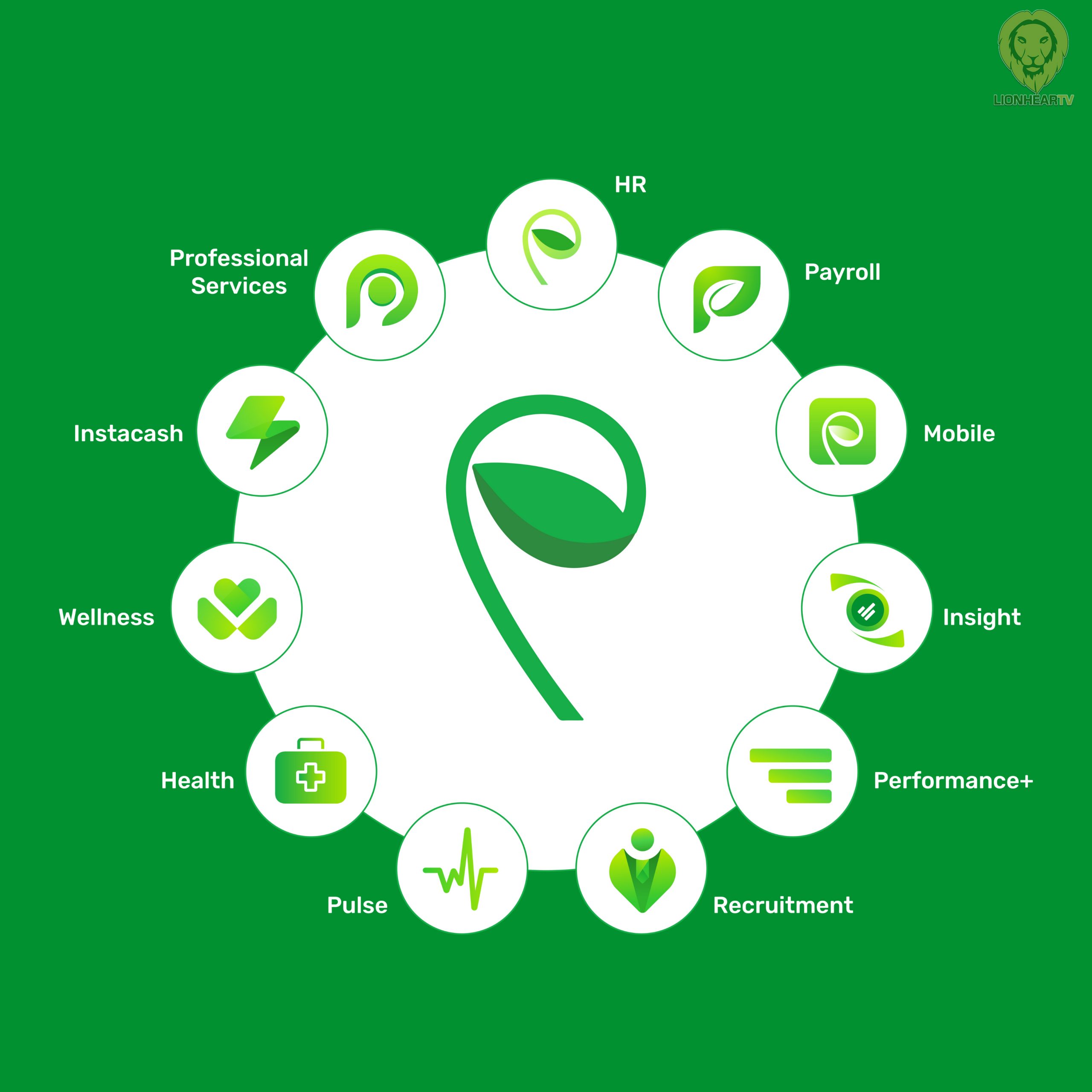 Furthermore, Sprout pushes its efforts to empower more homegrown B2B SaaS startups to kickstart their businesses through the ongoing Impact '23 Challenge by providing them with mentorship and funding opportunities. Led by Sprout Solutions and Kaya Founders, the program aims to accelerate the next wave of digital transformation in the country to provide better opportunities and more advanced experiences to the Filipino workforce. Sprout and Kaya are also organizing SaaScon PH, which promises to be this year's biggest SaaS event, bringing together startup founders, investors, and local business decision-makers on March 28, 2023, at the Manila Marriott Grand Ballroom.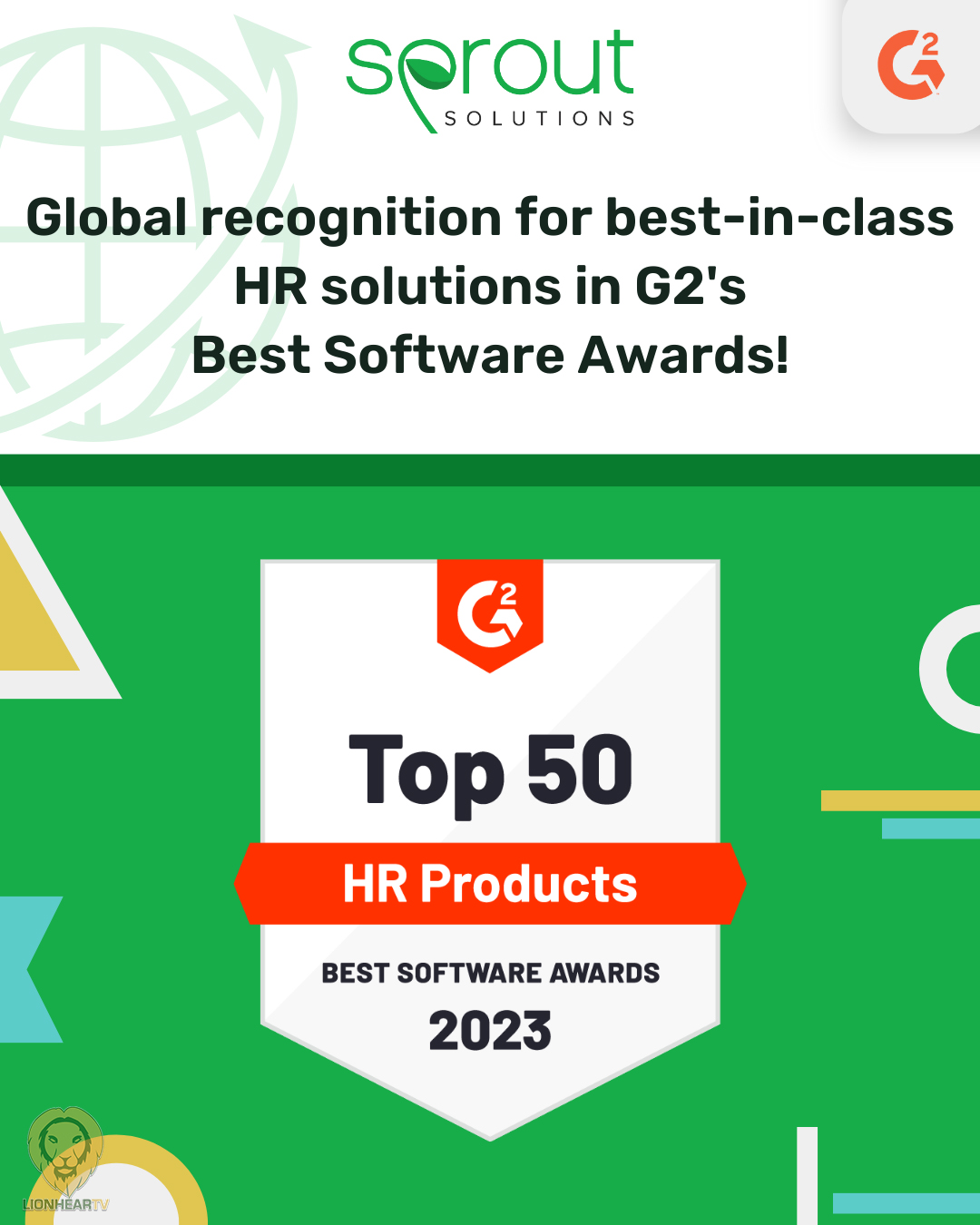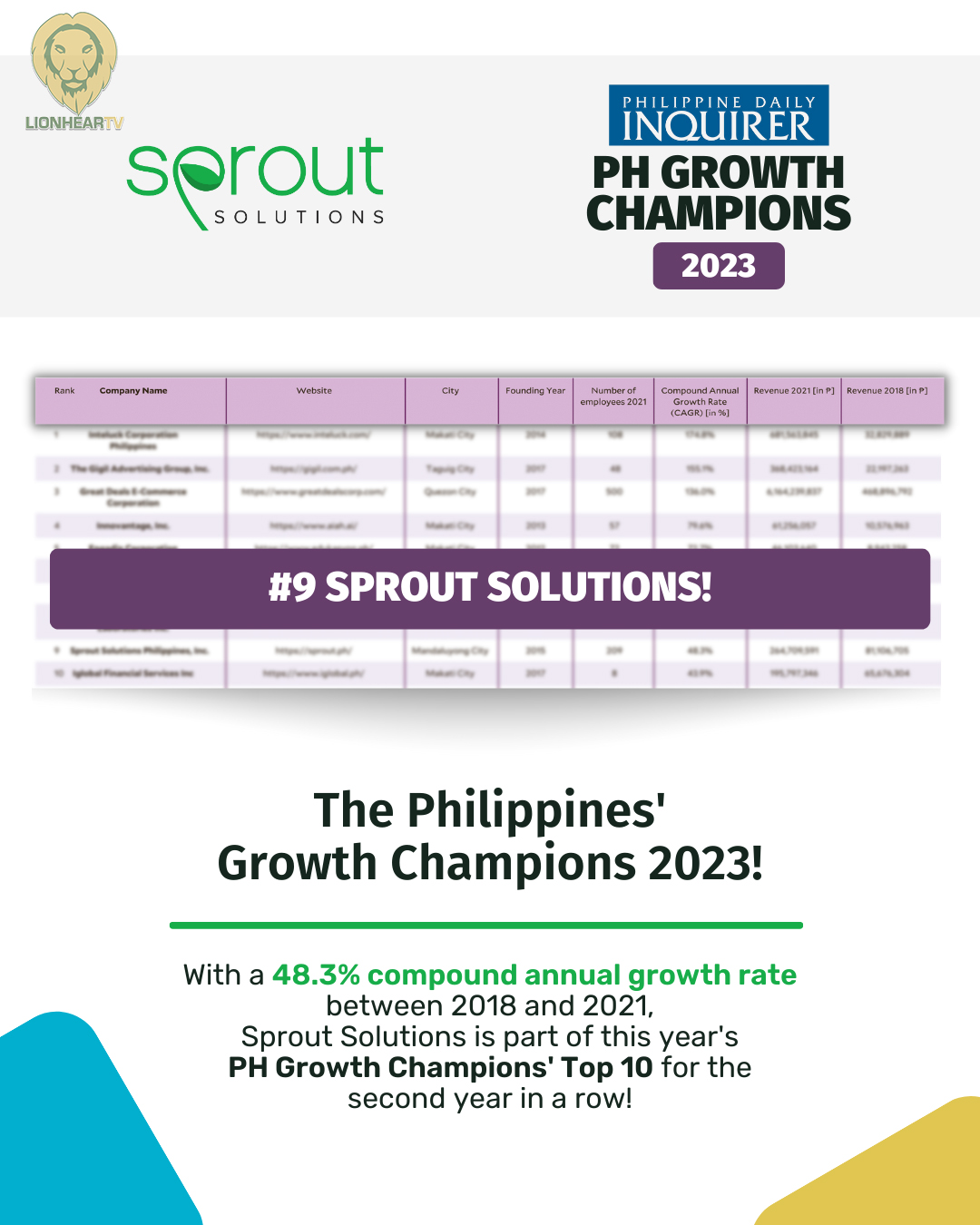 "We are fortunate to have been able to grow our company over the past eight years as we continue to realize our goal of helping more businesses in the country to do the same. We will continue to do the work so that our HR services may aid more businesses and help them adopt a more digitized platform for better company and employee experience," shares Gentry.
For more information on how Sprout Solutions helps businesses of all sizes transform how they recruit, onboard, manage, engage, and retain their workforce, visit www.sprout.ph.
Comments