PLDT-Smart Foundation (PSF), the social outreach arm of PLDT and Smart Communications, Inc. (Smart), recently turned over boxes of vitamins to the Philippine National Police (PNP).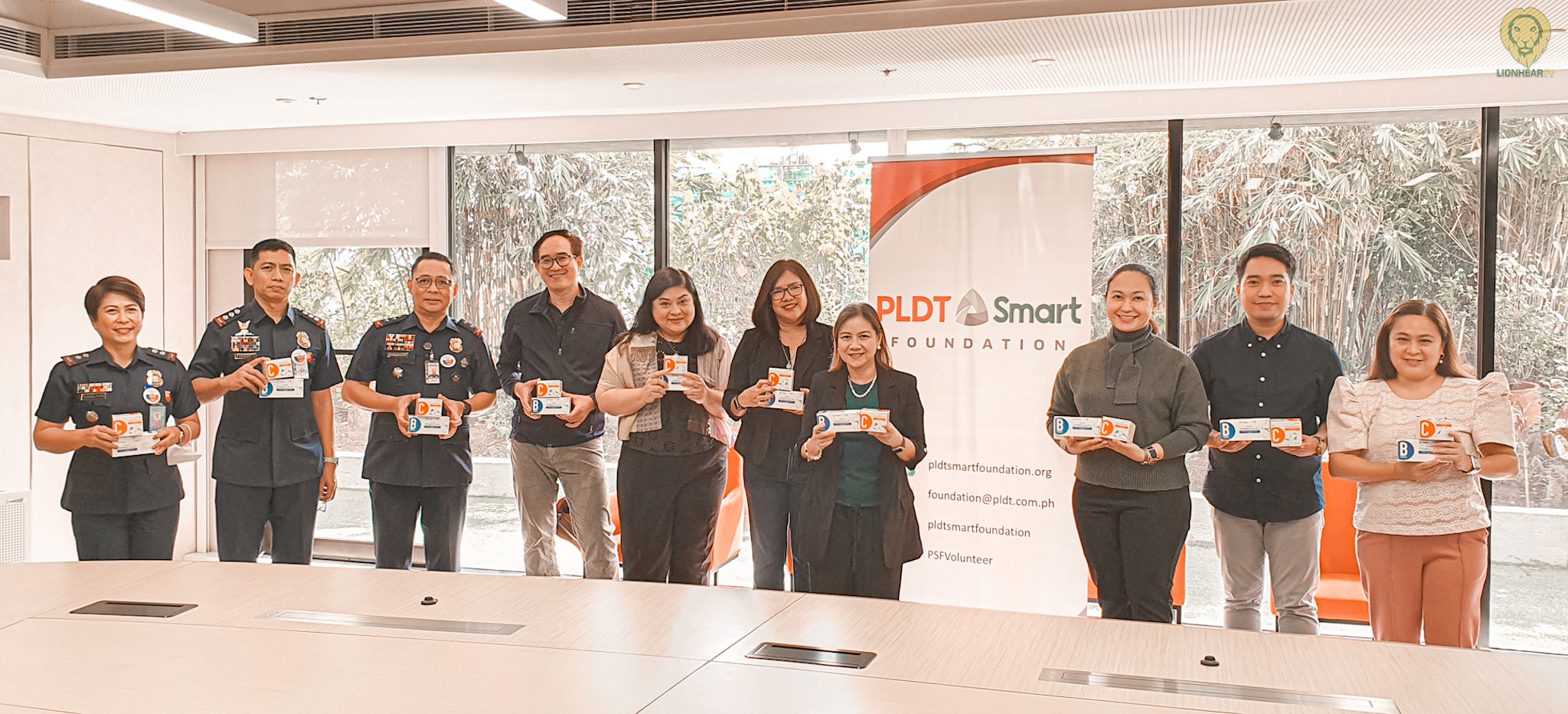 "PSF remains fully committed to supporting the PNP in any way we can. Through this donation, we hope to give back and recognize their continuous service to the Philippines and the Filipino people," said Esther O. Santos, President of PSF.
The initiative was made possible by PLDT's long-time donor, PHAREX Health Corporation (PHAREX), who provided 600 boxes of vitamin B complex and 100 boxes of vitamin C for the PNP Health Service.
"On behalf of our Director PBGEN Jezebel D. Medina, we would like to thank PSF for donating these vitamins to PNP. These would not only help the PNP Health Service but the whole organization nationwide. Through the generosity of PSF and PHAREX, we can now assist more of our personnel in line with their health, especially those deployed in challenging assignments," said PCOL Cristina Rebellon, Logistics and Procurement Division Chief of PNP.
PSF and PHAREX also handed over vitamins to Alagang Kapatid Foundation, Inc. (AKFI) and Makati Medical Center Foundation (MMCF) to be distributed to frontliners and indigent communities nationwide.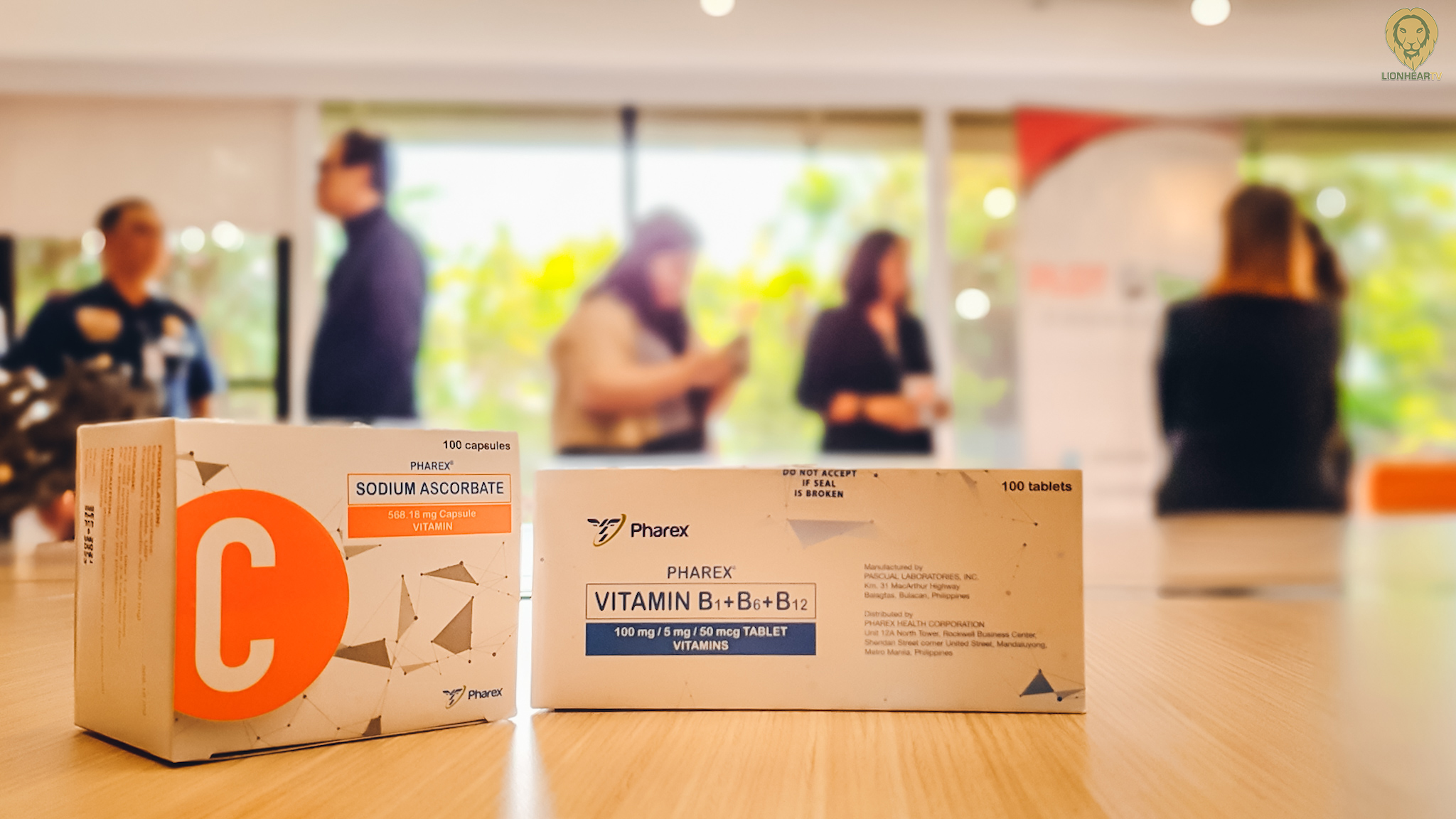 In 2022, PHAREX have partnered with PSF in addressing vitamin B deficiency and promoting nerve health among Filipinos with diabetes and cholesterol maintenance medications. A total of Php 1 million worth of vitamins donated reached communities in need nationwide. This also benefited uniformed personnel, women groups, and other foundations.
Apart from vitamins, PSF and the rest of Tulong Kapatid (TK) members, the MVP-led consortium of foundations, were also able to distribute aid in the form of food packs, drinking water, hygiene kits, and solar lamps as their response to disasters occurred last year.
"The Group will continue what we have started in the past years to help our fellow Filipinos recover from the challenges they have gone through and provide them opportunities towards a better quality of life," added PSF President Esther O. Santos.
These initiatives from PSF, AKFI, and MMCF signify the wider commitment of TK towards helping kapatids in need. These are also aligned with the United Nations' Sustainable Development Goals #3 Good Health and Well-Being.
Comments