'It's Showtime' host Vice Ganda expressed a sarcastic remark towards the "constituents" of his character "Yormeme" who only watch "spliced videos" and quickly make negative comments about him.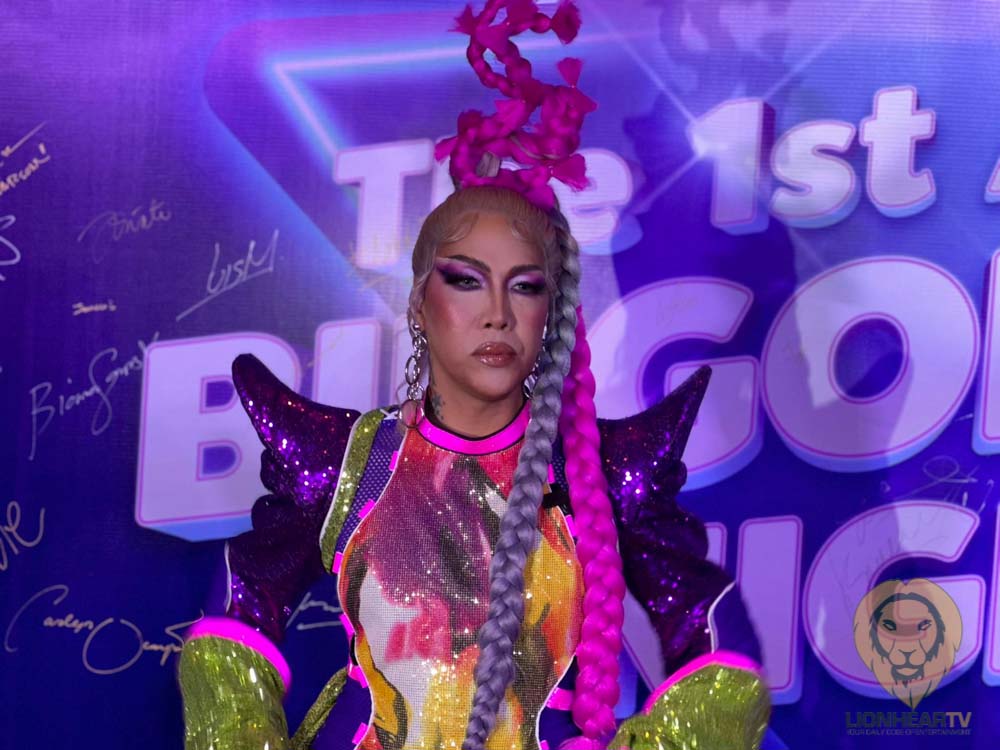 In a tweet, Vice called out his critics for believing in short clips without context.
GANDANG tanghali sa mga solid Madlang People natin dyan !!! See u in Showtime leytah! Hi na din sa mga constituents ni Yormeme na mahilig manuod ng mga spliced videos lang sa chikchok pero todo comment na parang knows na knows ang buong ganap. Lelzzzzzz!!! 🤪💋😀

— jose marie viceral (@vicegandako) March 30, 2023
Recently, a teacher shared an open letter addressed to Vice Ganda in response to his statements regarding recitations in schools.
According to the character "Yormeme," if he assumed a position of authority, he would prohibit teachers from suddenly calling on students who do not raise their hands during recitation or when asked to answer questions.
His point is that the teacher should provide the answer. It is better not to call on students who do not raise their hands because it indicates they do not know the answer.
He said it was critical to protect students' mental health. This includes not embarrassing them in front of the class when they cannot answer a teacher's question or do not contribute to the discussion.
Teachers, however, objected to this statement because it is considered a "teaching strategy" and teachers do not intend to humiliate students.
These calls are also a way to assess whether students have learned anything in class.
The teacher requested that Vice Ganda not make such statements as it appeared to defend his words because the audience applauded them. It may explain why students do not want to participate in discussions.
Vice Ganda on the other hand, received an open letter. He clarified his statements were made by "Yormeme," the new recurring fictional character on the noontime program.
Vice Ganda was recently named "The Most Trusted Entertainment & Variety Presenter" for the fifth year in a row.
Comments