Teen sensation Jenna Ortega broke away from the pack when she starred in 2022's Scream and in the Netflix series Wednesday which nabbed the Netflix record for most watched series and recently announced the Season 2 pickup.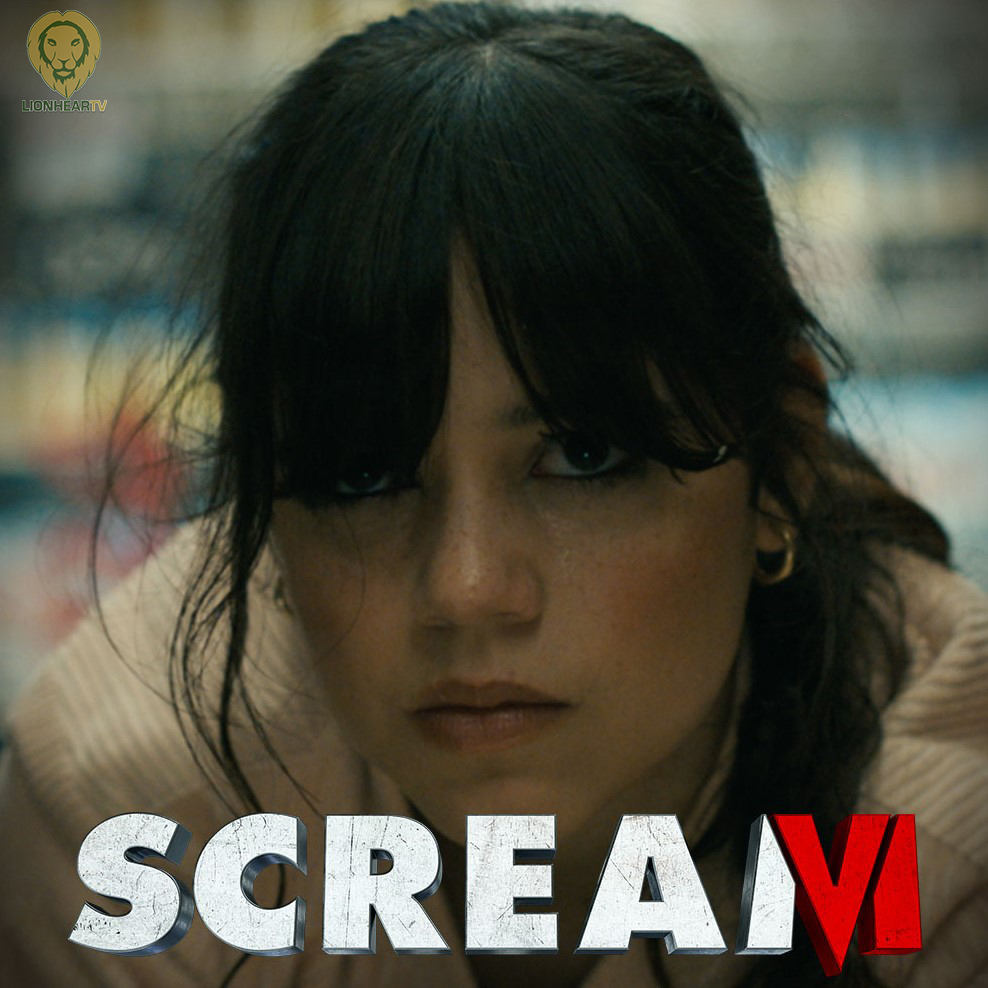 For her performance Ortega was individually nominated for a 2023 Golden Globe award in the category of Best Television Actress Musical/Comedy Series and received a nomination for a 2022 Screen Actors Guild for Outstanding Performance by a Female Actor in a Comedy Series.
Now, Ortega returns as Tara Carpenter in Paramount Pictures' new slasher thriller Scream VI, bringing together some familiar faces for a terrifying, sharp-witted, and bloody horror experience.
Scream VI finds Sam (Melissa Barrera), her half-sister Tara and their friends, twins Mindy (Jasmin Savoy Brown) and Chad Meeks-Martin (Mason Gooding), having relocated from Woodsboro to New York City after the most recent Ghostface killings left them as the only survivors in their group of friends.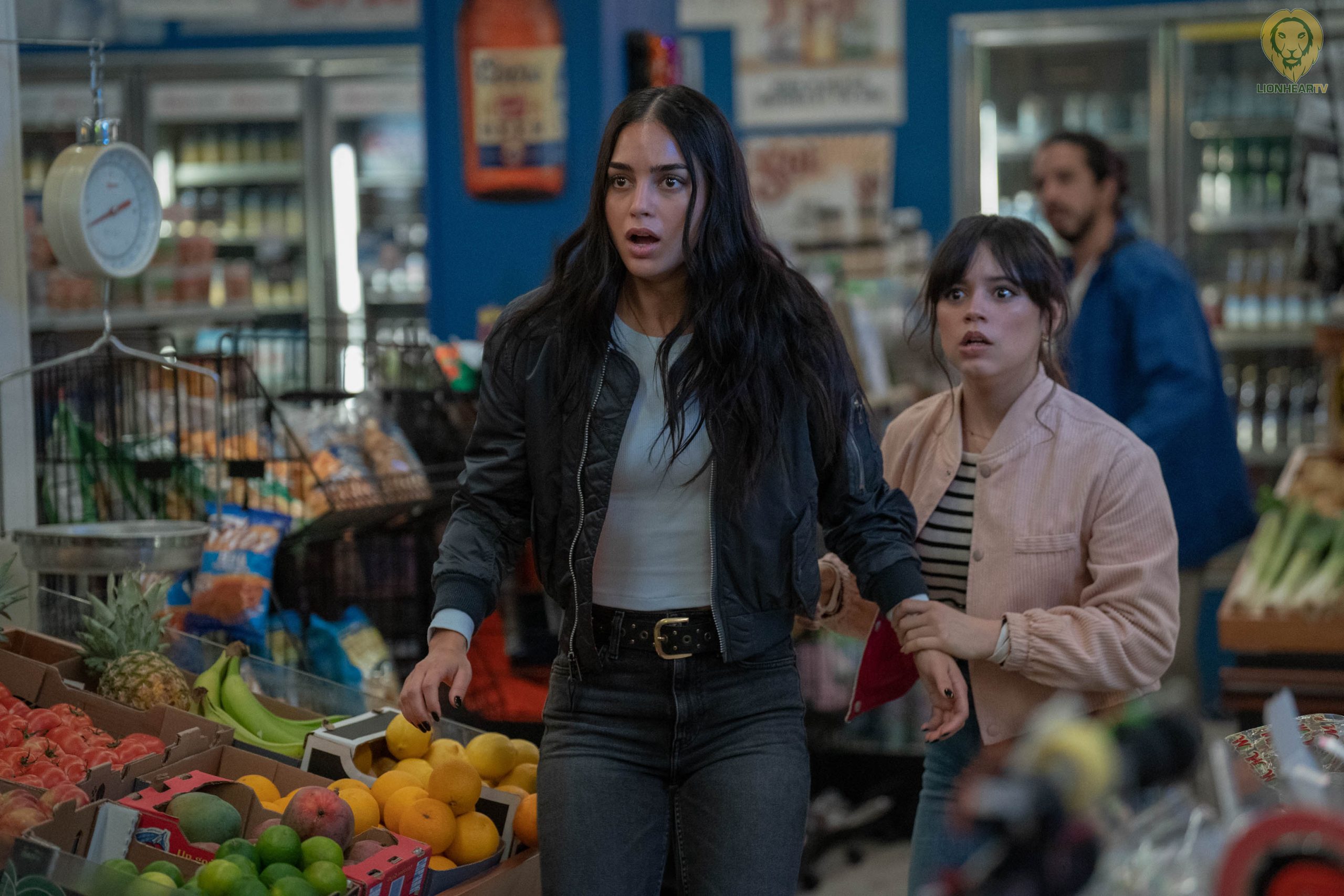 For Ortega, her character Tara doesn't fit the genre's so-called final girl mold. "It's been really fun exploring her more in this film because I feel like I'm pulling out different traits," she says. "I love that she's more in touch with her feminine side and is a bit more sensitive. It's very easy to make her cry and get under her skin. It's also easy for her to grow unbelievably frustrated. Her older sister, Sam, is this stoic, strong, badass girl, which is also wonderful because we get to play off of each other."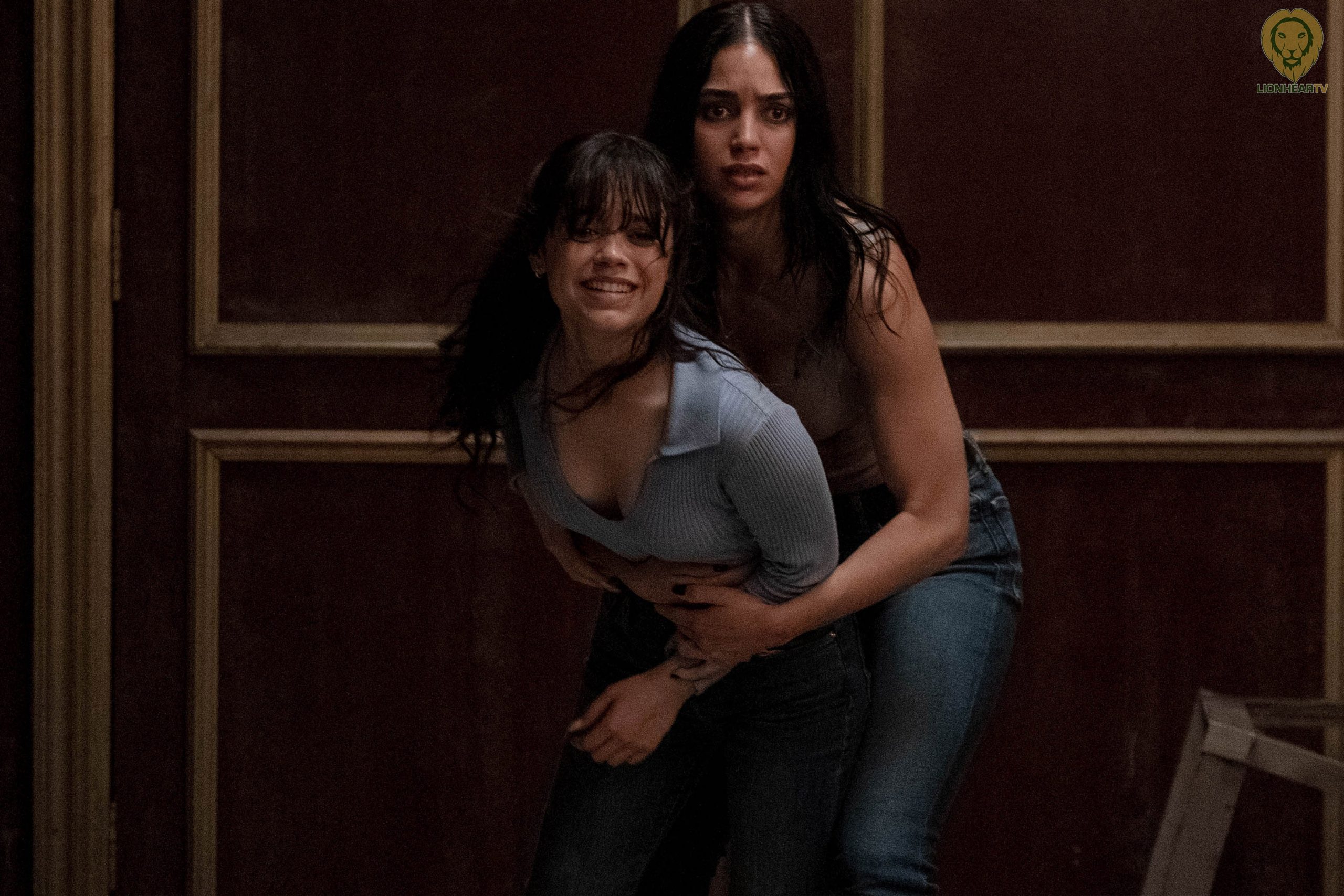 The story delves into how Sam and Tara are dealing with the horrors they lived through in entirely different and conflicting ways. "They're like regular sisters that fight all the time and are sick of each other," says Ortega. "Sam is the overprotective one, who is taking her job way too seriously. Tara's this girl in college who wants independence and doesn't want her sister hanging around watching her every move. There's more friction, and the arc is more like a regular sibling relationship with ups and downs. Tara also has her journey of being in denial and not wanting to deal, choosing to move on with her life and not think about what happened ever again. Sam's trying to get her to deal with it so that they can heal together."
In Philippine cinemas starting March 8, Scream VI is distributed by Paramount Pictures through Columbia Pictures. Connect with #Scream6 and tag @paramountpicsph
Comments