The film wouldn't get awarded as the first-ever Metro Manila Film Festival Summer Edition's (2023) best picture if it didn't show such evoking performances from the story, the directing, and even the performances of the two actors–Romnick Sarmenta and Elijah Canlas.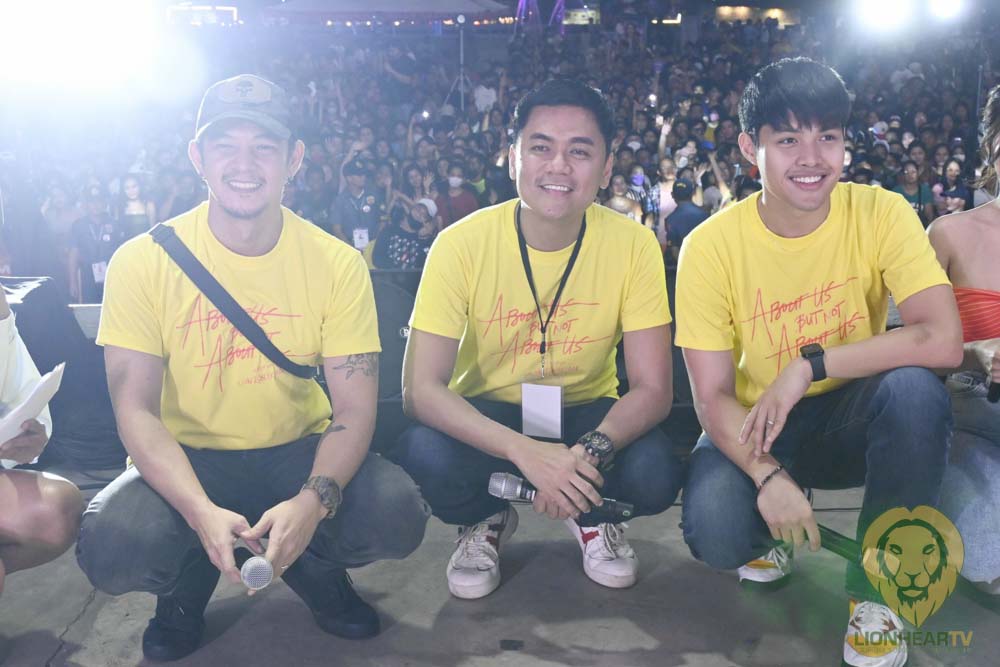 Frankly, the characterizations of the two personas that Canlas breathed into–I had some issues, but the young actor has convinced me even more that he has more future in bagging acting awards one day, soon. Sarmenta, on the other hand, managed to showcase his brilliance–and is something to behold. This film is his defining vehicle to let the Filipino audience see the light waiting to break free!
Sarmento is a gem. It's been years that maybe he's waiting for that opportune time to shine the most. His Eric was solid. For the most part–I could resonate with him. Though, Lancelot, who probably is like the Knight Lancelot in King Arthur's tale, suffered frequent and sometimes prolonged fits of madness. I had issues with his motives– why he has to target the gay couple–Eric and Marcus. That wasn't clear to me. Yes, he showed signs of being a psycho, but what triggered him to exact injustice to both?
Marcus's reason why he has to forego his writing piece to Lance is quite mind-boggling to me–the former as an artist–one won't easily let go of his creations.
The story that Jun Robles Lana wrote is his best thus far to me. It was challenging, but he sustained the audience's momentum to hold on to a delectable conversation between Eric, Lance, and Marcus. Every line, every nuance, and every emotion is a cinematic treat.
For a two-character material with two supporting actors–it is ideal to have a version for a straight-play production. It's going to be explosive and relevant in this day and age.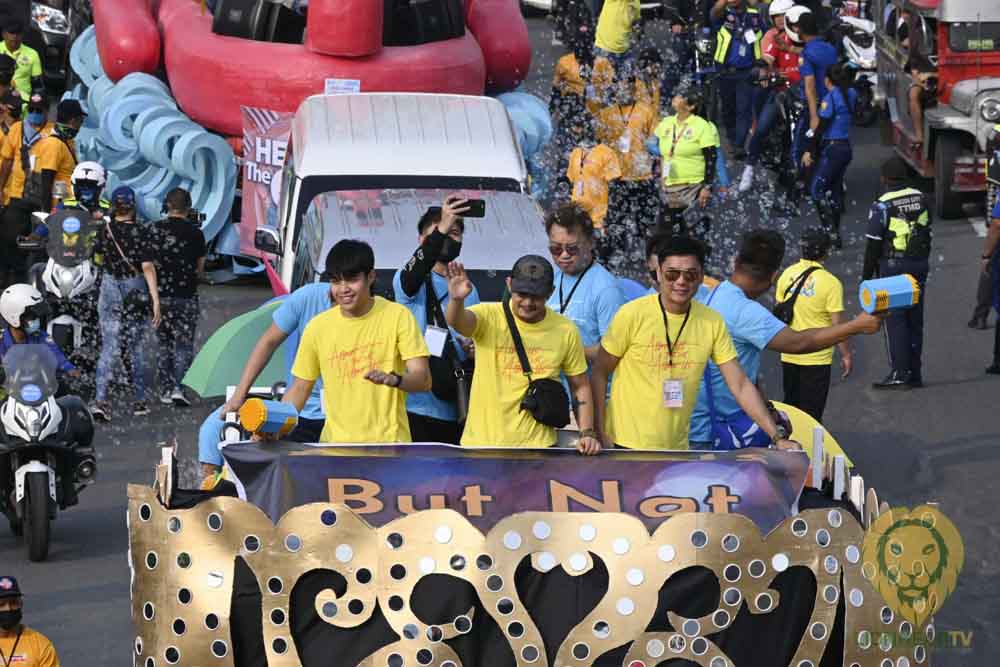 The drama-thriller tells the story of Eric, a literature professor at the English Department of the University of the Philippines, who meets up with his student and rumored lover, Lancelot, months after the suicide of Marcus, a celebrated Filipino writer best known for his novels in English, and Eric's longtime partner.
Their conversation becomes more detailed and complicated. Secrets and lies surfaced, and how sinister they are–as they wrestle against the truth.
Octoberian Films, The IdeaFirst Company, and Quantum Films produced the film under Jun Robles Lana's direction.
Comments