For the second time in a row, AirAsia Philippines partnered with Operation Smile Philippines for "Swing for Smiles" Golf Tournament last 14 April 2023 – a fundraising activity under the "alwaysREADY to go the extra mile for a smile" campaign, for the benefit of children with cleft lip and palate and aspiring indigent athletes.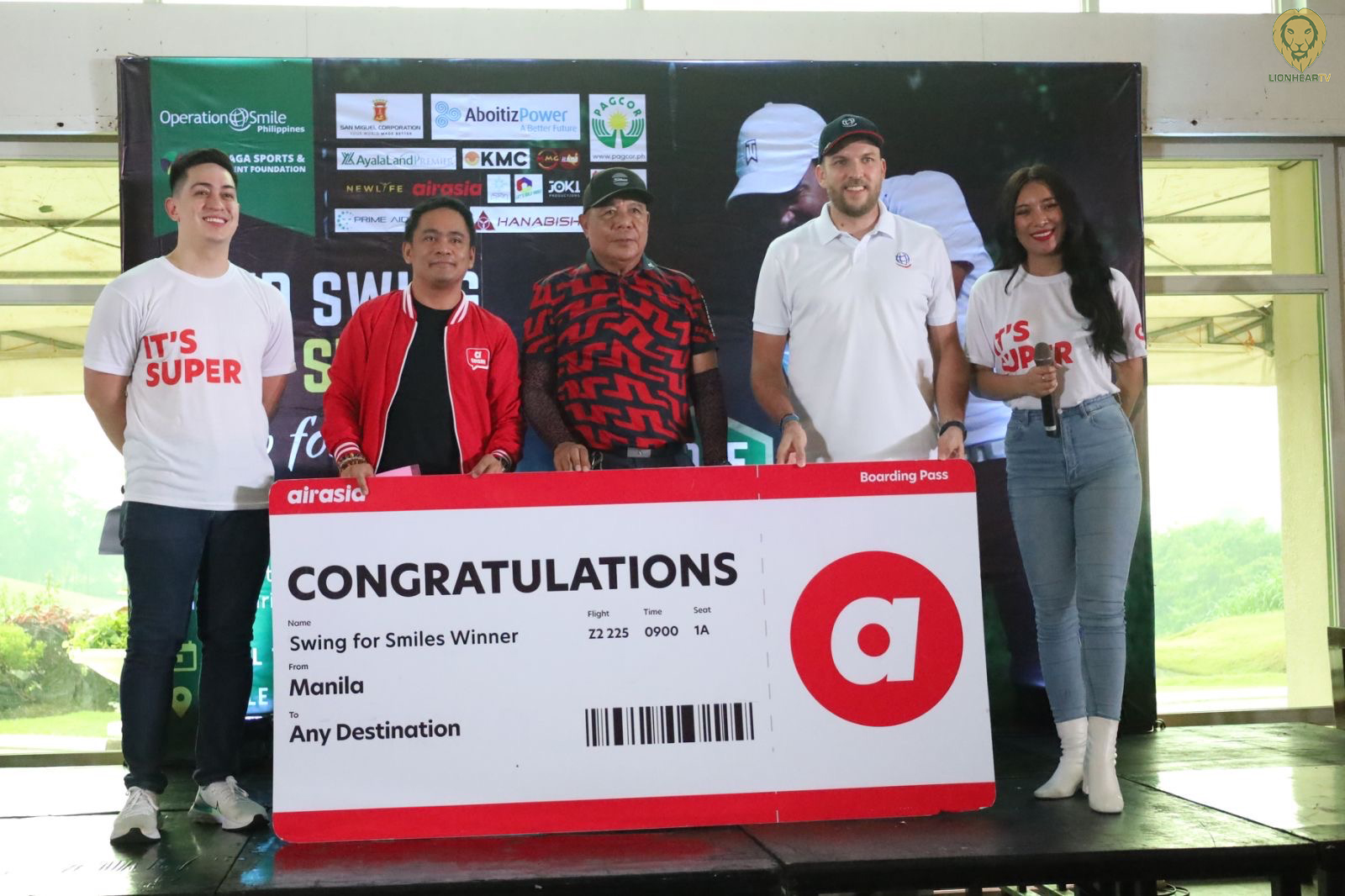 Happened at the Eagle Ridge Golf & Country Club in General Trias, Cavite, the charity event was supported and attended by 100 golfers from all over the country, generating a total of Php500,000 which will be used for the beneficiaries' palatoplasty procedures.
AirAsia Philippines Communications and Public Affairs Country Head Steve Dailisan said, "Our partnership with Operation Smile has grown over the years and it is our honor to be able to support this kind of fundraising initiative for children with cleft lip and cleft palate. Our goal is more than just awareness, but a continuous movement for the benefit of our patients. We want to thank all the participants of this year's Swing For Smiles for helping us raise the necessary funds for their operations. This partnership is a testament to the commitment of both organizations to give back to the community and make a positive impact on the lives of those in need."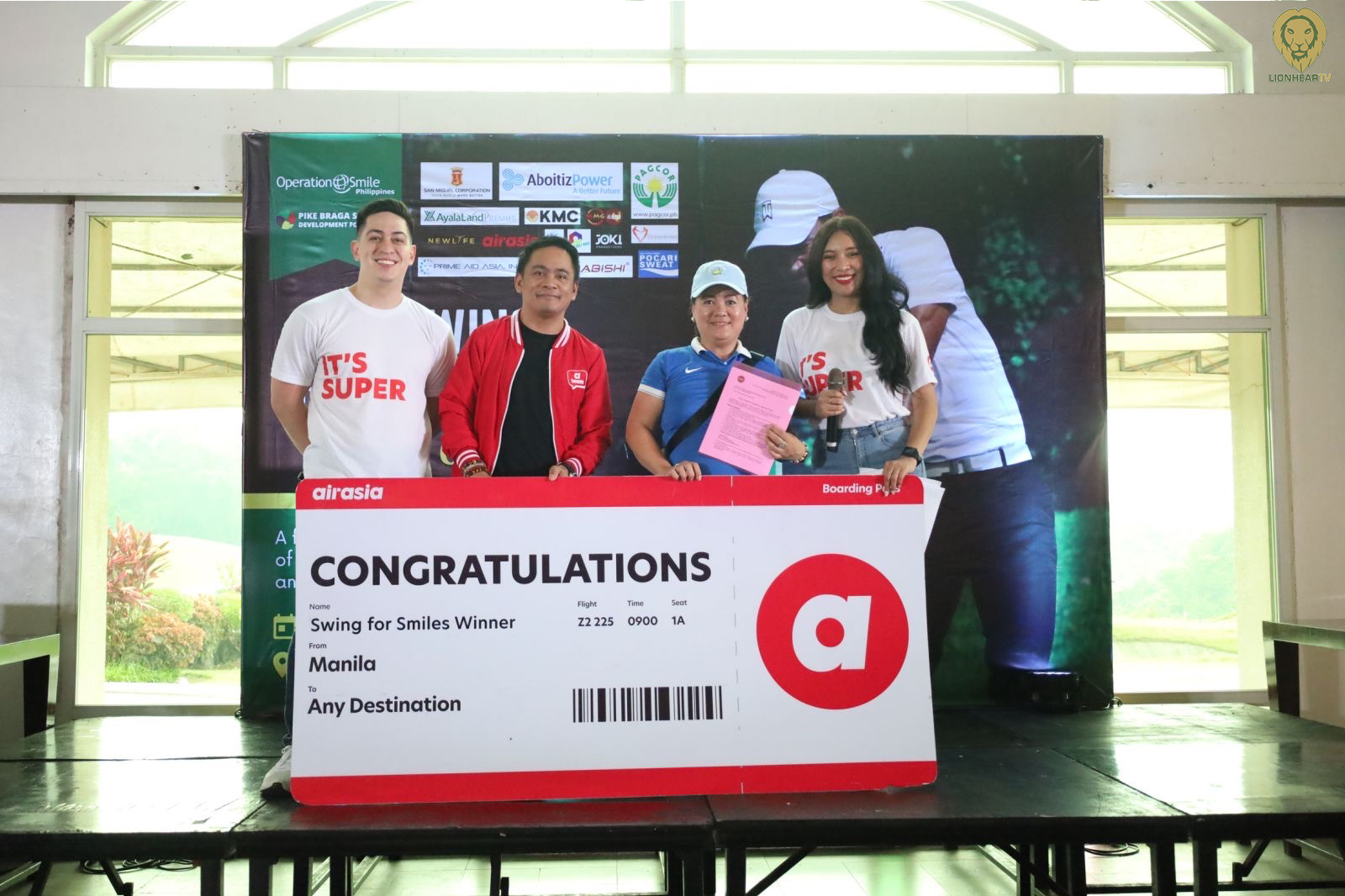 During the awarding ceremony, three winners from a raffle draw were given two round-trip tickets, covering all of the airline's domestic destinations. Golf aficionados and guests were also treated with giveaways from airasia Super App.
In the past years, AirAsia Philippines, through alwaysREADY to go the extra mile for a smile campaign, has continuously supported Operation Smile Philippines by inflight donation drive on all of its domestic flights. Currently, the Best Low-Cost Airline supported 189 surgeries by sponsoring a number of volunteers' flights to OSP surgical program sites and raised over PHP600,000 inflight donations from March-November 2022.
Last year, the Swing for Smiles golf tournament generated 1 million pesos which funded surgeries and medical missions of the organization.
This year, AirAsia Philippines and Operation Smile Philippines target to increase the number of beneficiaries to 1,200. Guests flying to domestic and international destinations can donate any amount on board.
Comments