Beginning May 8, witness the most intense and gripping tale of love and revenge via GMA Network's upcoming afternoon series, "The Seed of Love."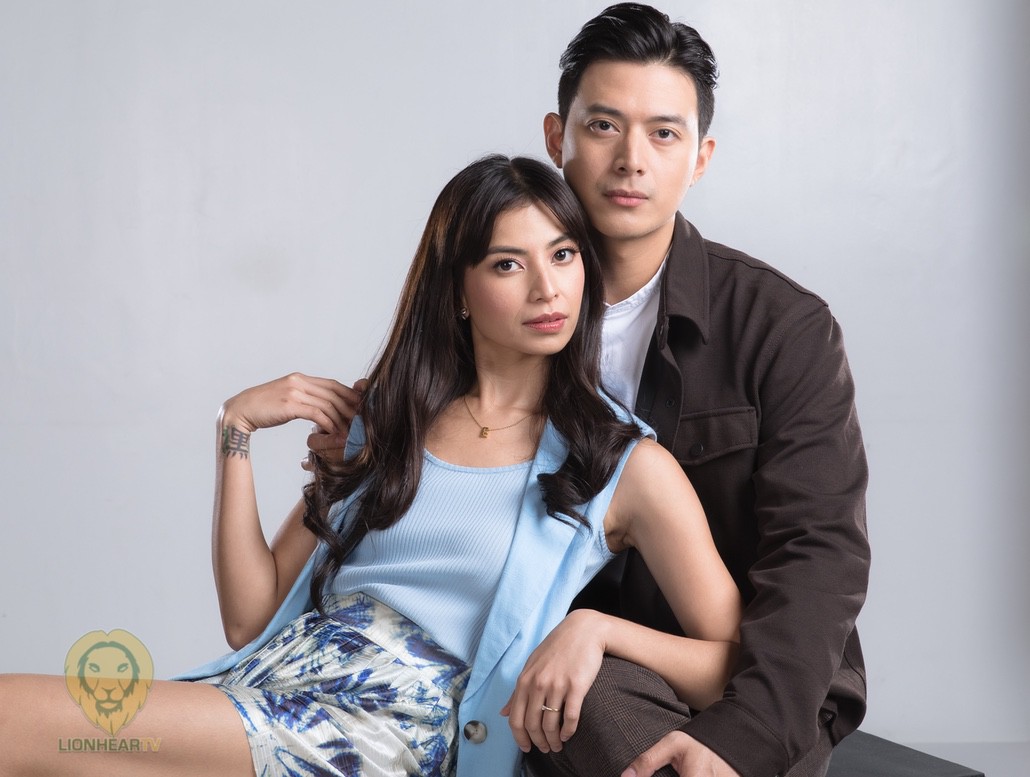 The program is bannered by Sparkle prime actress Glaiza de Castro and highly-talented leading man Mike Tan. Playing important roles are dramatic actress Valerie Concepcion and well-rounded actor Boy2 Quizon.
"The Seed of Love" follows the story of Bobby (Mike) who decides to have his sperm frozen due to cancer scare. He has been in a long, tedious relationship with a bratty socialite Alexa (Valerie) until Bobby finally breaks up with her.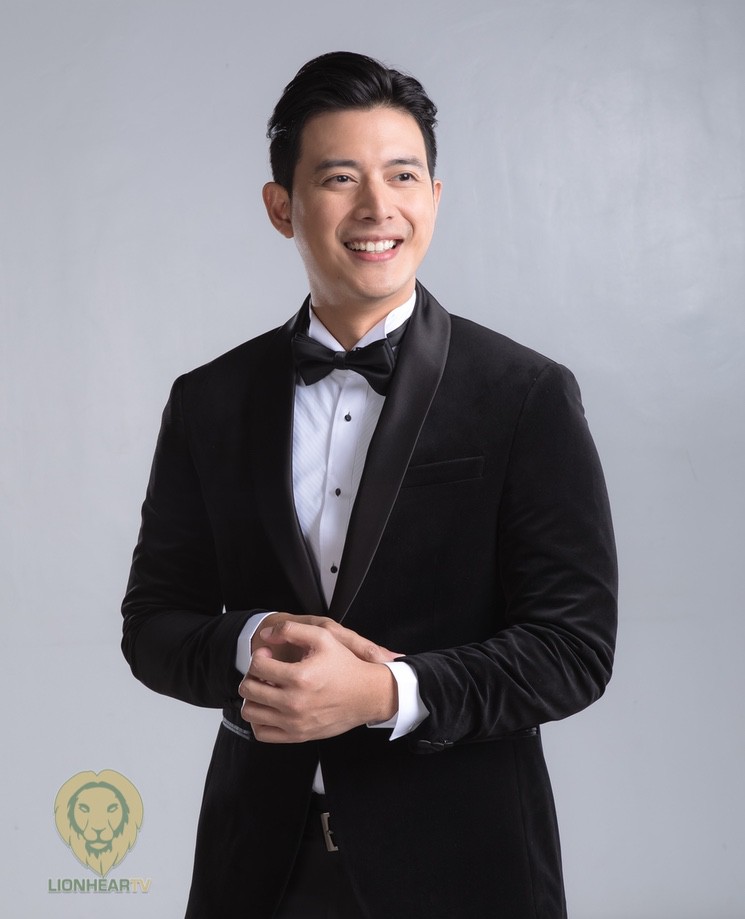 Later on, Bobby meets the optimistic and doting Eileen (Glaiza). Their love blossoms and soon, the two get married. Bobby and Eileen agree to have their child via in-vitro fertilization using his preserved sperm cell.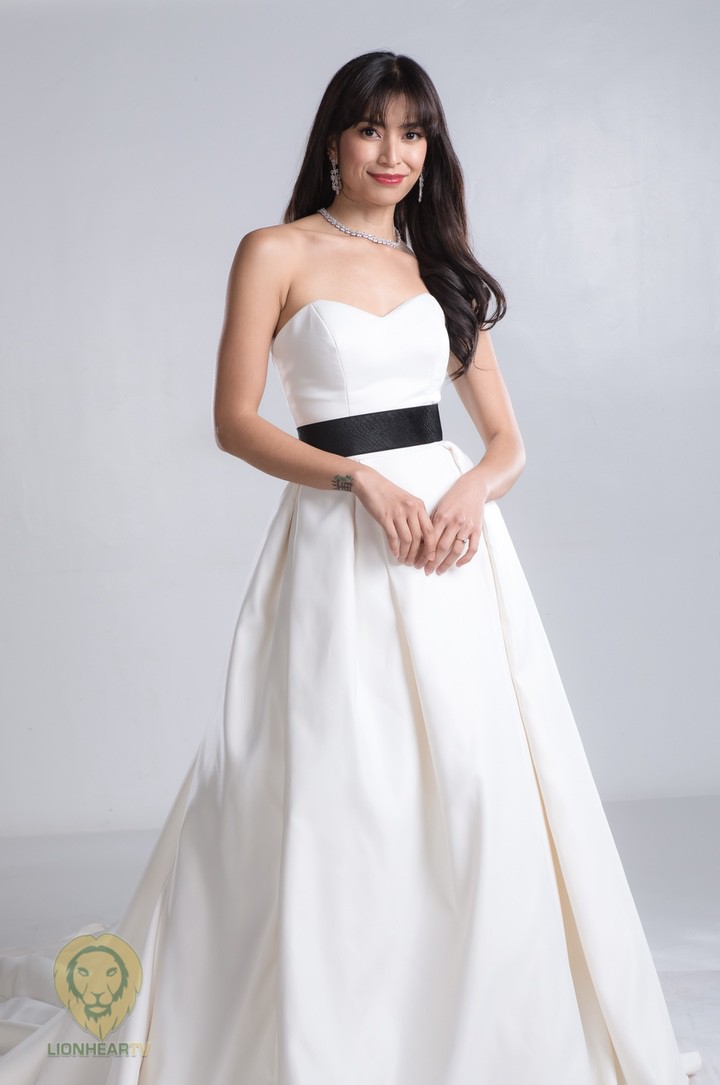 But Alexa will do everything to destroy the couple and win her ex-boyfriend back. One day, Alexa steals the embryo of Eileen and Bobby. She does this in connivance with Peter (Boy2), her obsessed and hopeless romantic lover.
Peter then implants the stolen embryo in Alexa's uterus and replaces Eileen's with a random embryo. Alexa eventually convinces Bobby that he impregnated her after a recent one-night stand.
How will the truth unravel? Is it really goodbye for Eileen and Bobby's happy family? How far can Alexa and Peter go for the sake of their wrong and unfair love?
Starring in this daring and intriguing series are Alan Paule as Nelson, a self-made millionaire and Bobby's supportive father; Bernadette Allyson as Ginny, Bobby's loving sister-in-law and Eileen's OB-GYNE; Tina Paner as Ludy, the kind and caring sister of Eileen; Ervic Vijandre as Mandy, Bobby's trusted friend and colleague in their real estate business.
Comments