During a press conference on April 12 in Quezon City for the upcoming movie 'Adik Sa'yo' starring Cindy Miranda and Star Magic actor JM De Guzman, Miranda shared her gratitude for taking up different roles.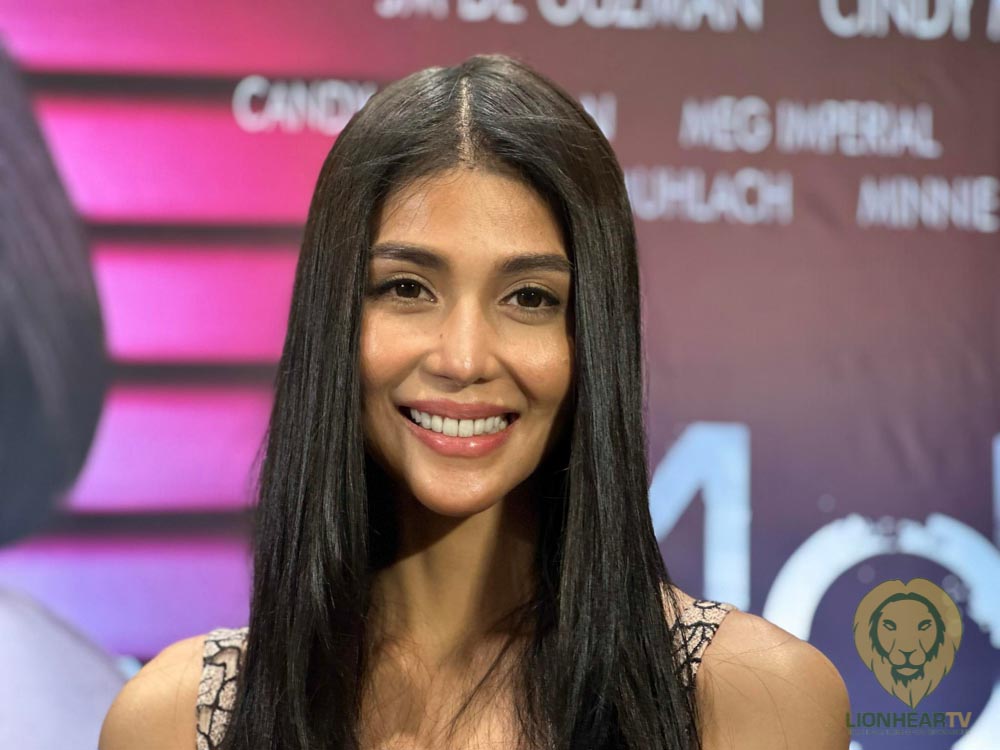 She expressed that she has no regrets about her past sexy roles. She is now looking for challenging opportunities to be an effective actress. The actress shared, "My plan really was to be a good actress, but I was given those movies. I think that's part of my journey as an actress. Wala po akong nir-regret, at wala po akong kinakahiya." 
In 2021, she played the role of Nerisa, in a sexy mystery drama under VivaMax, 'Nerisa'. In the same year, she played Loida in a steamy love affair movie under VivaMax.
Additionally, she played a lesbian role in 2019's Adan. Her most recent VivaMax movie is 'Reroute', directed by Lawrence Fajardo. In this movie, she starred with renowned actors John Arcilla and Sid Lucero.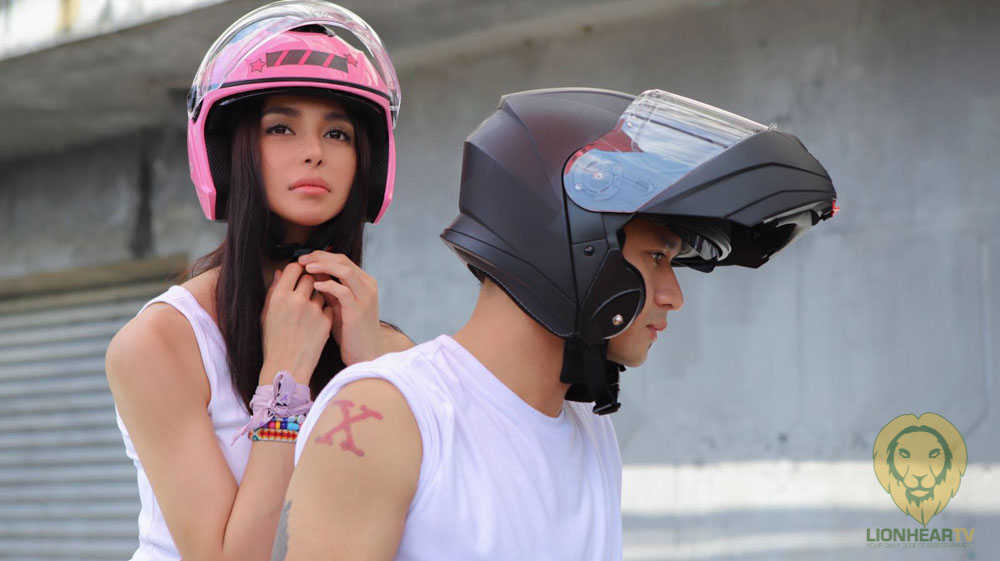 Cindy Miranda thanks Viva for giving her opportunities.
Miranda thanks Viva for opportunities to portray variety of characters, "Imagine from young Imelda to Joy, ibang-iba yung characters."
Miranda is set to play Joy in her upcoming movie, 'Adik Sa'yo', a girl who is head over heels for Paulo (JM De Guzman's character). She played the role of young Imelda Marcos, the former first lady, in the controversial movie 'Martyr or Murderer'.
During the interview, Cindy also opened up about how working with Viva helped her learn her strengths, weaknesses, and preferences as an actress.
Cindy shared that she didn't think twice before accepting the role in her upcoming film. "First time niyo po ako makikita sa ganitong character," shared Cindy.
Comments