Overcoming addiction is a challenging process that requires immense strength and courage. However, the journey to recovery does not end there.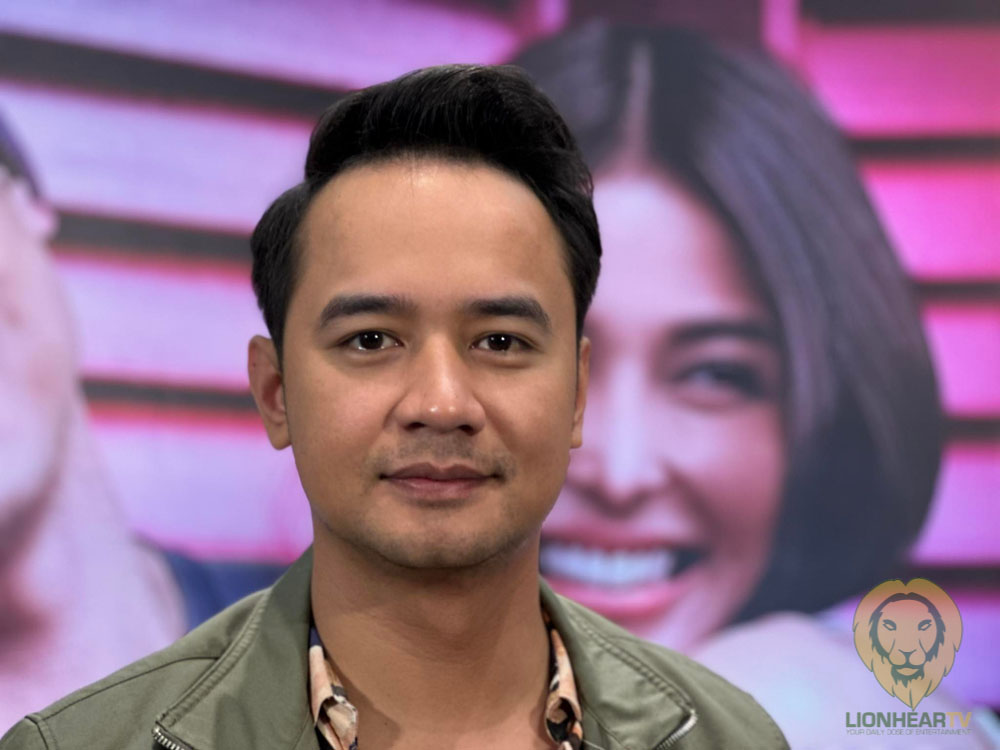 Those who have successfully battled addiction often face another obstacle – stigma
During the interview for Adik Sa'yo, JM De Guzman bravely opened up about the struggle of stigma he faced after recovery from drug addiction. De Guzman is set to portray Paul in the rom-com film Adik Sa'yo, a recovering drug addict.
When asked about his experience with stigma, De Guzman admitted, "Nahihirapan po ako sa totoo lang", but he also emphasized the importance of having a supportive circle of family and friends who understand his journey. "Good thing may friends ako, family na nakakaintindi sa akin. Now, I am here at isa itong rom-com at masayang katrabaho si Cindy."
De Guzman's honesty and openness about his experiences are both inspiring and important, especially given the pervasive stigma that still surrounds addiction and mental health issues in many parts of the world.
In an instagram post by De Guzman last March, he wrote, "Touching base at my rehab (Self therapeutic Community) from time to time to keep my mental health in check. Grateful with my ates my counselors and doctors that helped me fight through drug addiction and mental health problems.
Please win the war within you that you don't talk about."
Comments