Now the leading milk tea chain in the country, Macau Imperial Tea unleashes the ultimate Summer Tea Party with its new collaboration with the leading tea brand, Twinings Philippines.
Macau Imperial Tea Philippines wants you to beat the heat with its new Tea Coolers series. 
The amazing, new flavors are made possible by its perfect collaboration project with a British tea maker and distributor, Twinings of London. During the official launch of the series last April 13 at the SM Megamall Fashion Hall, the company took pride in its history, which goes back to the 18th century, and the reigns of Queen Anne and King George I. The tea makers of Twinings, in fact, served and continue to serve the Royal court, and are pioneers of known tea flavors such as Earl Grey and English Breakfast..
As per Macau Imperial Tea Philippines CEO and founder Alvin Ong, the Tea Coolers series is definitely just the beginning.
"The launch of this collaboration is going to be just the beginning as we intend to introduce new flavors and products under the same series, " he shared during the event.
A collaboration whose planning started just two months ago, the Tea Coolers series sees the Macau Imperial Tea feature some of Twinings' beloved flavors. Indulge in a calming and breezy aroma of summer with Cheesecake Peach Tea, Strawbery Mango tea, and Camomile Honey Tea with Vanilla. Earl Grey Lemon Tea, and Lemon Ginger Tea, each infused with Twinings' bestsellers.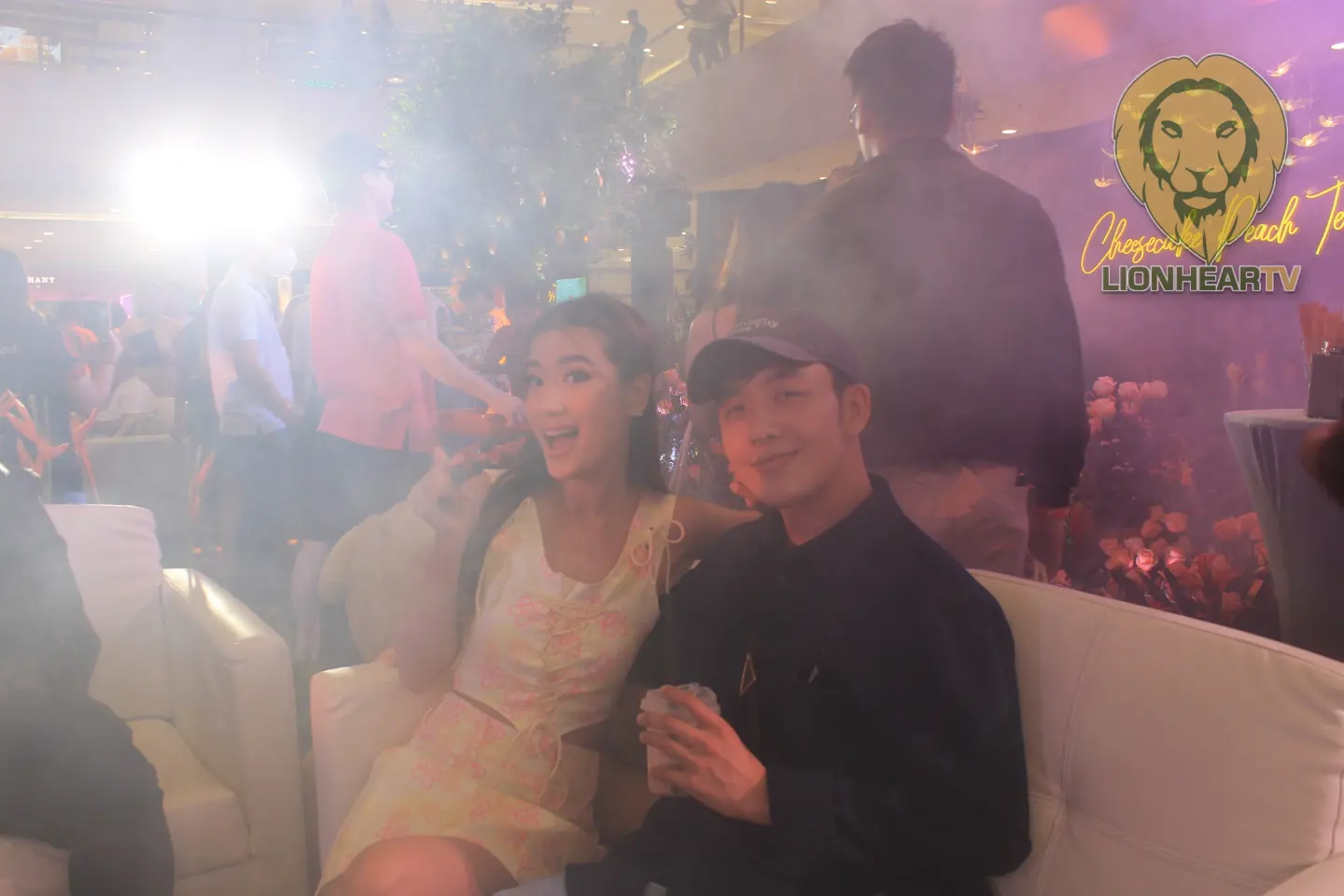 A special game got played during the launch for the attendees, who all qualified for the raffle after completing all booths. Social media personality and events host, Janeena Chan, kept the program alive and lively with her wit and quirkiness as celebrity guests, including Kerwin King and brothers Benedict and Jerry Cua made the show even more special. They were at the event as part of unveiling the new campaign video by Macau x Twinings featuring them.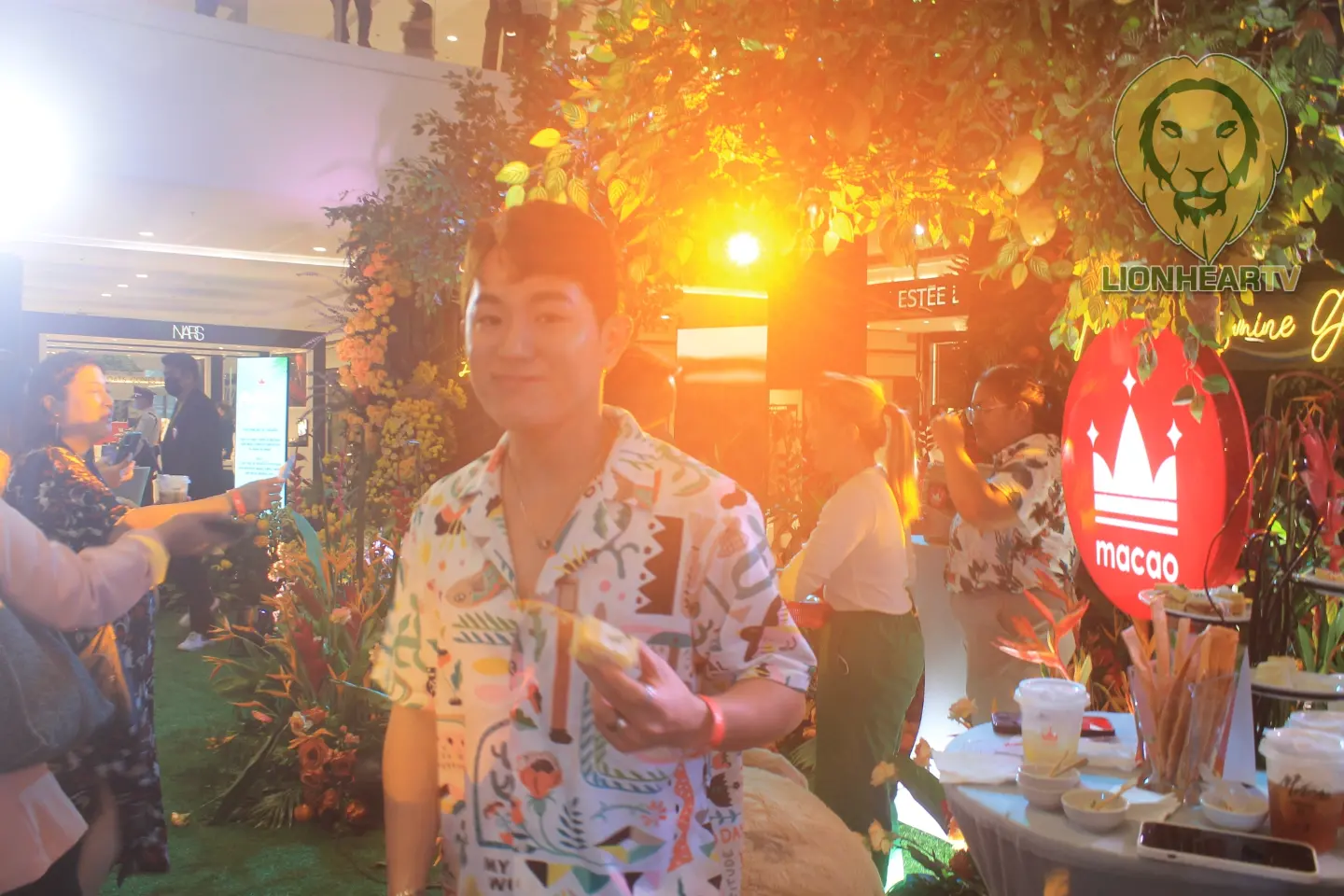 Join the fun and play games to win exciting prizes, and try every variant of the Tea Coolers series from April 13 to April 16, on the ground floor of SM Megamall Fashion Hall.
Comments