Mang Inasal, the country's Grill Expert, will be open this Holy Week for customers to enjoy their Ihaw-Sarap and Unli-Saya moments, whether dine-in, takeout, or delivery.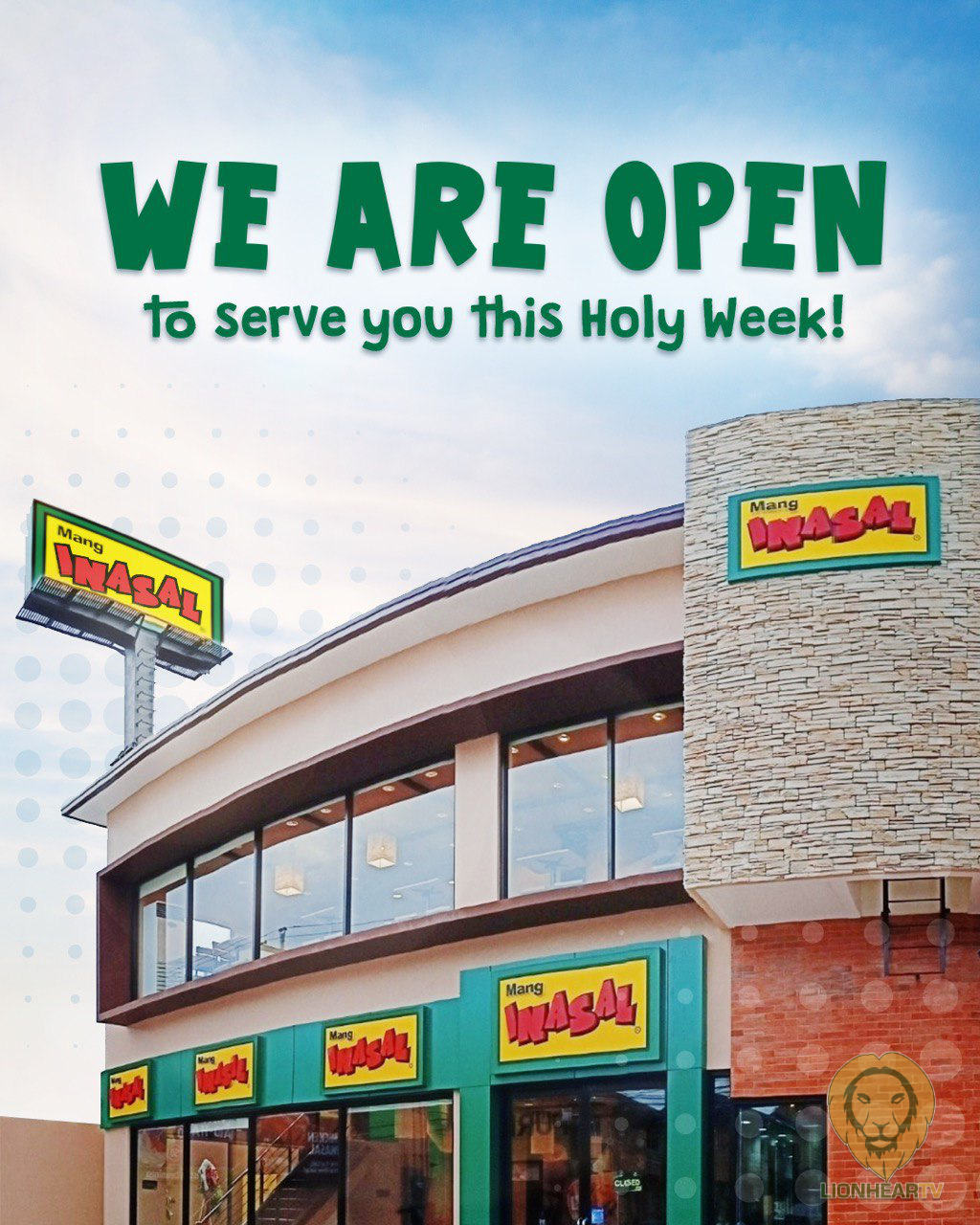 Check here the list of Mang Inasal stores that will operate from Maundy Thursday to Black Saturday (April 6 to 8).
Want more Mang Inasal exclusives NOW? Visit www.manginasal.com for the latest updates, https://manginasaldelivery.com.ph for delivery deals, and follow Mang Inasal on social media!
Comments