On April 11, Viva artist Kiko Estrada revealed that he wants to work with Gary Estrada on future projects.
At the media conference for her upcoming film Sapul, which LionhearTV covered, Estrada listed the actors he wanted and got to work with throughout his career.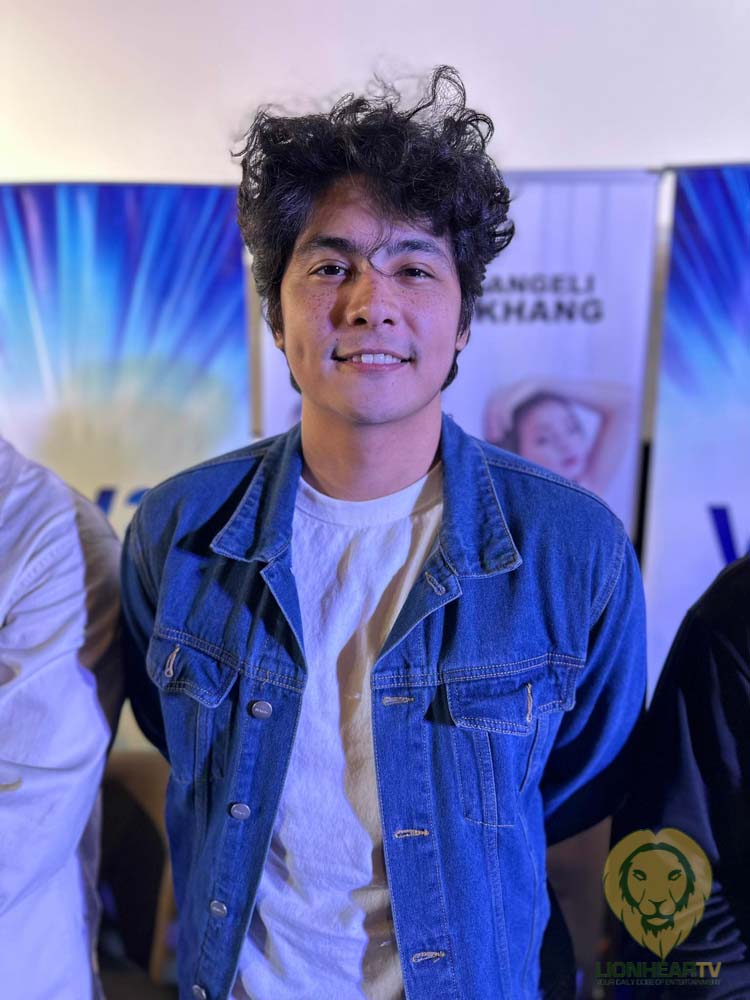 "I always had a dream to work with George Estregan Sr, but I can't get that, and I always had a dream to work with Paquito Diaz. I think that too. I got Joko Diaz–I got Cheska Diaz."
He then noted that he wanted to work with Gary Estrada.
"I'm gunning for Gary Estrada next. Let's go–I want him next. That's what I want, keep it in the family. Because my family is good, really, really good."
He then expressed his hopes of working with the best people in the showbiz industry.
"The side of my mother and my father, but I worked with my mother and papa not yet. And I want to see that. I want to challenge myself and be great. Whoever is the best, whoever is the best guy out there, whoever you would think good, I want them–I want the best.
"I want to be the best, so I need the best–whoever is the best."
He then discussed what it was like working with Jeric Raval.
"Working with Tito Jeric has been the best experience. He's like cool, composed, and such a good guy. It was fun working with him, and it was fun learning from him. Even his jokes are funny sometimes. So yeah, I'm blessed to be working with a good director like Direk Reynold, and I've been/ blessed to be working with great directors like Direk Roman and everyone, Direk Mac Alejandre– every director."
Estrada stars in the Vivamax film Sapul with Christine Bermas, Jeric Raval, Ina Alegre, Phoebe Walker, Richard Solano, Suzette Ranillo, and Simon Ibarra. 
Under the direction of Reynold Giba, Sapul streams on Vivamax starting April 21. 
Comments