On April 14, Viva artist Phoebe Walker declared that she's open to sexy scenes but not nudity.
At the media conference for 'Pantaxa: Laiya', which LionhearTV attended, Walker, the event host, revealed her limitations in taking on sexy roles.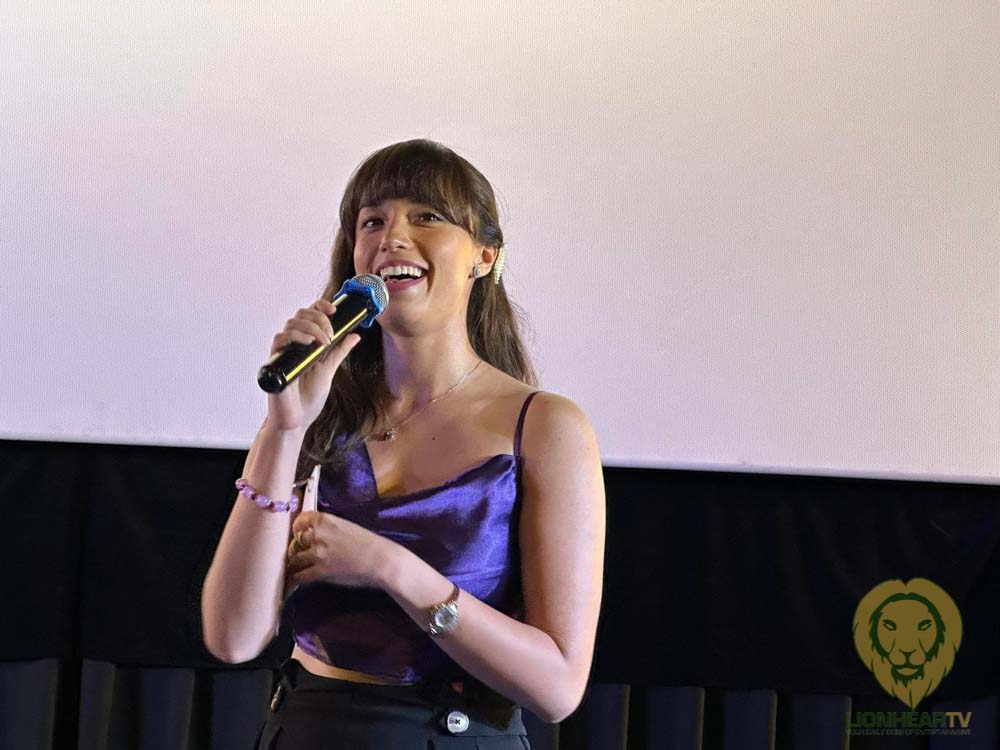 She said, "Okay naman po magpa-sexy just no nudity. I can do love scenes–I have an upcoming movie din po with love scenes but no nudity. Yun lang po. That's my limitation."
One of her most recent projects had Walker portraying a policewoman caught in a shooting incident. She starred in the Vivamax film 'Sapul' with Christine Bermas and Kiko Estrada.
Her notable roles include 'Seklusyon', 'To Love Somebody', 'Ang Babaeng Nawawala sa Sarili', and 'Livescream'.
As for 'Pantaxa: Laiya', the digital reality show features eight women competing through physical, mental, sensual, and sexual challenges.
The eight contestants include Angelica Hart (The Hypebae), Audrey Avila (The Rebel Chick), Aiko Garcia (Pretty Young Thing), Apple Dee (Expensive and Forbidden Fruit), Aria Bench (Funny Honey), Aila Cruz (Southern Spice), Armina Alegre (Pure Girl Love), and Cess Garcia (Mysterious Candy).
Hosting the reality TV show are Viva stars Rose Van Ginkel and Wilbert Ross, with mentors Katya Santos and Maui Taylor.
Viva artists such as Ayanna Misola, Angeli Khang, Nico Locco, Yuki Sakamoto, and Massimo Scofield also appear on the sexy reality show.
'Pantaxa: Laiya', directed by Paul Basinilio, debuts on Vivamax's streaming service on April 23, 2023.
Comments