Samsung Electronics Co. Ltd recently released findings from its Southeast Asia and Oceania (SEAO) Gaming Insight Study, which found that 7 in 10 online consumers in the region are gamers. Conducted in partnership with ONE Esports, over 6,800 consumers aged 18 to 49 across seven markets (Australia, Indonesia, Malaysia, Philippines, Singapore, Thailand, and Vietnam) were surveyed in the last quarter of 2022, showing a widespread love for gaming whether at home or on-the-go.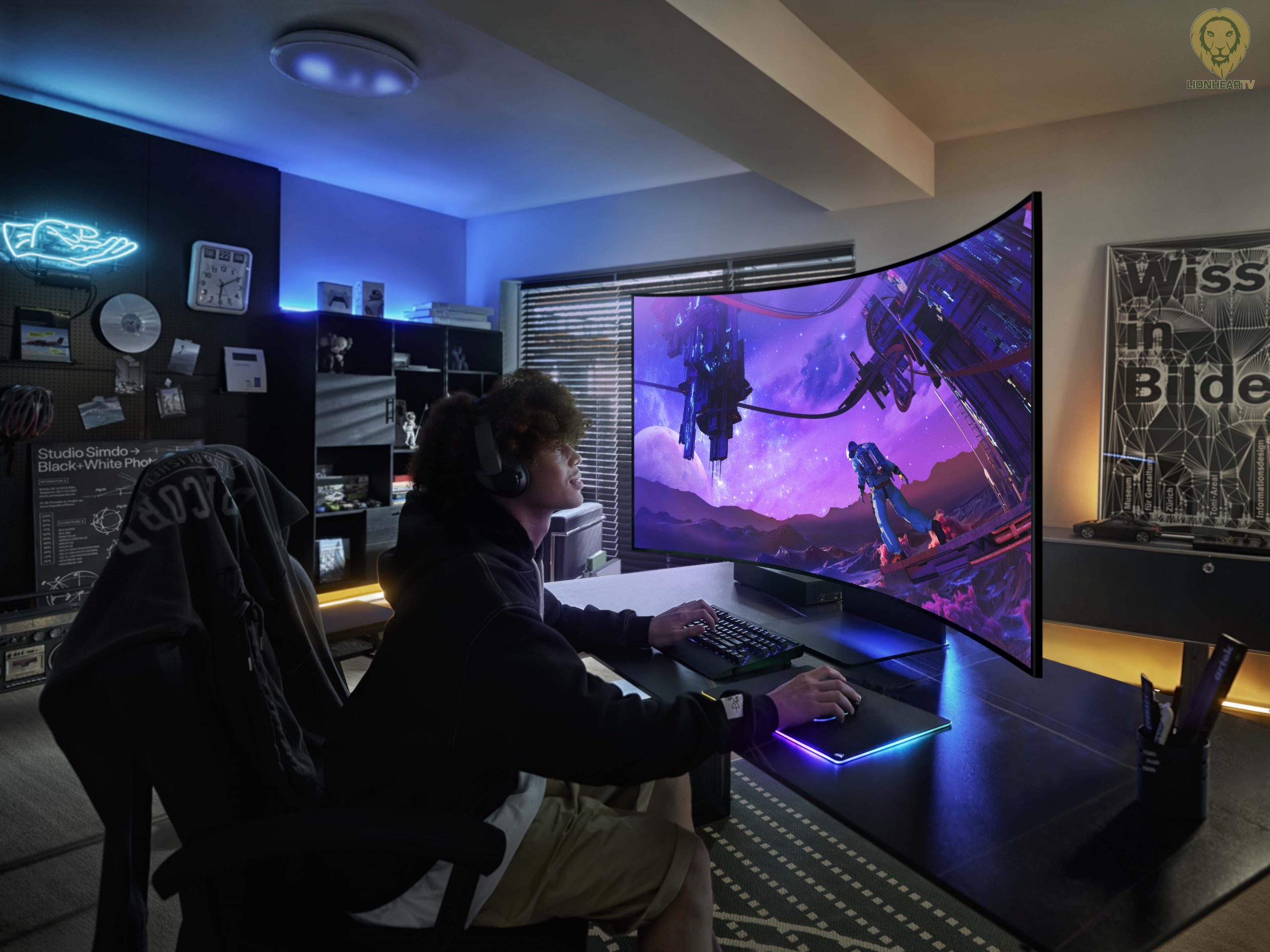 Across the region, playing to de-stress and relax was cited as the top reason for gaming (74%), with an average of 7 hours a week spent on gaming. Most gamers (92%) preferred to engage in gameplay from the comfort of their home, and over half of gamers (58%) were found to spend an average of USD $30 monthly on gaming-related purchases such as exclusive online content, esports tournament tickets, streamer subscription, skins, and merchandise collectibles.
The study identified four distinct gamer personalities among gaming fans in this region – Hardcore Gamers, Gaming Enthusiasts, Casual Gamers & Spectators, as well as Casual Gamers, based on their total time spent playing games and watching gaming or esports content. In the Philippines, over 1,167 respondents joined the study where more than half of gamers surveyed (67%) indulge in this pastime at least a few times a week, consisting of Hardcore Gamers and Gaming Enthusiasts (See chart below).
Gaming Enthusiasts and Hardcore Gamers are highly vested in their hobby, where their top gaming-related activities include watching gaming videos, discussing gaming with others, reading gaming updates and news, spending money on gaming-related items and lastly, following gaming personalities on social media (see chart below).
Carl Nordenberg, Regional Head of Mobile Experience Business, Samsung Electronics Southeast Asia and Oceania, said, "Gaming today is much more than a hobby – it is a pastime that brings people together. The Southeast Asia and Oceania region holds a huge community of gamers, and this study sheds new light on their distinct gaming needs and habits, both as players and as e-sports fans. With this understanding, we can continue empowering our Samsung users to enjoy their gaming passion to the fullest. Whether on our powerful Galaxy devices, QLED TVs or gaming monitors, Samsung provides the best gaming experience, for casual and hardcore gamers alike."
Jane Guo, Vice President, Analytics & Insights, ONE Esports, said, "We are thrilled to have partnered with Samsung on this study, powered by our in-house first-party consumer insights. The study uncovers a huge market of gaming enthusiasts and hardcore esports fans in the SEAO region, who look for high performance and a superior gaming and viewing experience when choosing devices and accessories such as smartphones, laptops, headphones and monitors. Samsung's range of innovative gaming devices allows them to connect with these consumers compellingly."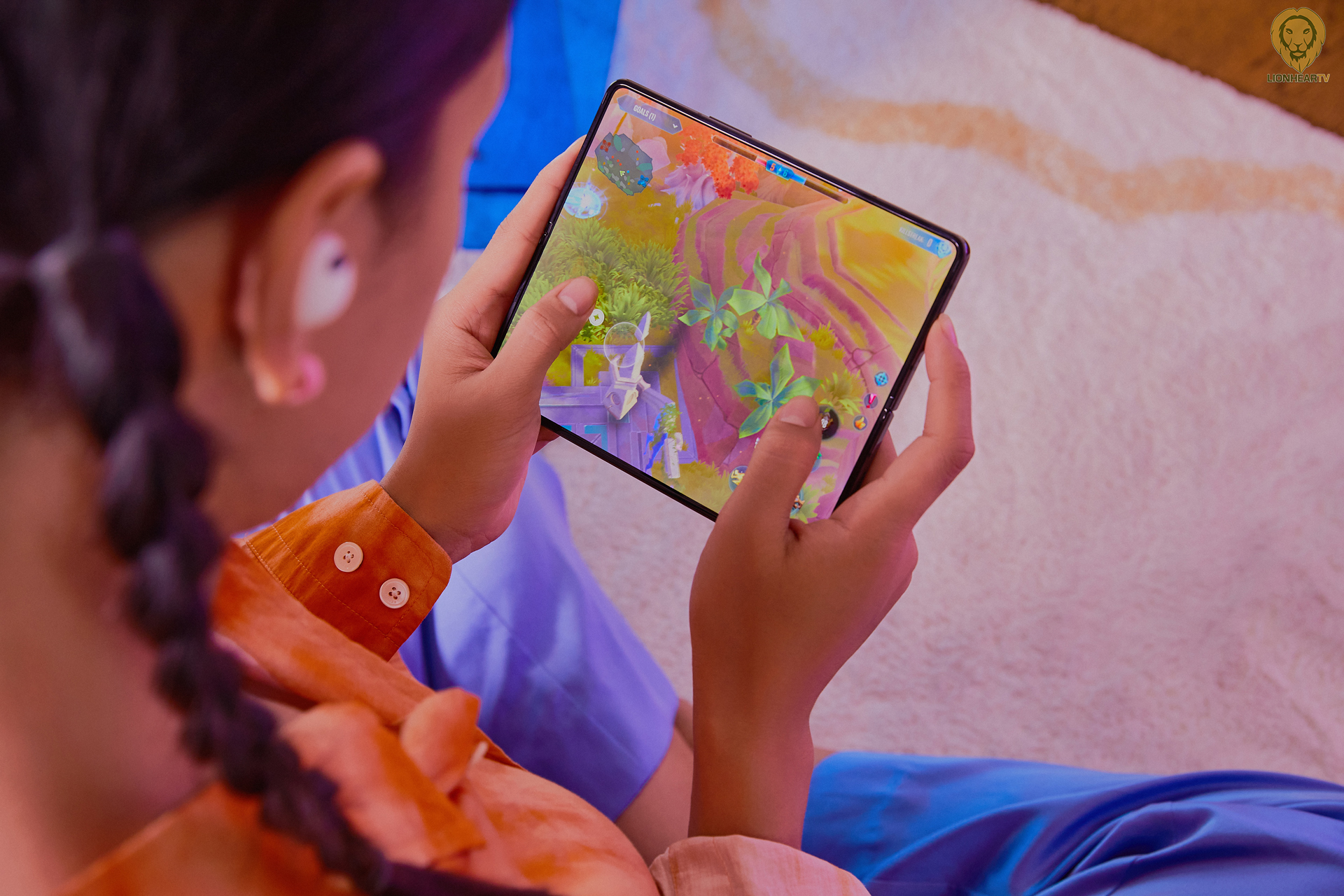 Designed for your every gaming need
The new Galaxy Z Fold4's 7.6-inch Main Screen with 120Hz adaptive refresh rate provides immersive gaming experience anywhere you are.
Mobile gamers who wish to game on-the-go without sacrificing gameplay and graphics quality can try versatile and powerful devices such as the Galaxy S23 series, Galaxy Z Fold4, Galaxy Tab S8 Ultra and Galaxy A series.
PC and console gamers can choose from Samsung's best performance monitors, the Odyssey Ark and Odyssey OLED, while those who want a truly immersive gaming experience on the big screen can look to the Samsung Neo QLED QN90 series.
On the other hand, those who enjoy watching gaming content can consider devices such as the Samsung Galaxy Z Flip4, Smart Monitor M8 and The Sero.
For more information on Samsung devices optimized for gaming, please refer to the appended factsheet.
Comments