On April 23, 2023 'Slay Model Search Asia' contestant Vheny Anggreny recounted the challenge of being a trans woman in Indonesia.
At the media event introducing the trans model contestants of 'Slay Model Search Asia', which LionhearTV covered, Vheny Anggreny detailed the difficulties of being a trans woman in a predominantly Muslim country.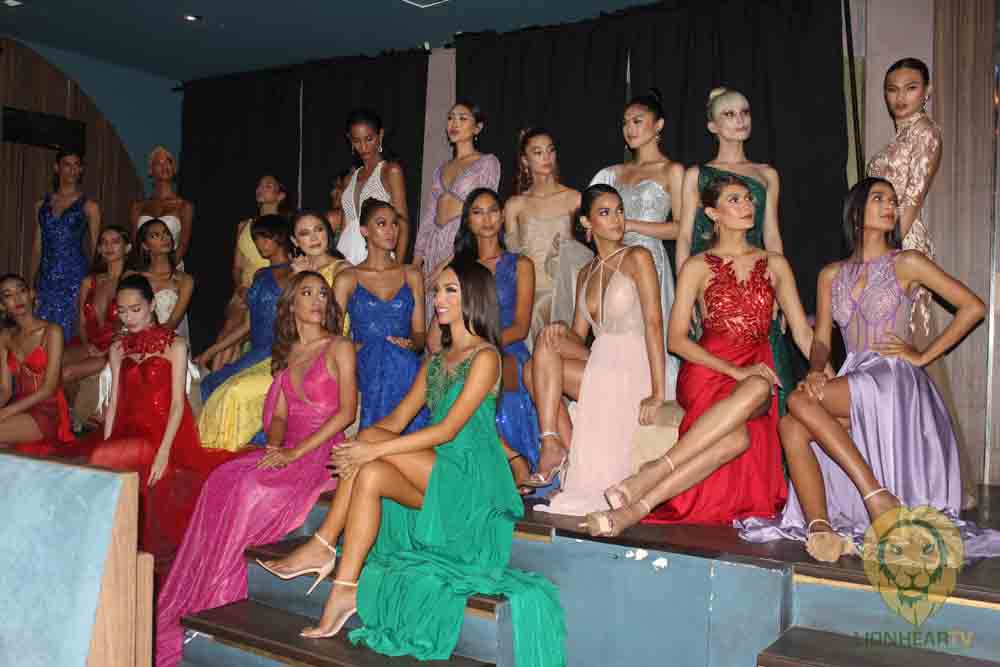 Anggreny said, "It is /very, very sad because– in my country, we have /very many challenges for a trans woman because we are a mostly Muslim country, so it's very/ difficult to be trans."
However, she joined the competition to show her country that trans models like her could thrive internationally.
"But why I'm here is because I want to show all the people in my country that [us]–trans could also be international, and can also show you how to be in the modeling industry."
She also wanted to alter the perception of trans women among her fellow Indonesians. She exclaimed how proud she is of being the only Indonesian who competed; she was quite proud of herself. She wishes she could influence people in her country to be more accepting of trans people working in the modeling profession and more open-minded.
Finally, she also voiced her acceptance message to her fellow Indonesians.
"So, I just want to say in my country– it's more important– I just want to say to my country, please accept trans people, because we are– trans people are also humans."
View this post on Instagram
Three years ago, Slay Model Management, the first transgender-exclusive model agency, held its first-ever model search in Hollywood, Los Angeles.
Now the 2023 Slay Model Search heads to Asia to search for 24 trans model hopefuls.
Watch the trans model search on April 27, 2023, at 8 pm Manila time via iWantTFC, ABS-CBN Entertainment's YouTube channel, Bigo Live, and through a delayed broadcast on MYX, TFC, Kapamilya Channel, Metro, and Kapamilya Online Live (please see poster).
For more information, visit Instagram @slaymodelsla and Facebook Slay Model Management.
Comments