Following a strong Q1 2023, AirAsia Philippines' Chief Executive Officer Ricky Isla expressed the need for a holistic approach to reviving the tourism and aviation industries at the recent Go Negosyo Tourism Summit.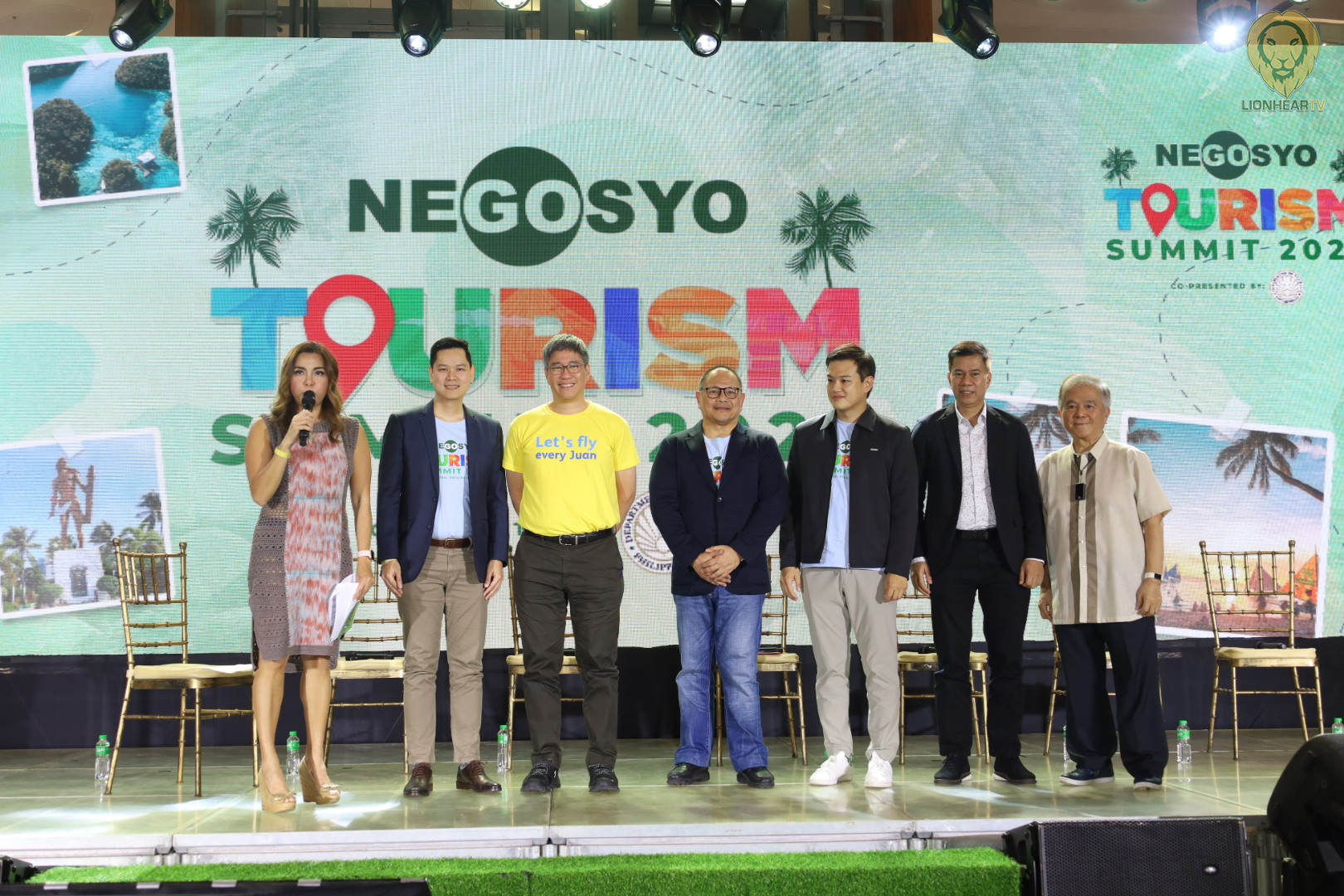 Speaking before businesses and MSMEs, other airline players, and other stakeholders across the tourism industry, Mr. Isla emphasized that responsible and sustainable tourism practices are crucial to ensure the sector's full recovery.
"At AirAsia, we remain dedicated to innovating our services to meet our guests' evolving needs and supporting the growth of tourism-related businesses. With many destinations promoting eco-tourism and cultural tourism, we recognize the growing trend towards sustainable and responsible tourism in the region." Mr. Isla said.
He continued, "We acknowledge that our crew members are often the first or last Filipino representatives to greet travelers. This is why we prioritize delivering world-class service to enhance the Filipino brand and promote global competitiveness in the travel and tourism industry."
Championing homegrown brands
To further support local enterprises, AirAsia Philippines launched an in-flight campaign called "Totally Local," which features products from homegrown Filipino brands, including Tala by Kyla, Team Manila Lifestyle, Boho Manila Handcrafted, Wood PH, and Ibarra Manila. The campaign aims to promote the country's cultural heritage and the creativity of local entrepreneurs.
Tala by Kyla pieces are meticulously conceptualized but at the same time still keep up with social trends. This adaptive culture of the brand makes them relevant to their market that aims for empowerment and self-expression through simple yet curated accessories.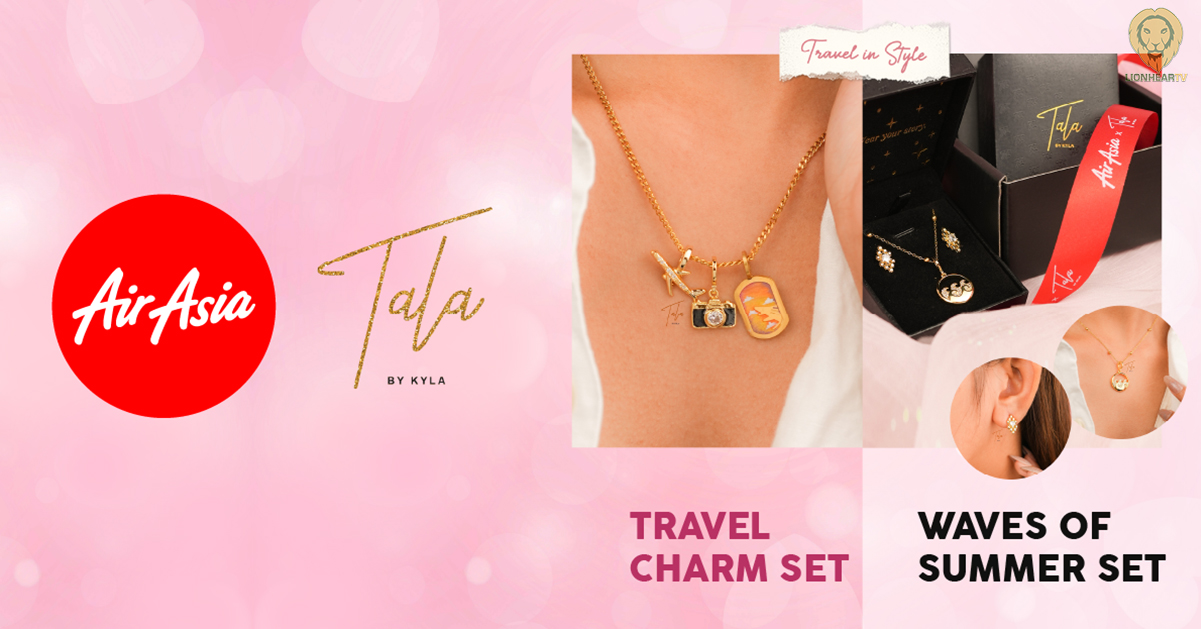 Boho Manila is a brand built by mothers, hence, their primary advocacy is to make our "ilaw ng tahanan" stronger by providing mothers with work opportunities. This advocacy produces wonderful tropical pieces that are perfect for the vibrant modern and bohemian woman.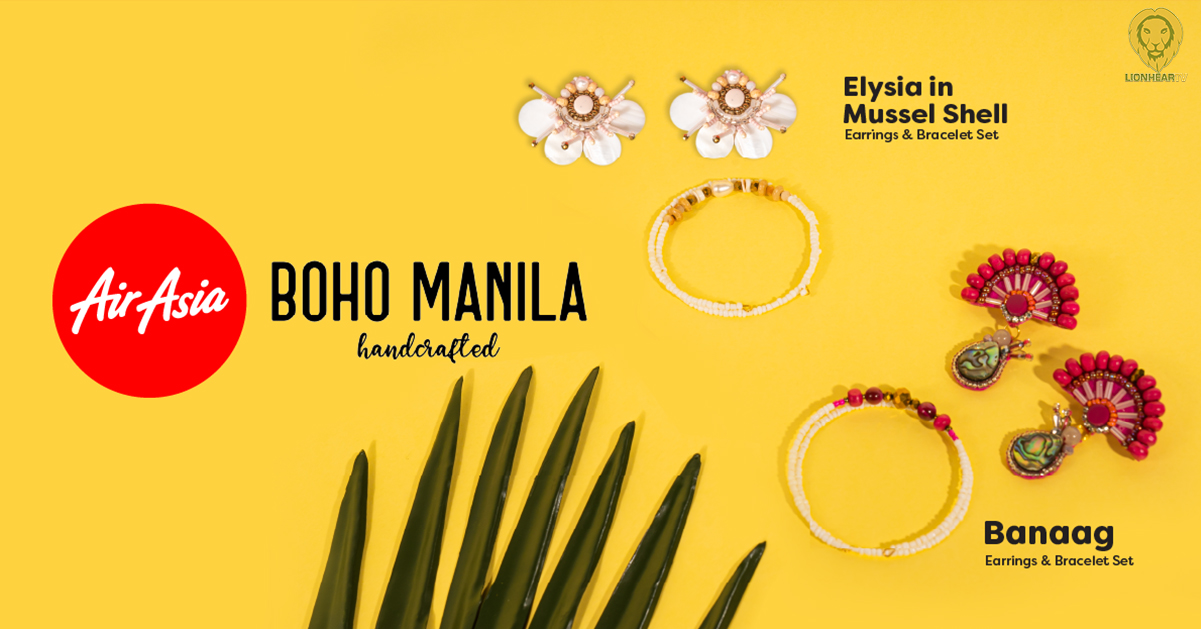 TeamManila Lifestyle uses graphic design to promote Filipino culture by producing merchandise collections fit for both everyday streetwear and travel.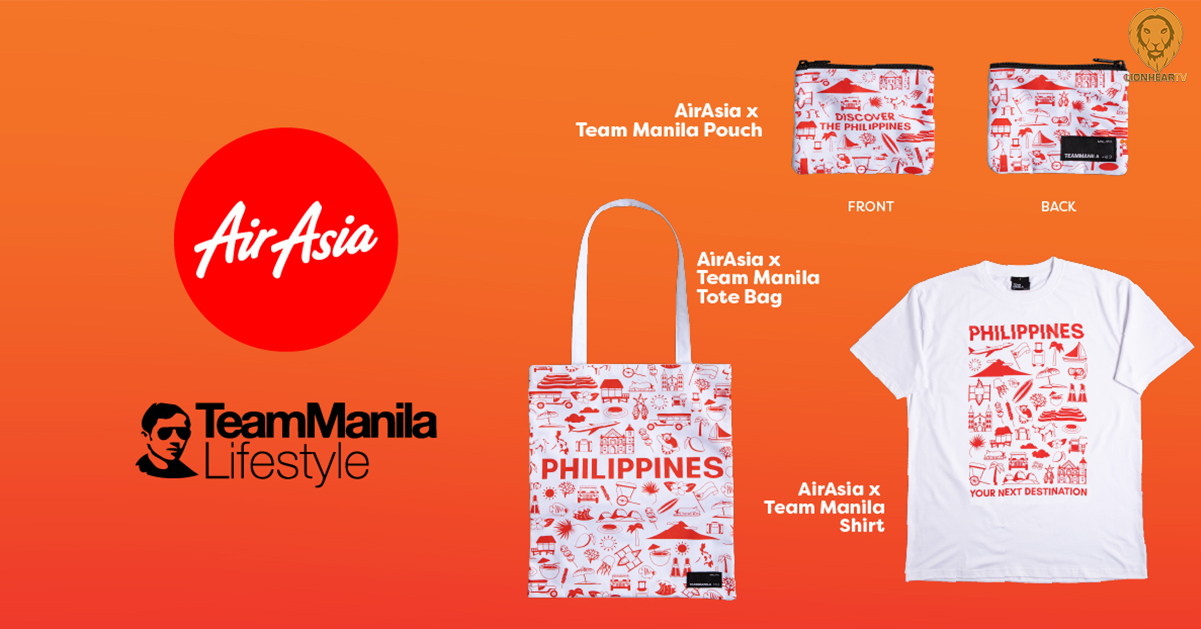 Ibarra Manila aims to redefine the concept of "Filipino Time" with its timepieces that are designed to be timeless and persevering with a touch of elegance. Notable history-makers ranging from national athletes to even a  Philippine president have donned an Ibarra watch.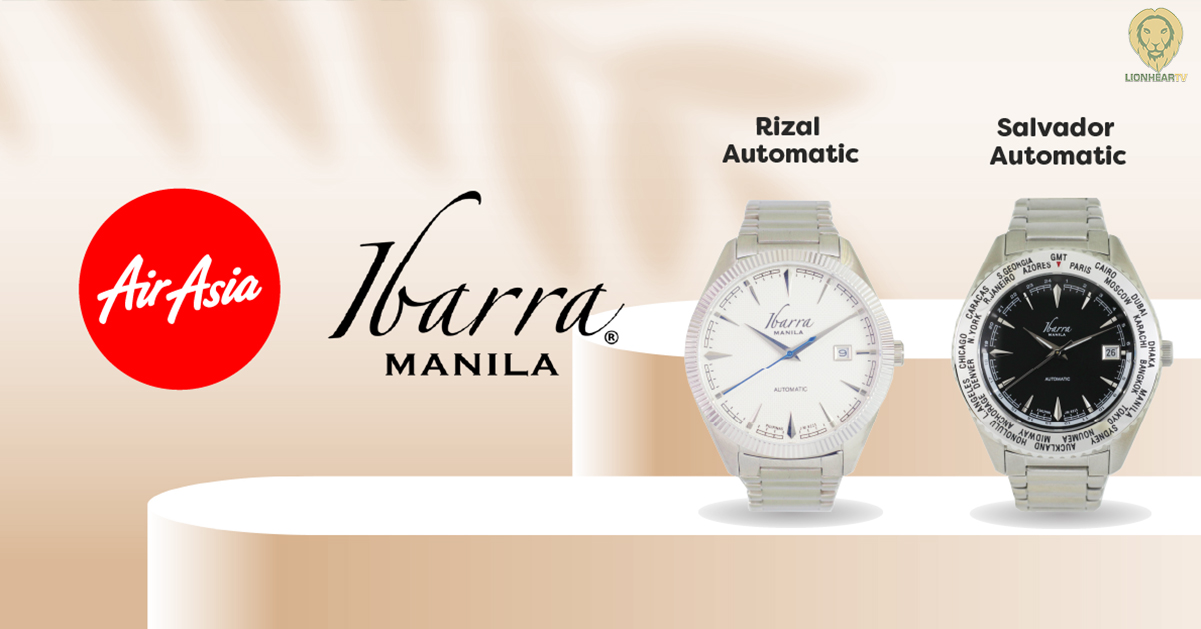 Wodd PH centers on sustainability and style. As the Philippines' most awarded bamboo brand, its goal is to meet the growing demand for summer essentials but at the same time, create products that do not use plastic.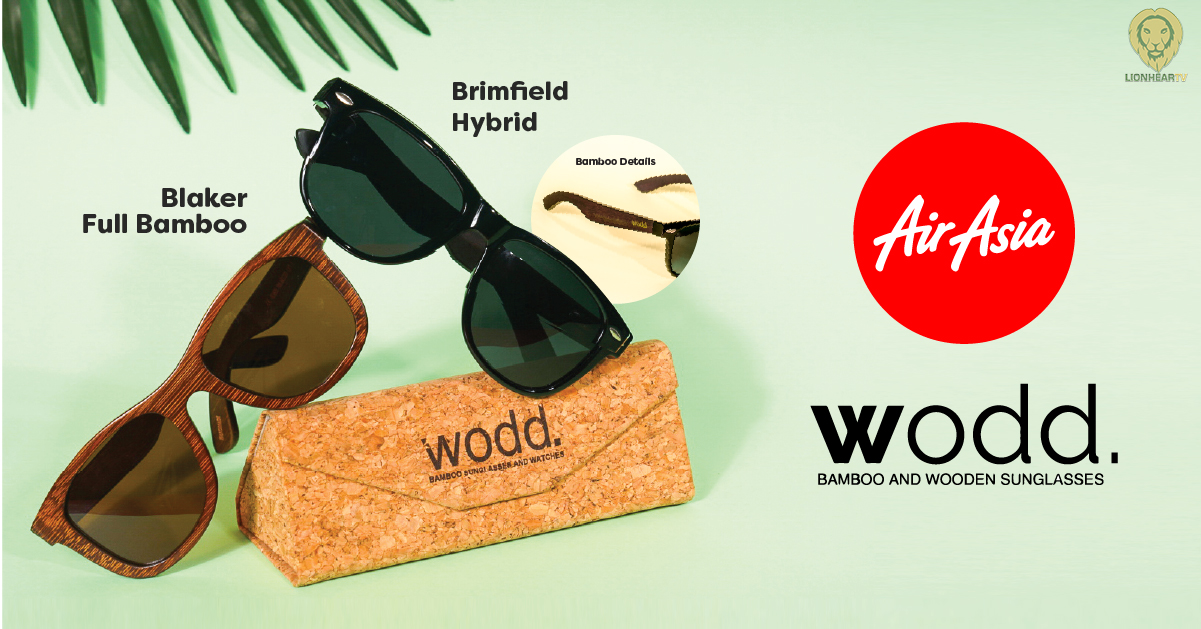 Learn more about how AirAsia continues to champion local enterprises and promote sustainable tourism across top destinations in the Philippines by visiting airasia.com. Stay tuned to our social media platforms Facebook and Twitter for the latest news and other travel advisories.
Comments