ABS-CBN Music artist Cesca stars as an aspiring musician looking back on a toxic relationship with an ex played by BGYO member Mikki Claver in the music video of her latest single "What If."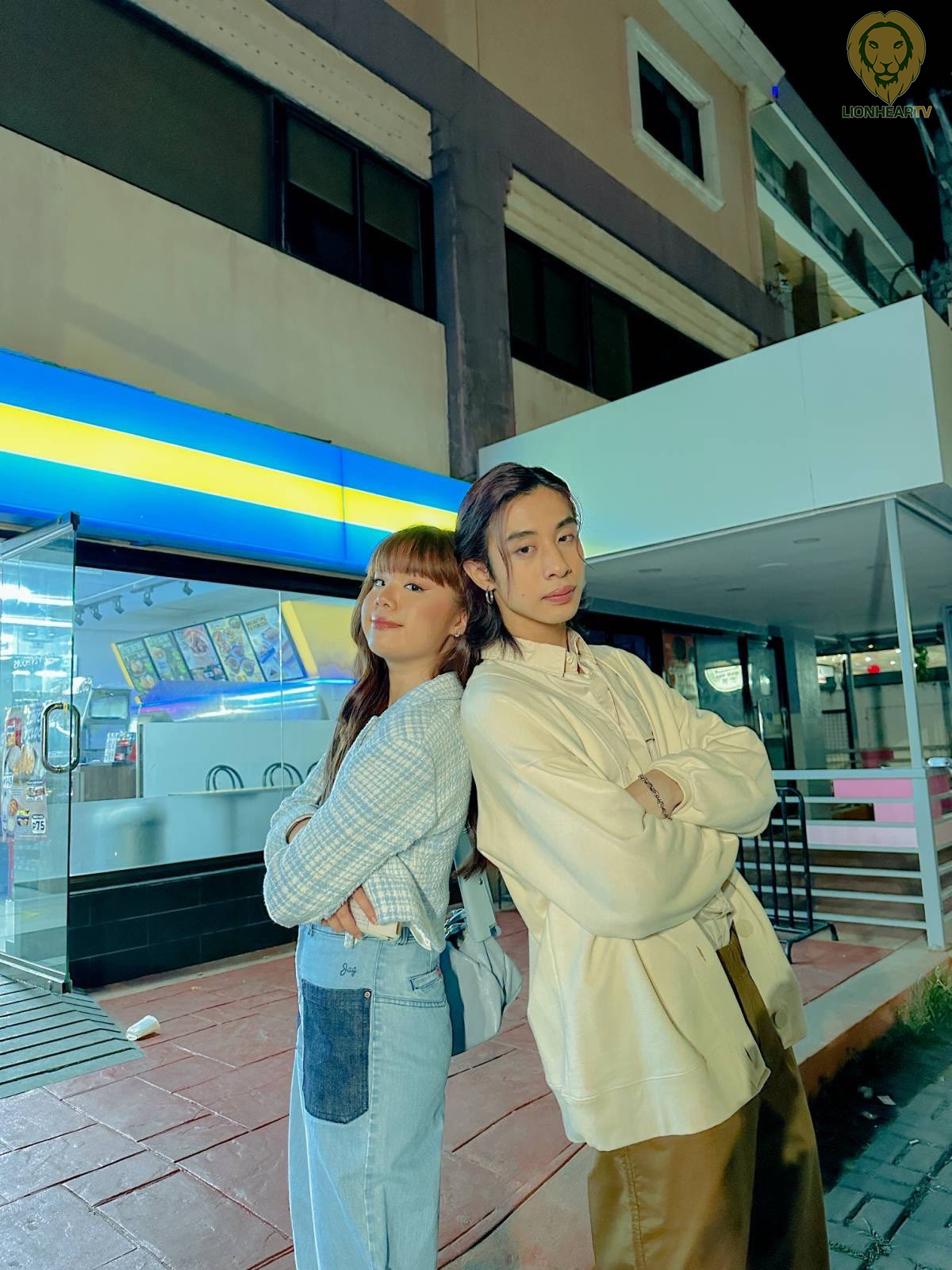 The newly released music video-turned-short film shows the different moments of Cesca and Mikki's relationship. It was directed by Raymark King Bingcang.
"What If" is one of the tracks from Cesca's debut EP "Travel" released last year under ABS-CBN's Star Pop record label. The EP contains heartfelt and acoustic tracks based on her personal experiences, including a destructive relationship that inspired the song "What If."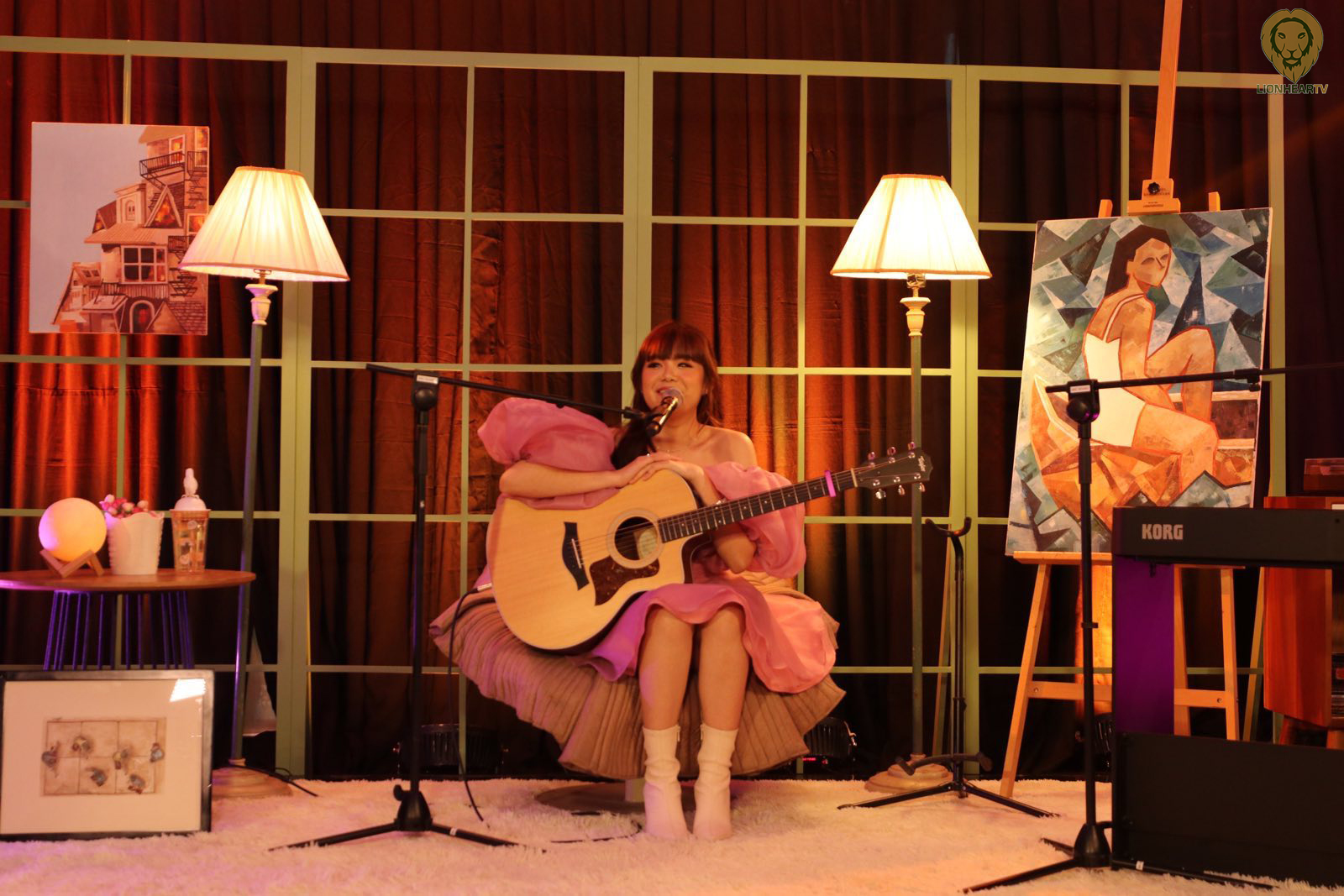 "It was so hard for me to let this song out because it exposes the most toxic relationship I've ever been in. I wrote this song for this one person and I asked him what if we were strangers? What if hindi tayo magkilala sa lifetime na 'to? Would we be different people from who we are now?," said Cesca.
The singer-songwriter and multi-instrumentalist also shared that she felt glad to have Mikki as her partner in the music video.
"I was really happy that I was able to be a part of Mikki's feature where he's gonna act and I'm also happy that he's able to portray the kind of guy that I was dealing with before."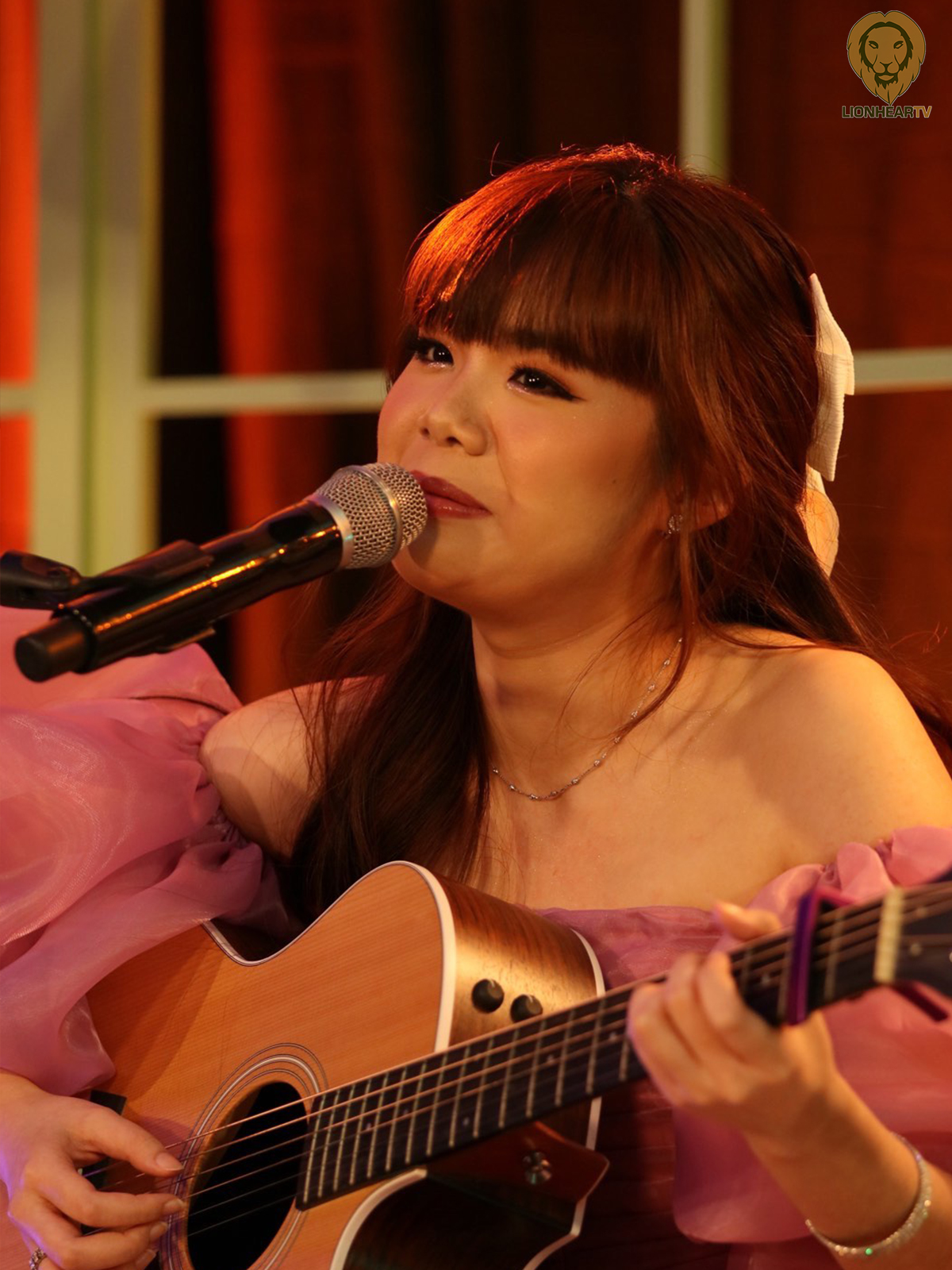 As a visual and multimedia artist, Cesca is known as the poster child of this generation's woes and wit. With Taylor Swift, Gary Granada, and Neil Sedaka as her musical inspiration, she combines Tagalog and English to articulately pen her emotionally mature lyrics.
She made her debut in 2022 with the single "Lovesick (Pagmahalasakit) which earned over 1.7 million streams and also landed the cover of Spotify's Fresh Finds Philippines. Following its success, Cesca released her single "Pambihirang Harana" which was featured on the IWantTFC series "Tara G!" She also performed one of Dirty Linen's soundtrack "Kung Makakapili Lang."
Embrace the sentimental vibes of Cesca's debut EP "Travel" by streaming it on various music platforms and watch the music video for "What If" available on ABS-CBN Music YouTube channel. For more details, follow Star Pop on Facebook, Twitter, Instagram, and TikTok.
For updates, follow @abscbnpr on Facebook, Twitter, Instagram, and TikTok, or visit www.abs-cbn.com/newsroom.
Comments