Not only was the new Kapuso show successful in reclaiming GMA Network's lead in the 8:00 PM weekday slot, but it also delivered significantly improved numbers in the online concurrent viewership game.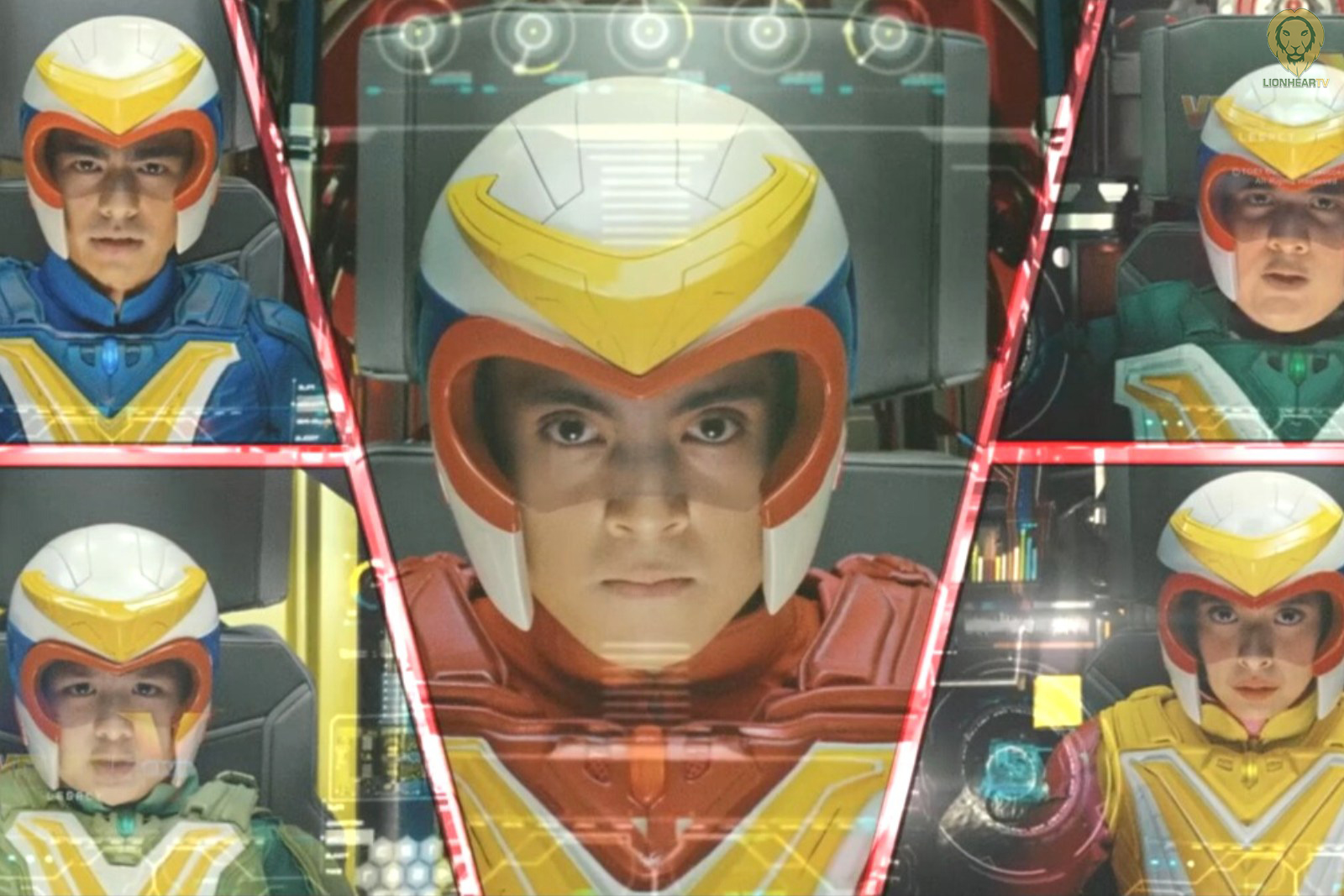 As intense as the battle between the human race and Boazanian forces, the battle on prime time, especially for the dominance of the 8 pm time slot, has become even more interesting with the arrival of the Kapuso mega series, 'Voltes V Legacy'.
Now winning the rating game, against the previous time slot leader, FPJ's 'Batang Quiapo', the live-action TV adaptation seriously presented a real challenge to the Coco Martin-starrer, although it remains to be seen if the Kapuso series will hold its place in the coming weeks, considering the action extravaganza in FPJ's Batang Quiapo is yet to happen. The series draws more audiences whenever intense action episodes are aired. Of course, one must note that even 'Voltes V Legacy' is still lacking in battle scenes.
During the first week alone, 'Voltes V Legacy' won all its matches in the rating game, against FPJ's 'Batang Quiapo'. Nielsen Philippines reported the combined people ratings of the show from four TV channels to be 14.6, 12.7, 13.6, and 12.6, for the first four episodes, respectively. These figures are higher than the 10.7, 11.2, 10.6, and 10.9, posted by FPJ's Batang Quiapo, on the same days.
The gap between the two shows' ratings has also been notably narrow. This makes the possibility of the Kapamilya show reclaiming its spot at the top not surprising.
As far as the real-time concurrent viewership game on Youtube is concerned, victory remains in FPJ's Batang Quiapo's hand.
The team maintains a ten-fold lead over its new rival. Be that as it may, it's difficult to miss the massive improvement delivered by 'Voltes V Legacy' for Kapuso Stream on YouTube.
From the usual 10,000 (or even below) live viewers, drawn by 'Mga Lihim Ni Urduja', that average nearly quadrupled during the pilot episode of the Kapuso live-action TV adaptation.
Comments