Mariel, aged 10, plays under the hot sun beside a dilapidated hut, which has served as her respite throughout the pandemic. She shares this home with her mother and seven siblings. While she should be at school, she's happily playing with other children, distracted from the fact that for many of them, their last meal was yesterday afternoon.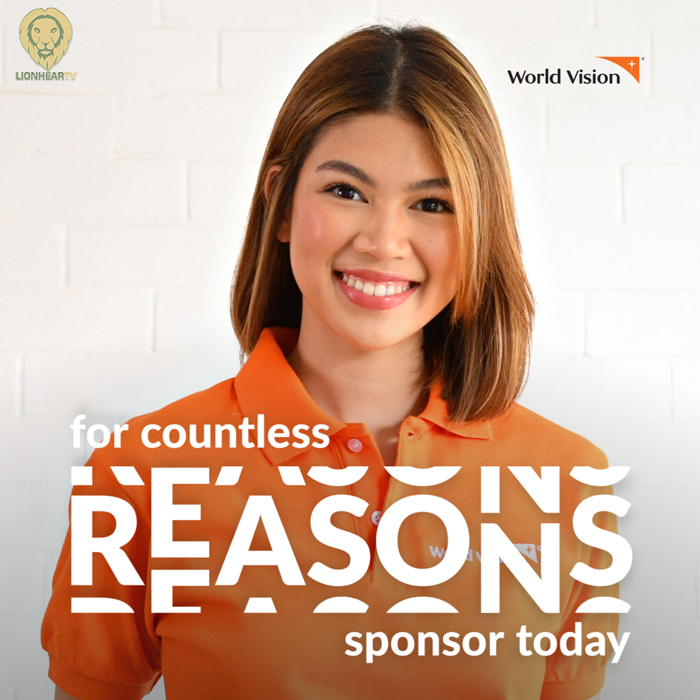 For many Filipino families, the past three years have been long and painful, with the pandemic ravaging their communities and affecting livelihood. While the hope for COVID-19's end is in sight – with many in the country already having been vaccinated and the vigor of daily life having been resumed – the significant repercussions of this crisis still need to be addressed, starting with the urgent needs of the most vulnerable, our children.
But you can make a difference in a child's life.
World Vision, the child-focused humanitarian organization, goes beyond inspiring generous hearts and mobilizes them to make an impactful change through its global child sponsorship campaign, called Reasons.
"My reason is that I want to create a space where children can learn to respect the dignity of every single person," shares World Vision ambassador and social media influencer Janina Vela. "It seems simple, but it's very rare to find that compassion in this day and age. I think working with World Vision – who extends this kindness to children – will help us raise compassionate kids and adults. And hopefully, when they raise their own families, they will teach this same value and set off a domino effect of building compassionate generations." And now, you too can make a difference by simply registering online and sharing your generosity for as low as Php 25 a day or Php 750 a month.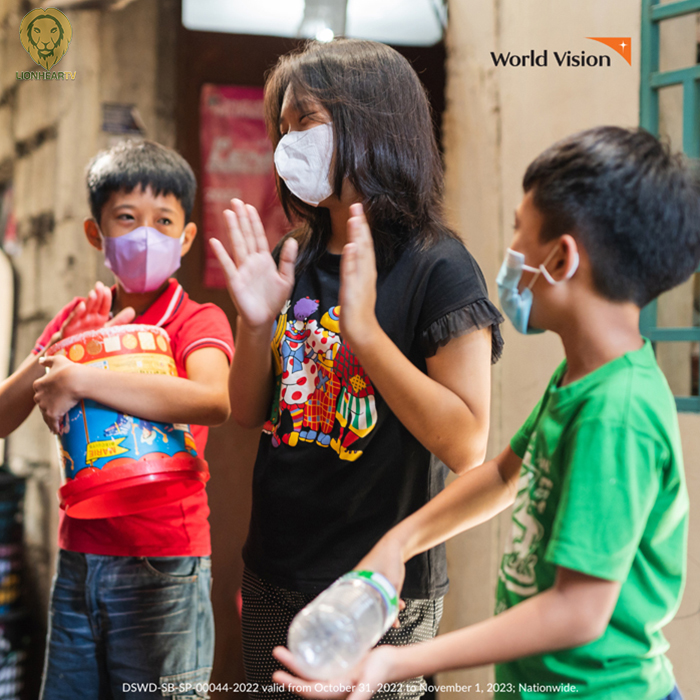 World Vision in the Philippines – through the support of generous individuals, and like-minded groups, churches, schools and companies – has been protecting children for over six decades. Through its diverse programs which include food, education, health and nutrition, livelihood, and development; World Vision has been able to support over 39.2 million children, 5.8 million of whom are living in vulnerable conditions.
"What does it take to affect change in our communities? World Vision offers opportunities to help protect children from violence, provide them access to education, food and clean water, and ensure that they are given the right guidance for a safe, healthy, and secure future. Many of us have prayed for a way to make a difference, and now, here's how you can make a direct impact," says Rommel V. Fuerte, executive director of World Vision in the Philippines.
"You can be the hope that many have prayed for. Get involved today."
For every child you help, 4 more children benefit, too. Become a proud World Vision Sponsor <https://bit.ly/3HKLJD2> and read more about our initiatives at www.worldvision.org.ph
Comments