Ellen Adarna is unafraid to admit how her views toward the industry have changed and why she decided to step away from it.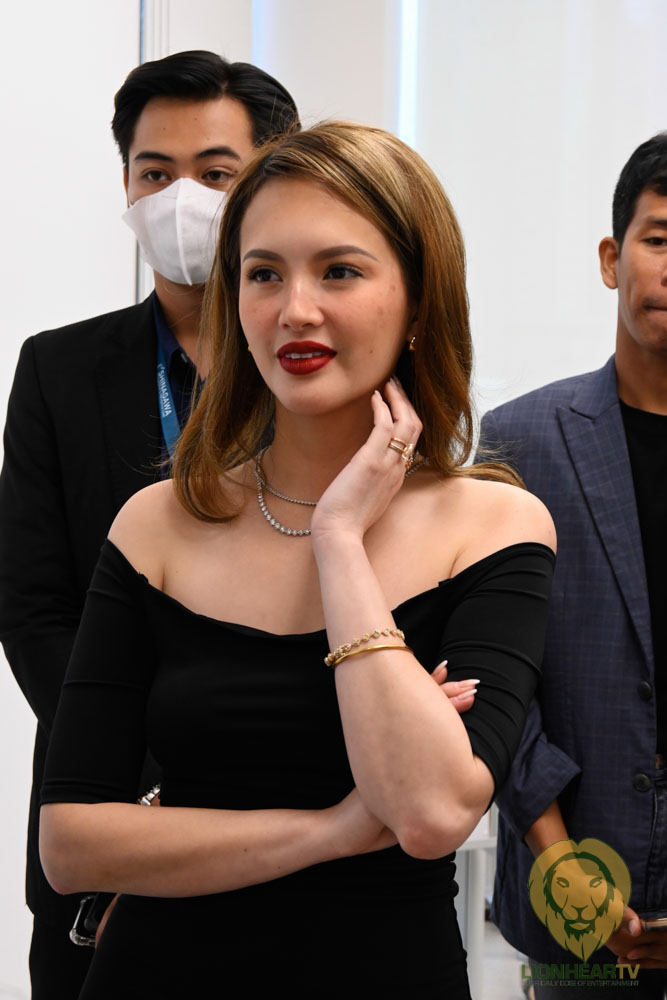 During a candid interview, Adarna confessed, referring to her perspective on the industry. Furthermore, Adarna expressed no regrets about staying away from showbiz, "I think it was fun when I was young, and it was just me, and I had a lot of energy.
"There's always a good and a bad side.
"Ayoko mag-taping, ayoko mag-soap. Alam naman natin na it requires a lot of energy and time away from family. It is my choice to take a break."
Adarna has been happily married to Derek Ramsay for two years now, and he too has chosen to stay away from the spotlight for a while.
When asked if any circumstances could make her reconsider shooting a soap, the actress responded, "It's really just the working hours."
She also made it clear that money is not her motivation now, especially since she's planning to have a baby with Derek. She wants to dedicate her time to her family, especially her son with John Lloyd Cruz, Elias.
"No, I'm not doing it for the money. The reason why I'm taking a break is for my family."
She also didn't hesitate to speak out about her last project with John Estrada, stating, "And that didn't end well.
"I just want na yung protocols na nasusunod, na hindi nasunod last time to be honest about it."
To recall, Derek Ramsay ended his years-long friendship with John Estrada due to the project featuring his wife, Ellen, and former best friend, Estrada.
Shinagawa Diagnostic Center considered the inaugural Japanese-standard healthcare facility in the nation, commenced its public operations on April 26, featuring Ellen Adarna as its official brand ambassador.
Comments