How do you follow up an Oscar®-winning animated feature which redefined what a CG-animated movie could look like, while introducing a new multicultural version of a classic Marvel superhero?
If you are part of the creative team at Sony Pictures Animation, you up the visual ante, take audiences to new places and offer surprising plot developments while never forgetting the emotional core of the story.
"We took everything that we did in the first movie and cranked it to a whole new level," says filmmaker Christopher Miller, one of the film's writers and producers. "With this movie, we're visiting different universes, and each universe has its own aesthetic and own artistic style. Each world is so different visually from the others, and the things that the people at Sony Pictures Animation and Imageworks have designed are limited by absolutely nothing. Anything you can imagine, paint and conceive, they can make an immersive 3D spectacle – and that's often absolutely jaw-dropping."
Producer Amy Pascal says, "This movie is a lot bigger and will have all the action that everyone's looking for. But what I hope we'll achieve is that the action sequences come out of character development and that you're always telling a good story – we've been quite rigorous about that."
"I think one point that comes across in the movie is that heroes exist in all cultures," says producer Avi Arad.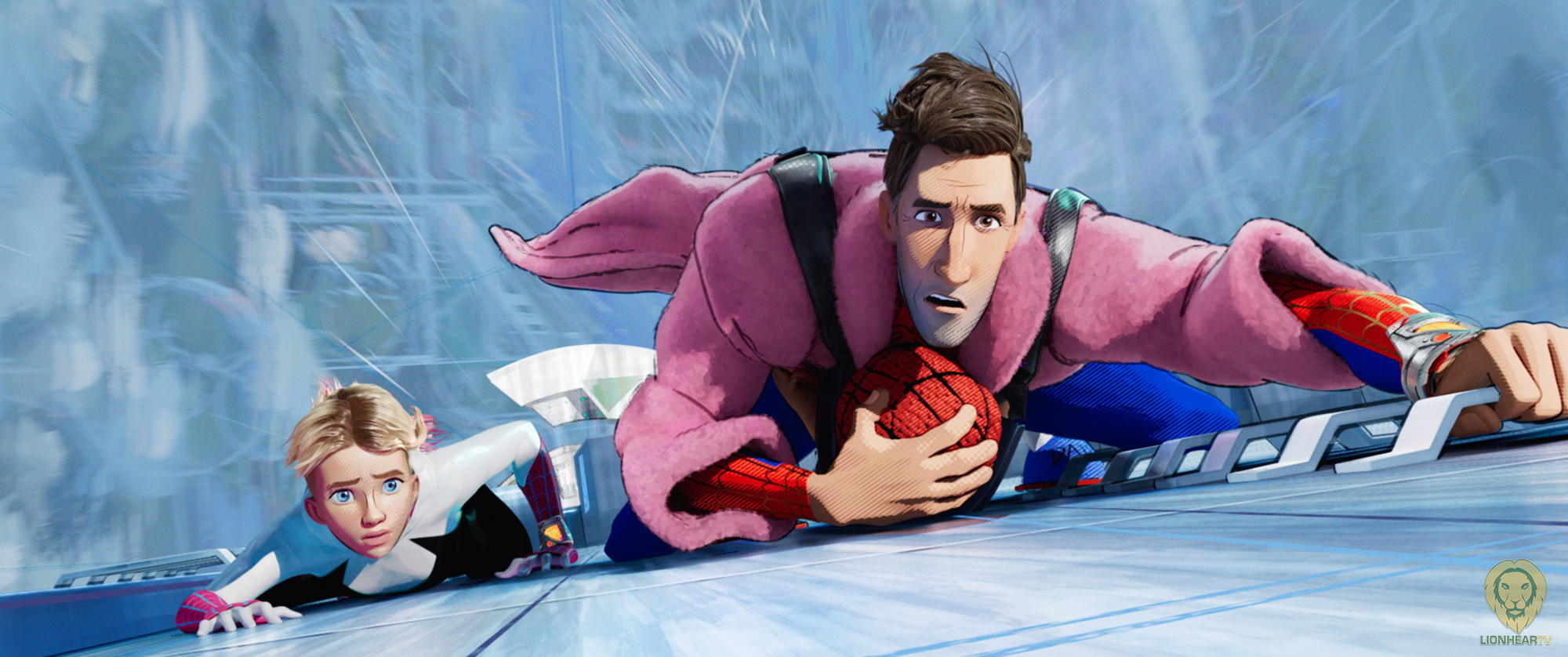 Vision to the Power of Three
"What's really inspiring is that each one of our new directors was able to bring something unique to the experience, a personal strength or viewpoint that was completely different from ours," says filmmaker Phil Lord, also a writer and producer for the sequel.
"We've often joked about the fact that as a team of three directors, we each have our own individual superpowers," says Joaquim Dos Santos, who directs the sequel with Kemp Powers and Justin K. Thompson. "Justin was the production designer on the first film, and has an amazing eye for design and knows how to push design especially when you're visiting all these different worlds. Kemp is obviously an amazing writer. He has this fantastic backlog of work that has received every accolade and deserves even more because he's an absolute virtuoso. My own background is as a story artist, so I am about telling stories through visual camera work. We are constantly checking each other's work and showing each other what we are doing, and everybody has a say. It's a very democratic process."
A good old friend
"I hope audiences will feel like they've been reunited with a good friend," says Peter Ramsey, one of the directors of the first film and now an executive producer for the sequel. "We want them to hold on tight as Miles goes through some really tricky and treacherous times. Most of all, I hope his journey comes across as powerfully and emotionally strong as it did in the original movie."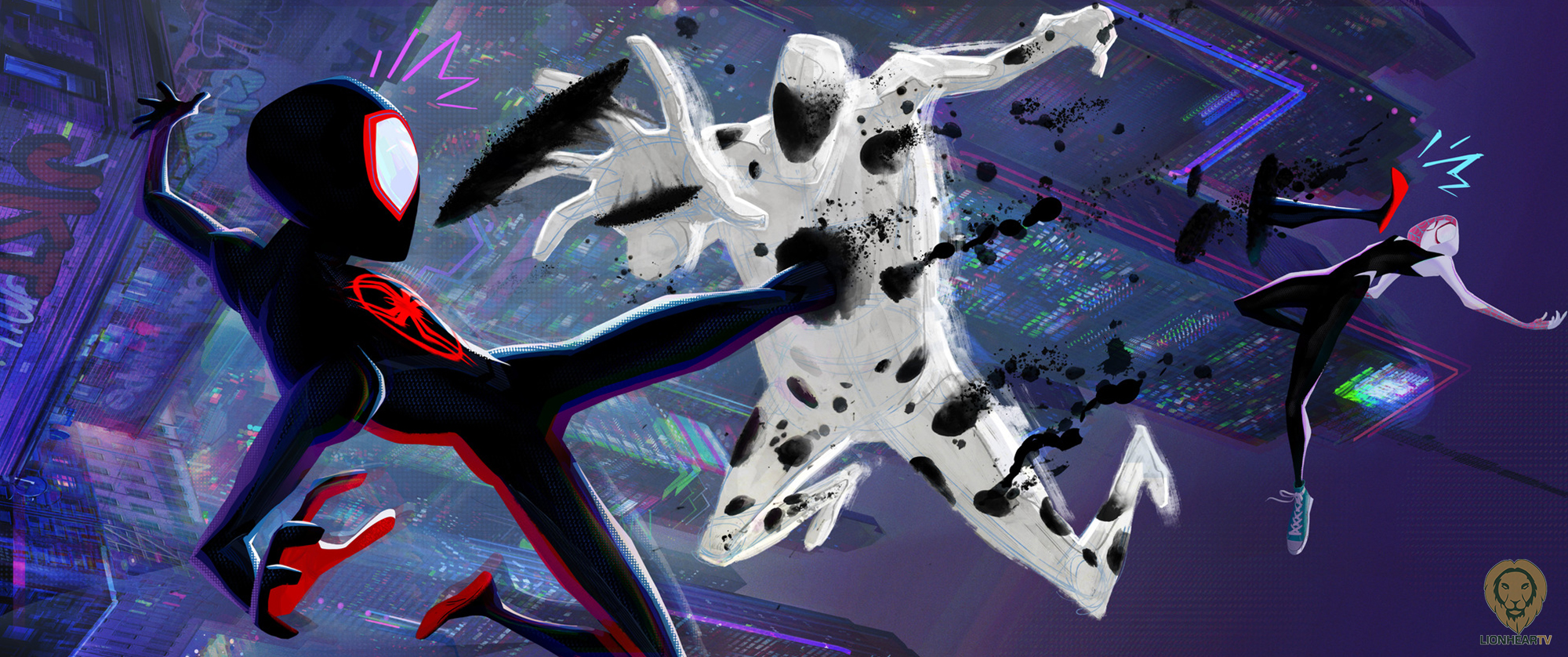 Comments