According to the latest Digital Economy Report by the Department of Trade and Industry, 64% of micro, small, and medium enterprises (MSMEs) in the Philippines are now selling their products or services online, up from 51% the year before.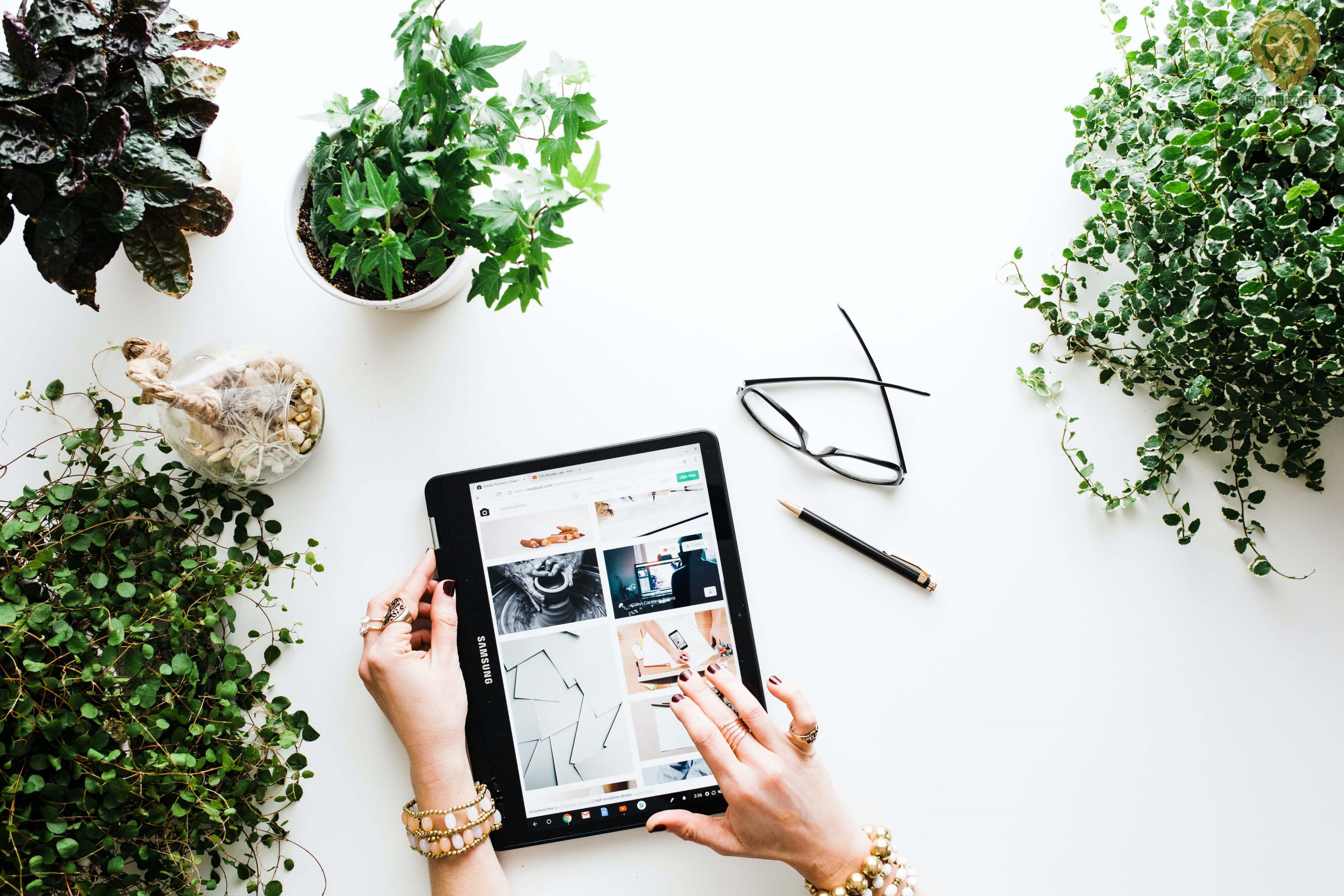 To get the most out of the online sales strategy, GoDaddy Inc. (NYSE: GDDY), the company that helps entrepreneurs thrive, highlights the four keys that every Filipino store can follow to help them achieve success with their ecommerce:
Proper website hosting: This service is the beginning point for ecommerce ventures. It allows the entrepreneur to store all the information and files that make their website store accessible on the Internet. Once a web hosting plan is contracted, providers store the website information on their own servers and make it accessible anytime. Additionally, GoDaddy offers plans with unmetered bandwidth (unlimited data transfer between the hosting server and the customer's device), and a guaranteed 99.9% uptime (the amount of time the system operates without interruption or downtime).
Website security: A small business shouldn't leave its website's security to chance. Rather, business owners should opt for easy-to-use, yet effective, solutions. GoDaddy recommends installing an SSL certificate that encrypts data transmitted between web servers and a user's web browsers for more secure communications. Other protective measures include web security firewall and website monitoring, which actively guards against potential attacks. Additionally, malware scanning proactively scans, detects, and alerts business owners for potential threats.
Payment methods: To achieve a successful ecommerce business, it is in the best interest of an entrepreneur to offer a variety of payment methods so that consumers can choose what is best for them. This helps small businesses to simplify the sales process and lead to increased revenue. For example, GoDaddy offers options such as bank transfers, debit and credit cards, and mobile payment services such as Apple Pay and Google Pay to ensure flexibility for a small business' customer. Adapting to the new payment methods that constantly emerge makes the purchasing process more agile for potential customers.
Fresh content: Every small business should consider using a variety of different communication channels to connect with their current customers, as well as future potential customers. Maintaining an up-to-date website with professional images, online store with clear product descriptions and purchase path is crucial as this may be the first place a customer learns about a business. The quality of the content is key to attract their attention. Social media presence is just as important, as it allows small businesses to reinforce and strengthen their brand in the market, as well as attracting and retaining customers. With tools like GoDaddy Studio, creating professional-looking content that is compelling, consistent and branded to use in a website and social media platforms can be done in minutes with no design knowledge required.
"Having an online presence is essential for small businesses that want to compete in today's digital marketplace. This allows them to participate in ecommerce opportunities they might not have been able to otherwise. For example, attracting potential customers and completing a sale online," said Selina Bieber, Commercial Strategy Senior Director, International Markets at GoDaddy. At GoDaddy, we are committed to empowering Filipinos to start, grow and manage their business online by providing them all the tools and resources they need for their online journey," she concluded. 
Comments