For its innovative and visually stunning graphics, GMA News Online's "Eleksyon 2022" makes it as a finalist at the prestigious Society of Publishers in Asia (SOPA) Awards for Editorial Excellence 2023.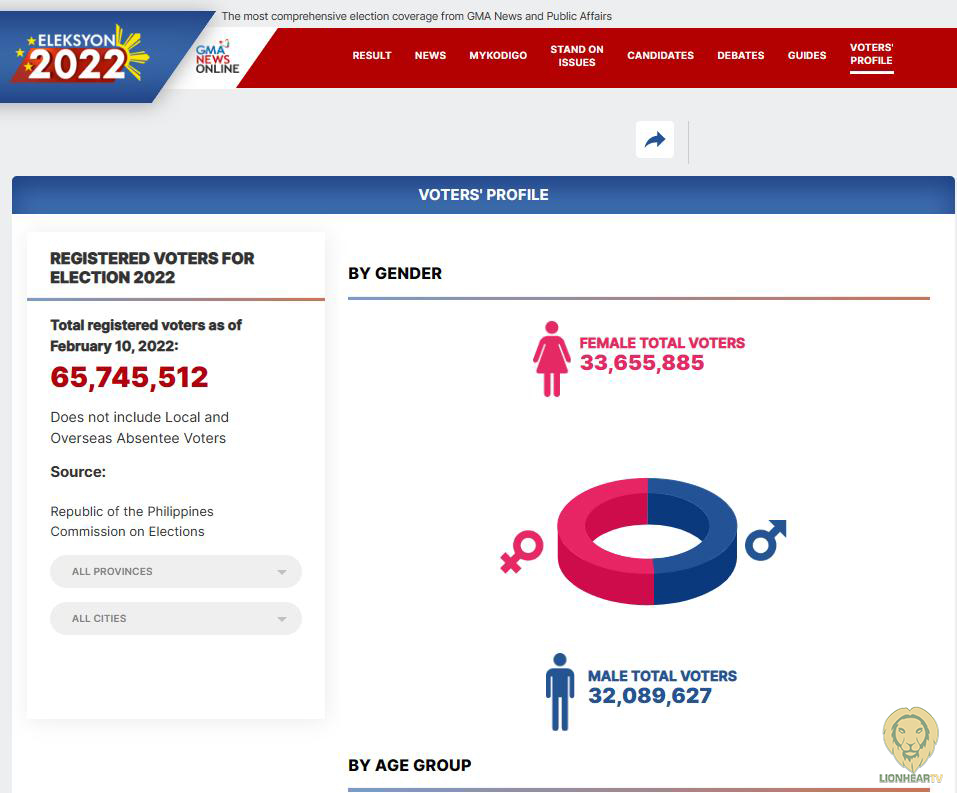 The "Eleksyon 2022" graphics have been recognized under the Information Graphics (Regional/Local) category.
The "Eleksyon 2022" website was developed by GMA New Media specifically for the Philippine national elections last year. It featured three separate apps with visually captivating graphics that enhanced the user experience and made election-related information easier to understand.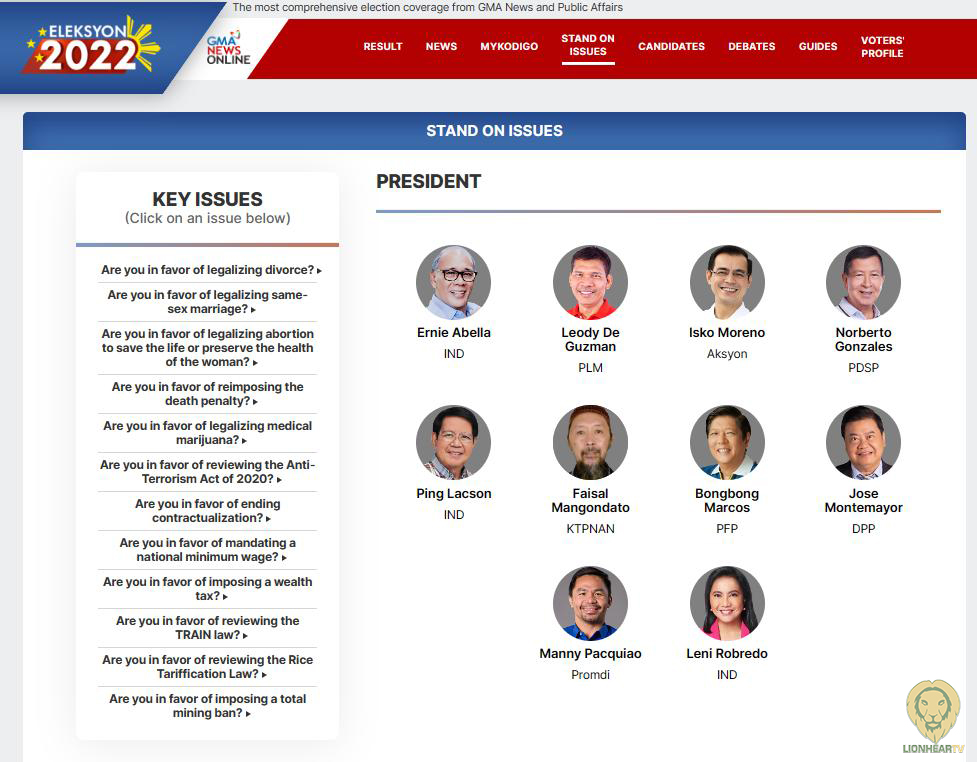 The said website gave users a step-by-step approach to information dissemination starting with the Voters' Profile which allowed the public to explore and analyze the voting power of each region by gender, age group, and civil status. This was followed by Stand on Issues, created in collaboration with the expertise of GMA News Research, which gave the voters information on the candidate's positions on key issues at a glance. Finally, the website culminated in the visually appealing Eleksyon Results that showcased real-time information on the national elections.
With these apps, social media users highly praised the "Eleksyon 2022" website for its comprehensive coverage of the national polls, consolidating vast amounts of information on a single platform.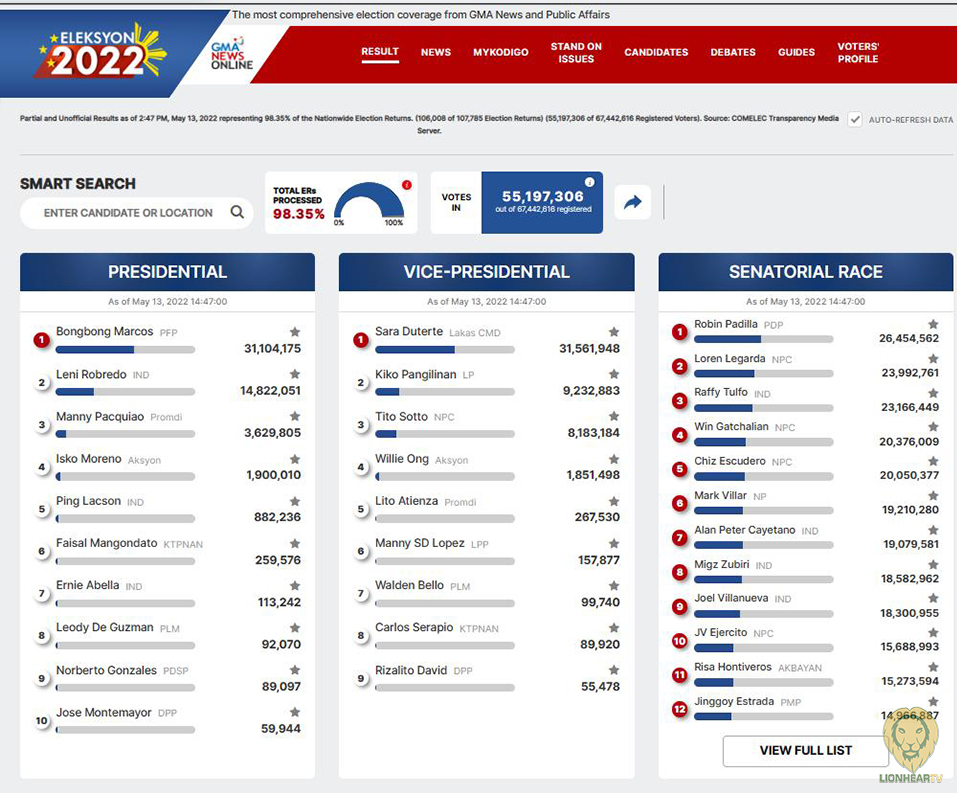 The SOPA recognition is a testament to GMA News Online's commitment to providing quality journalism and accurate, timely, and informative news to Kapuso viewers.
The winner of the Excellence in Information Graphics (Regional/Local) category will be announced at an in-person event at the JW Marriott Hong Kong on June 15. The awards are organized by the Society of Publishers in Asia to honor excellence in journalism, and this year marks the 25th anniversary of the event.
To know more about the latest news and updates on your favorite Kapuso shows and artists, visit www.gmanetwork.com
Comments