The family drama series 'AraBella' on GMA Afternoon Prime achieved its highest rating in the latest episode. The May 9 episode received a combined rating of 9.6% according to NUTAM People Ratings.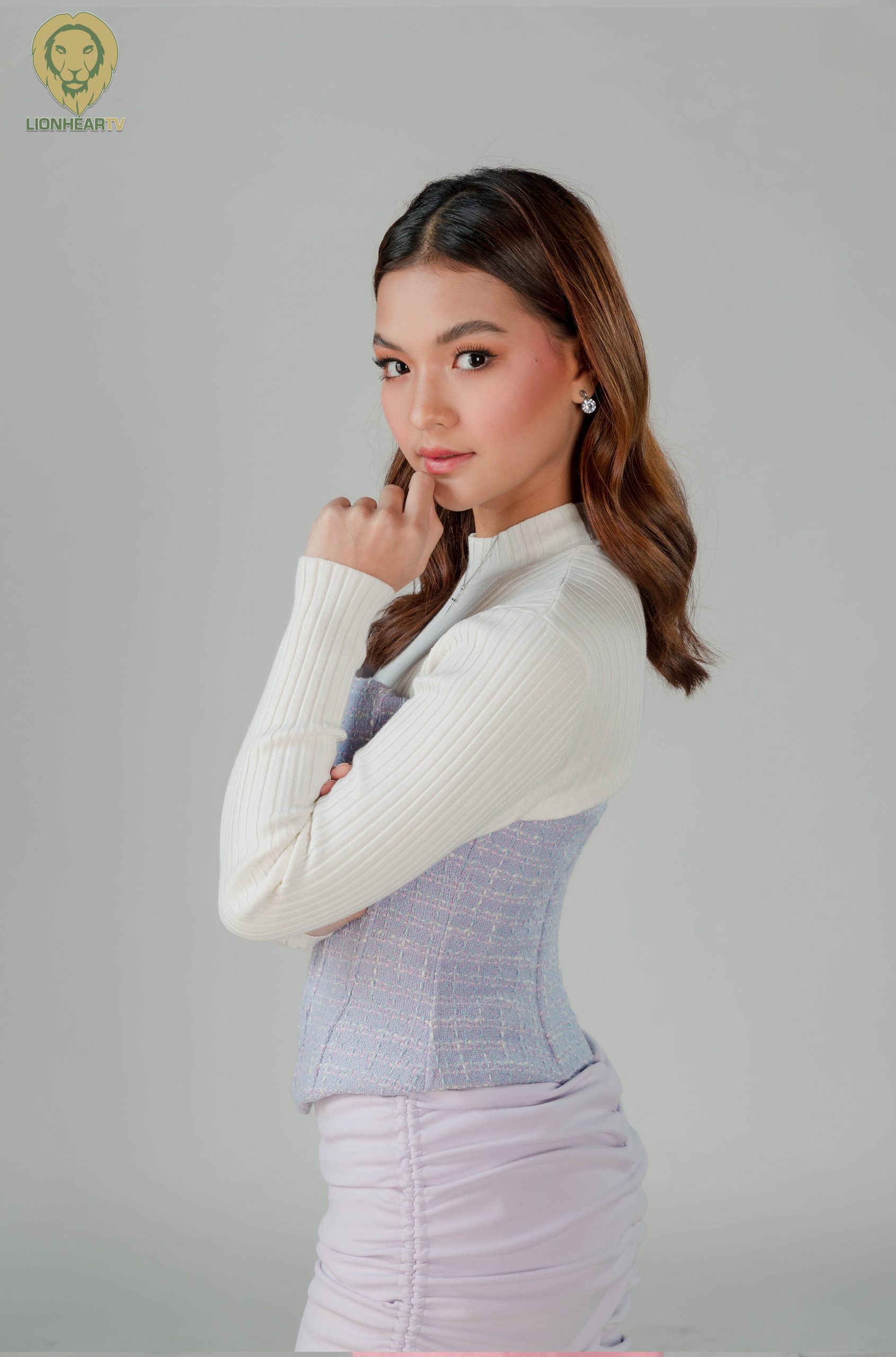 In the 45th episode, Gwen, portrayed by Klea Pineda, discovered that Bella, played by Althea Ablan, was not the biological daughter of Roselle, Gwen's older stepdaughter portrayed by Camille Prats.
Initially, Gwen considered exposing Bella's secret, but Elton, portrayed by Luis Hontiveros, pleaded with her to join forces with them.
Subsequently, Lola Madonna and Lolo Hadji, portrayed by Nova Villa and Ronnie Lazaro respectively, revealed that the real Bella had passed away when she was young.
The show averages over half a million views per episode on YouTube.
Comments