GMA Network premiered its newest afternoon drama, 'The Seed of Love' (TSOL), on May 8. How did its pilot week fare in TV ratings?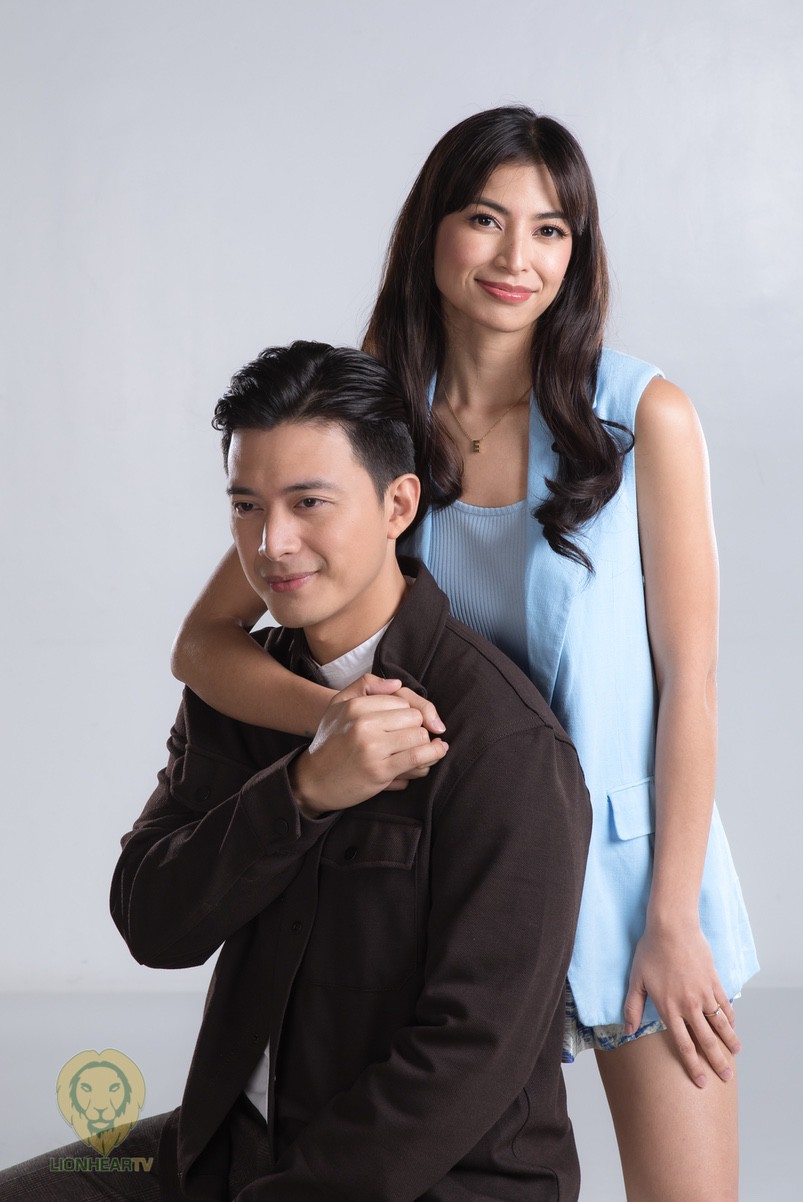 According to the latest Nielsen NUTAM People survey rating reports, TSOL posted steady, decent ratings during its pilot week from May 8–12, 2023.
On Monday, May 8, the Glaiza De Castro-Mike Tan series received a 7.0 percent pilot episode rating, placing it ninth on the overall rating chart.
The series dropped one notch to number ten on Tuesday, May 9, with a rating of 6.4 percent, 0.6 percent lower than the previous day's rating.
The next day, Wednesday, May 10, the Kapuso afternoon drama series remained at number ten, but its ratings dropped 0.1 percent to 6.3 percent.
The series, on the other hand, swiftly recovered on Thursday, May 11, registering a 0.7 percent improvement in ratings to 7.0 percent and maintaining its number 10 spot in the rating leaderboard.
However, it fell by 0.5 percent on Friday, May 12, to 6.5 percent.
'The Seed of Love' airs daily at 4:05 p.m. on GMA Network, with a rating of 6.3 percent.
Comments