Secrets are about to get exposed! Viewers are ready for much more suspenseful and heart-pounding nights after "Dirty Linen's" 'Bagong Kabanata' trailer, along with the official poster for its second season, quickly trended on social media showing a whirlwind of catastrophic events that will soon unfold.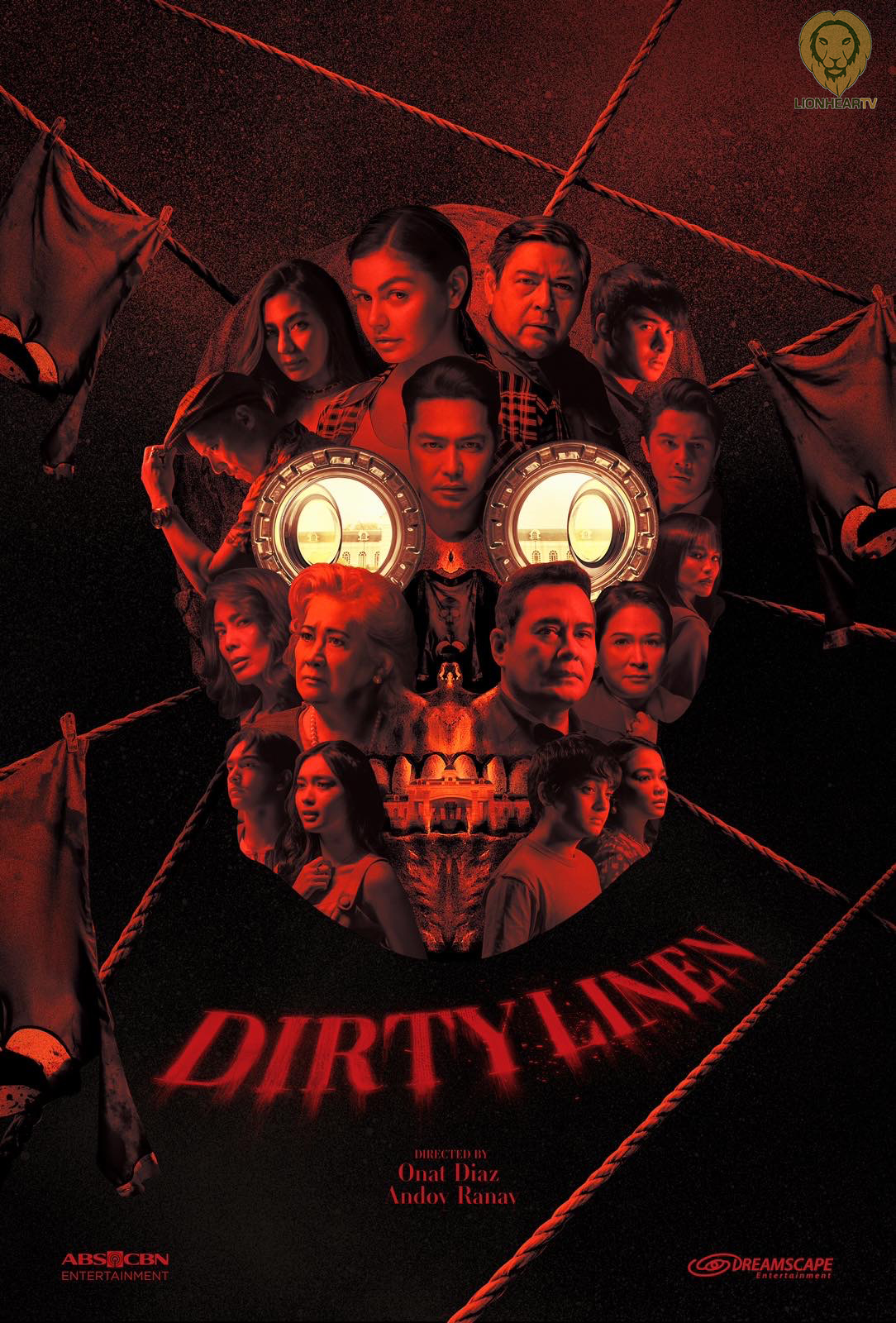 The new season will show Mila (Janine Gutierrez) shifting her revenge into high gear as she takes her romantic relationship with Aidan (Zanjoe Marudo) to the next level, which will lead to the downfall of both of their families.
In Mila's case, her real identity is at stake when Ador (Epy Quizon) kidnaps and tortures Lala (Jennica Garcia), one of Mila's accomplices against the powerful Fiero family. The revelations get even more intense when Aidan confronts Mila about the truth – that she is the daughter of Olivia (Dolly de Leon), the Fiero maid who was shot by a still unidentified person in their household.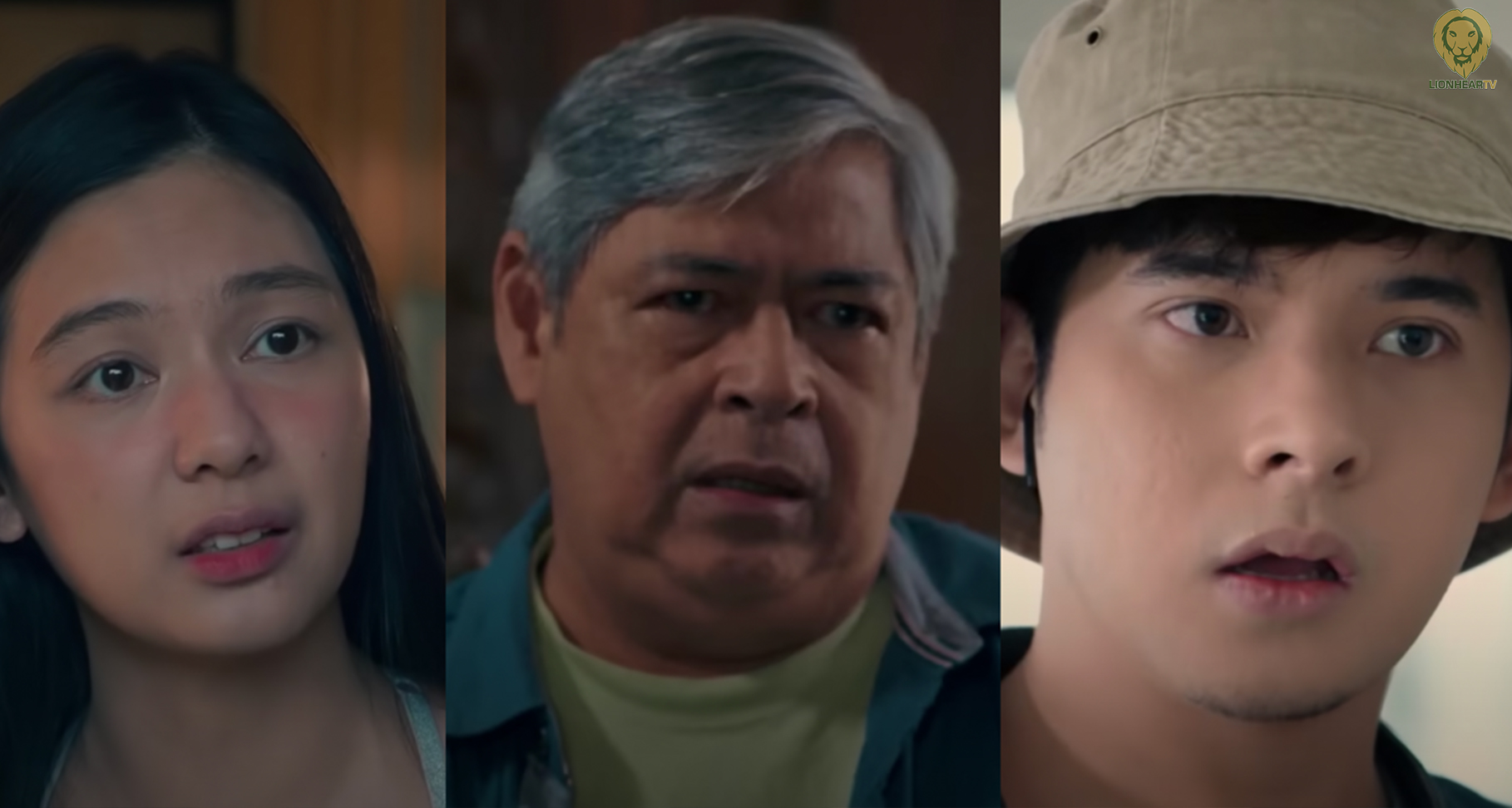 The lives of the Fieros will also become a living hell when their multi-million businesses dwindle one by one and push their family to the limit. For one, Chiara (Francine Diaz), Aidan's younger sister, will have an emotional outburst and blame him for all of their family's problems. Meanwhile, Aidan's father, Carlos (John Arcilla), will unleash his wrath as he suspects that his wife, Leona (Janice de Belen), is again having an affair with another man.
But the madness does not stop there as Mila, along with her accomplices Lala, Abe (Joel Torre), and Max (Christian Bables), resort to violent measures in a desperate attempt to seek justice and make the Fieros suffer for the death of their loved ones.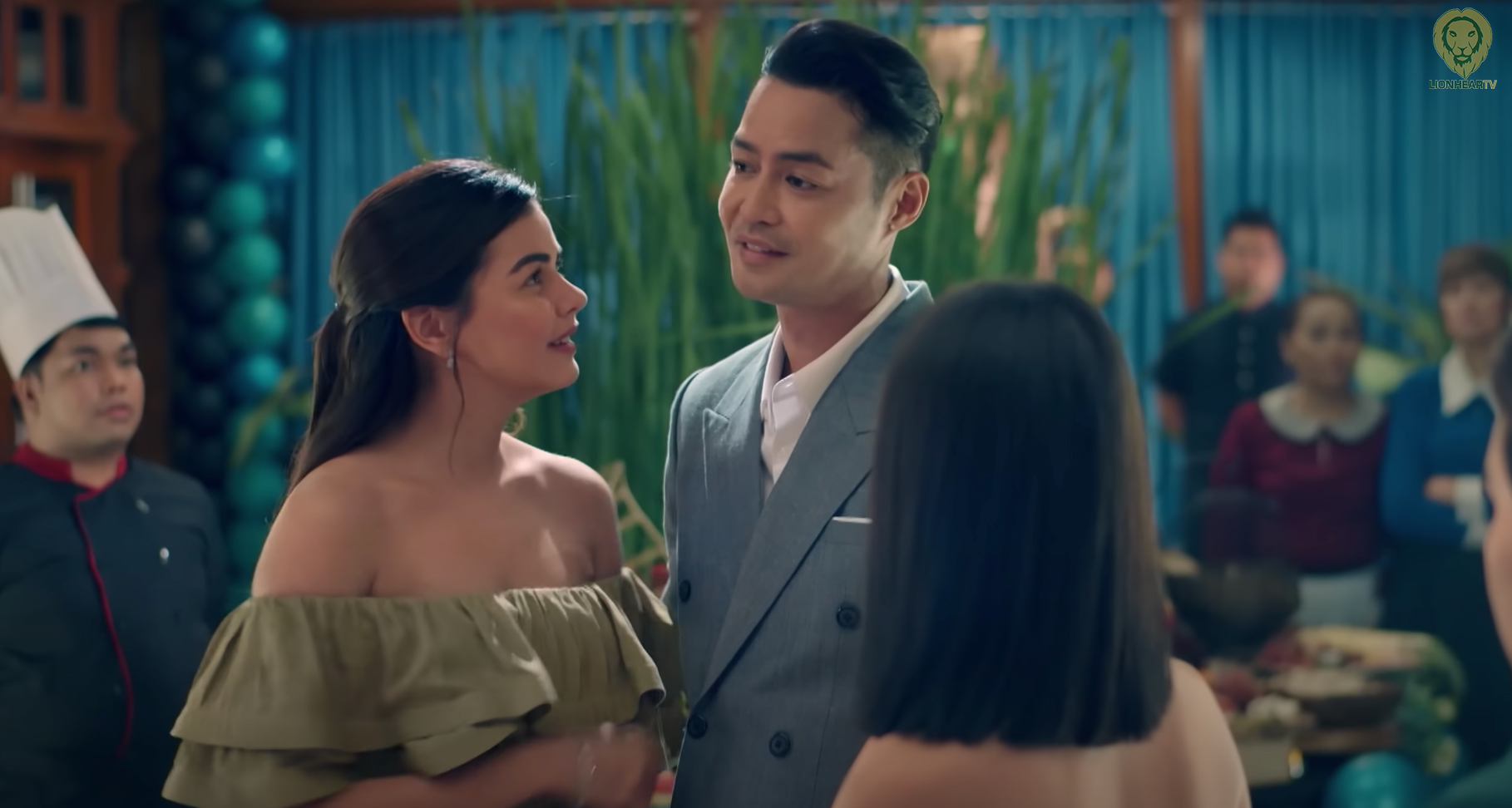 "Dirty Linen" continues to hook viewers for its compelling storyline as the trending revenge series has already amassed over one billion total online views across YouTube, Facebook, TikTok, Instagram, Twitter, iWantTFC, and Kapamilya Online Live.
Witness the gripping tale in "Dirty Linen" on weeknights at 9:30 PM on Kapamilya Channel, A2Z, TV5, iWantTFC, and Kapamilya Online Live on ABS-CBN Entertainment's YouTube channel and Facebook page. Viewers who use any digital TV box at home such as the TVplus box only need to rescan their device to be able to watch "Dirty Linen" on TV5 and A2Z. The show is also available to viewers in and out of the Philippines on iWantTFC, while viewers outside of the Philippines can watch on The Filipino Channel (TFC) on cable and IPTV.
For updates, follow @abscbnpr on Facebook, Twitter, TikTok, and Instagram or visit www.abs-cbn.com/newsroom.
Comments