Leanne & Naara are not unfamiliar names to many, however, during the We Play Here by Warner Music Philippines in celebration of their 30th anniversary on April 27, the duo shared their struggle in choosing a name for themselves and opted for a self-titled one.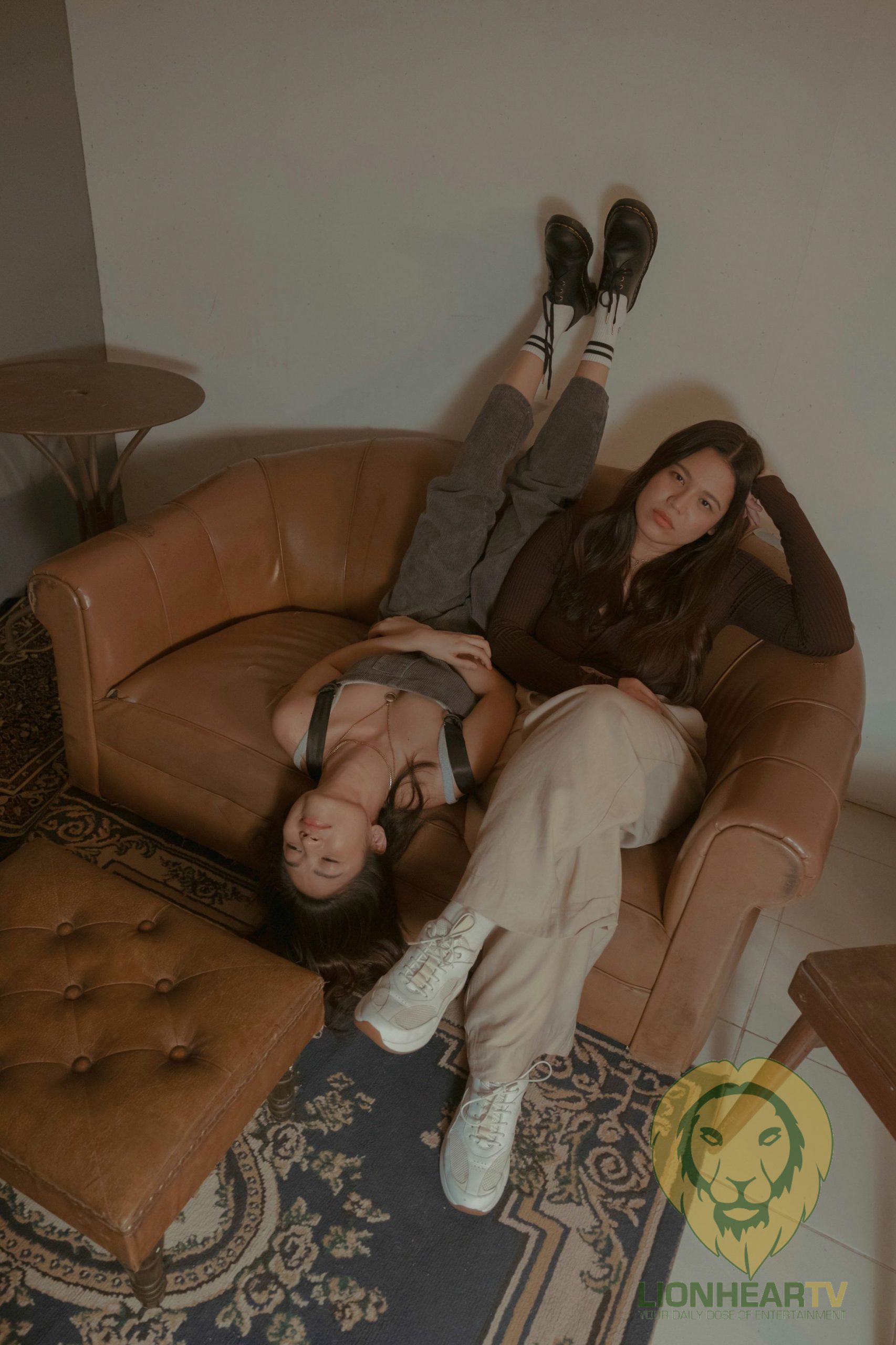 "Nagtry kami mag-isip ng duo name, kaso parang hindi bagay," shared Naara Acueza.
The duo is celebrating their seventh year in the industry, fueled by their successful debut album in 2016, "Again," which topped local and international music charts.
The duo cannot be more grateful, especially Leanne Mamonong, who said, "For us, we're just very lucky to be part of the industry, and we feel like it's such a privilege to share our music here and to the world."
Leanne also revealed their undeniable bond even during work, as they have been friends for a long time, even before their booming music career.
In addition, Naara admits that they rarely attend gigs separately, saying, "Matagal na kaming friends. Bihira lang talaga magkaroon kami ng separate gigs."
When asked about the inspiration of their heartfelt songs, Leanne admits that "experience" is the sole theme. Experience talaga. – Yung nagiging theme ng mga songs namin."
Comments