Many have fallen in love with the sound of Lola Amour, the band behind the hit song Fallen, and [simply] couldn't get enough of their feel-good music.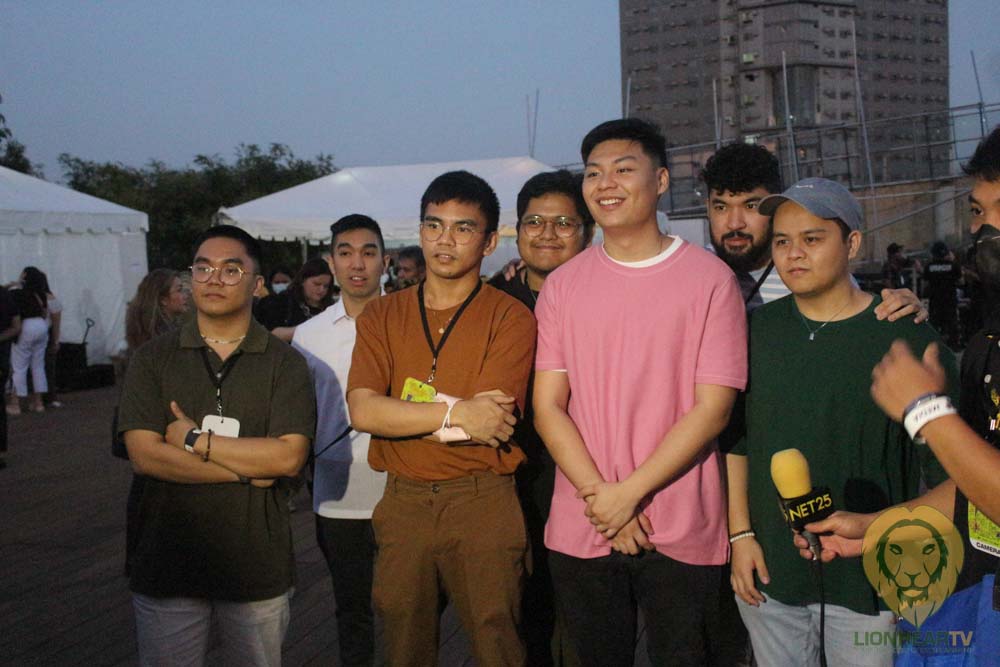 During Warner Music Philippines' 30th anniversary celebration, the We Play Here music festival on April 27, the band announced the release of the studio version of their new song, Raining in Manila, and an album they wrote during the pandemic.
"It will be released soon, but we're not sure exactly when," shared Pio Dumayas, the lead vocalist of Lola Amour, referring to the studio album of their new song, Raining in Manila.
"Some of the songs we're releasing were written during the pandemic," he added.
When asked about the band's [future] plans, Dumayas revealed that they are finally releasing an album this year, a promise they made to their fans for the past four years in-a-row.
"We're looking at an album right now. We're not sure when, but we are releasing it within the year. This is finally the year."
From a hobby gone wild, Lola Amour has grown into one of the most established bands in the country's indie music scene.
A new song or a much-awaited album is a [definitely] treat for all the fans the band has gathered through their ever-evolving influence.
Raymond King, the band's bassist, also revealed how their music has evolved due to the addition of keyboardist David Yuhico to the band in 2021.
"A lot of us are still practicing, kahit na nagg-gig na kami. Lalo na padating nito [David Yuhico], naglevel-up yung technicalities ng musicality namin," said King.
Comments