On May 14, the Lopez Holdings Corporation confirmed that it doubled its attributable net income or its earnings from P851 million to P1.67 billion in the first quarter of 2023 through the increased revenues of the First Philippine Holdings Corp. (FPH) and lower net loss from ABS-CBN Corp.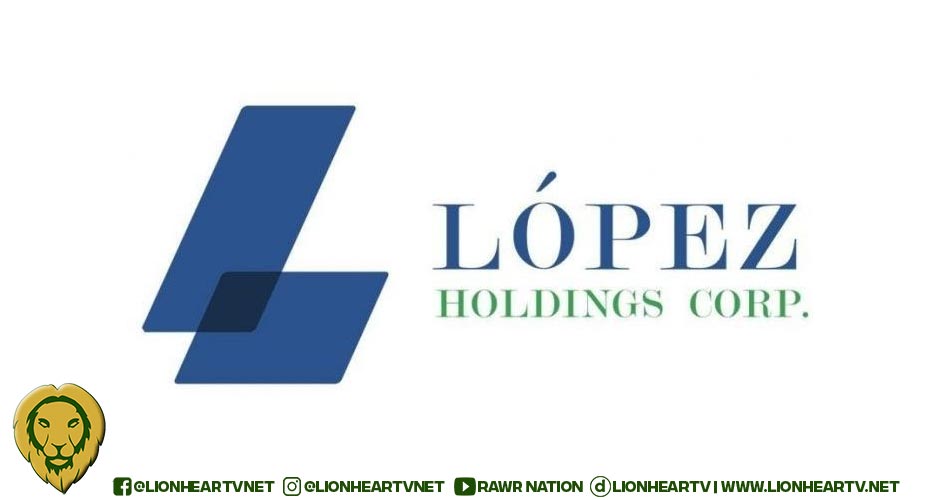 According to Lopez Holdings' disclosure to the Philippine Stock Exchange, First Philippine Holdings Corp increased its attributable net income by 32 percent, and ABS-CBN Corp reduced its losses by 13 percent.
FPH had a 21 percent increase in its unaudited consolidated revenues from P35.07 billion to P42.49 billion through its various businesses in the sale of electricity, real estate, contracts and services, and merchandise.
On the other hand, FPH's unaudited consolidated expenses increased by 15 percent from P28.15 billion to P32.46 billion because of its units, including the general and administrative costs.
To cap it off, Lopez Holdings confirmed that FPH grew its profit and net income by 32 percent to P4.34 billion as revenues leaped by 21 percent to P42.49 billion because of higher electricity sales.
As for ABS-CBN Corp, it reduced its net loss during the quarter by 13 percent to P1.22 billion as revenues declined by nine percent to P4.26 billion.
Lopez Holdings suffered a 93% drop in the company's net income for the 1st half of 2020 following ABS-CBN's shutdown. 
Comments