The Manila Electric Company (Meralco) has introduced its own digital twin laboratory that plays an important role in the distribution utility's efforts to futureproof its business operations and contribute to the advancement of the country's energy industry.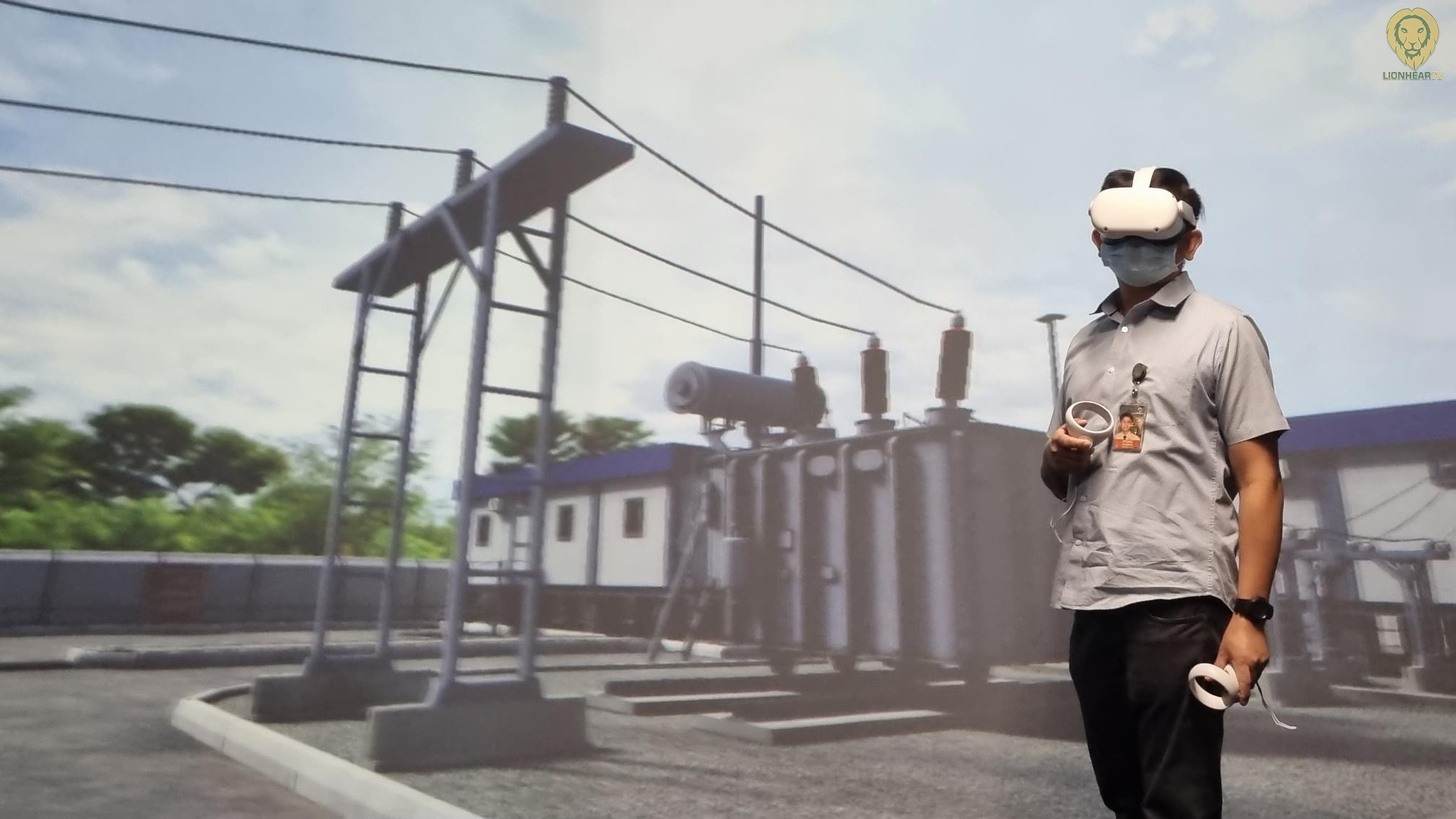 The Powertech Innovation and eXperience Lab (PIXL) is Meralco's own virtual world rendering studio and metaverse that uses real world data to create simulations for training and education.
Featuring 10 short-throw high-definition projectors, a 360-degree projection wall, LED lights, and extended reality devices such as Microsoft HoloLens, and Oculus VR headset, PIXL is a state-of-the-art facility that aims to drive the use of new technologies for the energy industry to achieve the country's smart grid vision.
Smart grid is the integration of innovative systems to the power grid for improved generation and distribution of electricity.
"The most important digital strategy we have is the digitalization of the grid. Making the grid smarter entails a lot of new investments in technology. We are looking to smart substations, smart meters, advanced metering infrastructure and advanced network infrastructure, all of which taken together would make the grid much smarter and more digital," Meralco President and Chief Executive Officer Atty. Ray C. Espinosa said.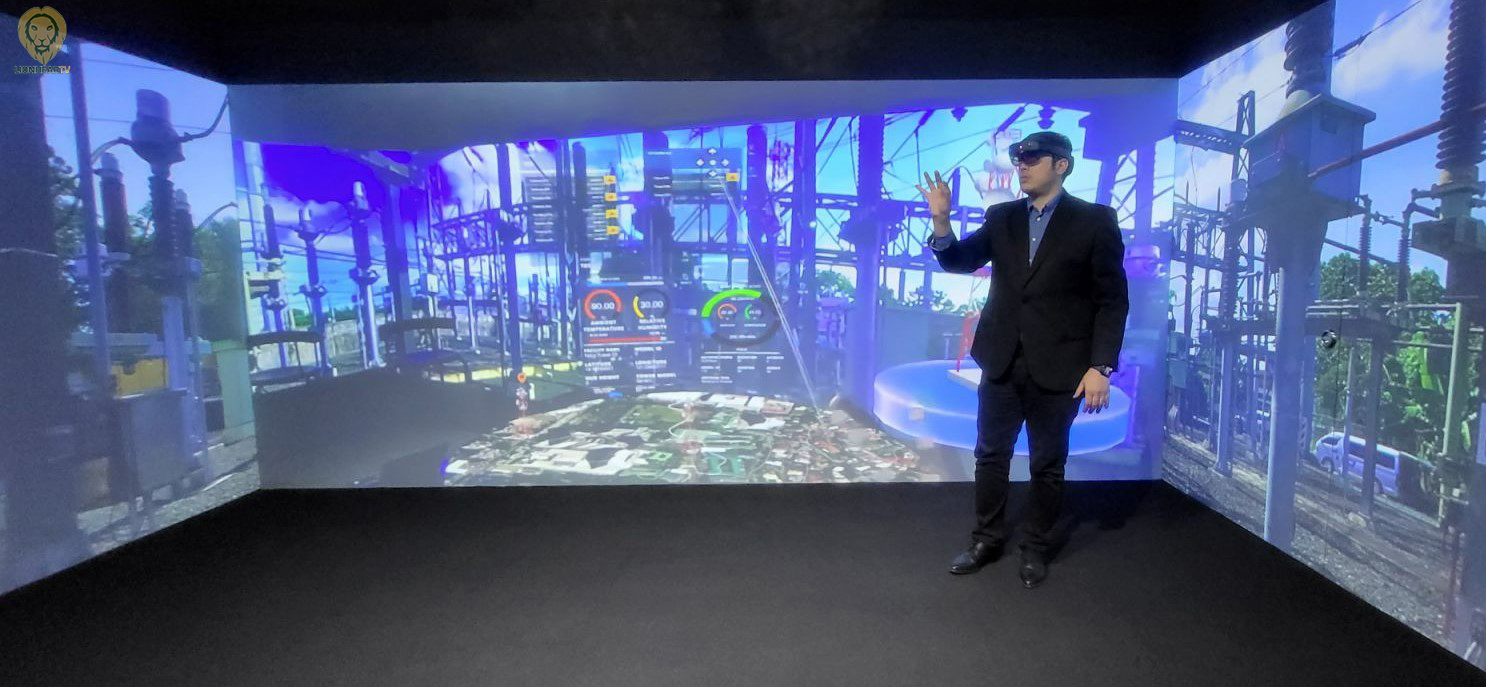 PIXL can help accelerate innovation and improve Meralco's business operations as it can serve a variety of functions critical to the power distributor's mandate to deliver reliable and stable electricity service to its customers. These include technology scanning, proof of concept, prototype development, extended reality previews of different vital facilities such as substations and business centers, simulations of critical incident resolutions, distant learning, knowledge transfer, and remote support.
According to Rocky D. Bacani, Meralco's First Vice President for Information, Communication, Technology and Transformation (ICTT), PIXL is aligned with the power distributor's digital transformation goals and forms part of its efforts to find new growth opportunities for customers, employees, and the future generation of engineers.
PIXL is also envisioned to serve as a venue for co-innovation initiatives with the academe, regulators, other electric cooperatives, and distribution utilities in the Philippines or even other countries.
"The way we want to use PIXL is like a studio where you can teleport to any location you want and be able to experience that in a digital reality," said Bacani, who is also Meralco's Chief Information and Technology Officer.
"As a leader in the energy industry, Meralco continuously invests in new technologies that will enhance our business operations to deliver consistent excellent service. With customer-centricity at the core of Meralco's operations, we continuously explore new and relevant innovations as part of our digital transformation journey to stay ahead of trends, and proactively address the ever-evolving needs of our customers," the official added.
Powered by a solid data-driven strategy and years of industry experience, Meralco has embraced digital transformation through its Customer Centricity Transformation Program and Digital Projects – a holistic and end-to-end approach that aims to improve customer touchpoints, and level up operational efficiencies and services to achieve better customer experience.
In 2021, Meralco started utilizing ICT Operations Platform and Telecommunications Integrated Command Center (OPTIC), a new command and control center which manages all information, communication, and technology systems of the distribution utility. The facility aims to reduce unplanned downtime of critical ICT systems, increase productivity of employees, and enhance service delivery to customers
Comments