Lolito Go, a former friend and musical collaborator of Moira dela Torre wrote a Facebook post on May 29 that dela Torre is not actually as kind as everyone thought about the singer-songwriter.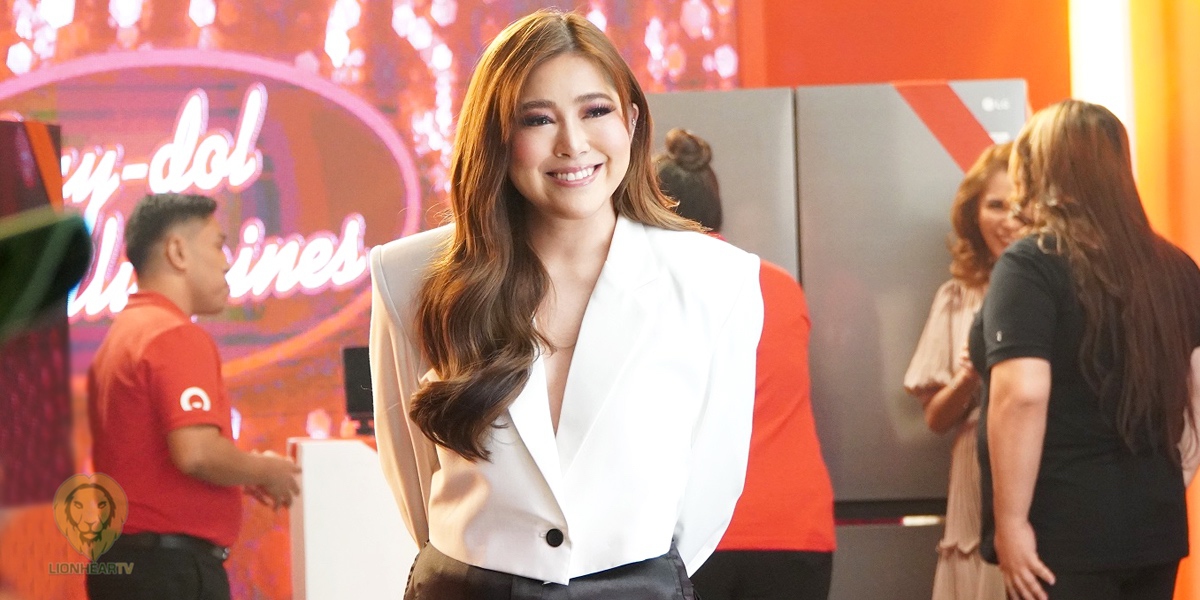 He mentioned that he and dela Torre go way back in terms of both personal and professional relationships. 
Go contributed to some of the artist's songs notably Titibo-tibo, which was a personal song for the composer and his wife.
Despite their collaborations, Go revealed that there was an instance where he was not properly credited for a song he co-wrote. 
He also mentioned that he was not paid in their most recent collaboration, which was the song for presidential candidate Leni Robredo.
Go also cited multiple situations of dela Torre having a bad attitude by asking for his services at a discounted price, lying to him, and outright ignoring his favors.
He wrote: "Pero kapag sya may kailangan, she would call me, kahit alanganing oras, with matching iyak pa."
and "When Moira needs you, she will make you feel loved and cared for. Magaling sya mambola. "
The former friend mentioned dela Torre's health conditions and medications multiple times possibly hinting that it could have been the reason for the artist's behavior.
In spite of this, he admits that dela Torre is a talented "self-made" artist and that he believed she would eventually make it big even without his help.
In the Moira-Jason breakup issue, Go says that he personally watched the relationship of dela Torre and her ex-husband, Jason Hernandez on the sidelines.
Go defended Hernandez by saying that the ex-husband should not be persecuted anymore for the cheating issue because Hernandez already admitted his faults and faced the consequences. He added that Hernandez even prevented this private information to leak months ago to protect dela Torre.
He wrote: "Yes, nagkasala sya. Pero walang third party on Jason's side. He never fell in love with anyone else. His only sin was he listened to the call of flesh and availed of illicit massage service because Moira couldn't fulfill his sexual needs."
He also revealed that dela Torre was already hinting at ending the relationship before Hernandez' cheating confession because of a possible lover she's keeping.
Go also defended Hernandez in using dela Torre for clout. 
He said that Hernandez' new song, Ikaw Pa Rin is meant to put dela Torre on a pedestal, and not used for media engagement.
He even declared that most of dela Torre's hits were composed by her ex-husband and asked the rhetorical question, "Sino ang manggagamit?"
Despite this, Go concludes his post by praying for the estranged couple's healing.
Go's post eventually caught the attention of Jeff Vadillo, dela Torre's manager and earned a response post on facebook posted hours later on the same day. 
Vadillo cleared that the songs Go claimed to be composed by Jason were never advertised as dela Torre's own songs. He added that some of these songs were out of the two's collaboration and no one took advantage of the other.
Dela Torre's manager also defended the artist by saying that dela Torre is an exceptional songwriter in her own right, even without the collaboration with others. He strongly denief that dela Torre would require Go's composition services at a discounted price.
Vadillo later concluded the post by challenging Go if he could be a better songwriter than dela Torre and said, "Stop invalidating the work of a hardworking woman. She does not deserve this."
Go did not back down and posted a response post shortly after. 
He cleared that he never mentioned being a better songwriter than dela Torre and never discredited the artist's hardwork.
Go also added that it is up to dela Torre to reveal if it was true that she asked for him to ghostwrite for her. He refused to include any screenshots of their private conversations because he did not want to het sued.
He also wrote: "I only said Jason wrote most of Moira's hits to drive home the point na he is equally talented at hindi nya kelangang makiride or manggamit ng talent ni Moira like a lot of people are saying in social media."
The Moira-Jason breakup issue resurfaced and Hernandez became a hot topic online after he uploaded on May 24, his new song Ikaw Pa Rin with clips of his wedding day with dela Torre . The music video for the song also featured his new lover with lyrics hinting at a past love that made the song even more controversial.
The issue became bigger after dela Torre's sister ranted about the song in a now-deleted tweet in which Hernandez responded with a now-deleted facebook post.
Comments