It's an incredibly moving tale about how the human spirit overcomes obstacles and failures. The film finds its most breathtaking point at moments when it showcases its characters, illustrating what sheer passion and grit can accomplish.
BA Entertainment | Workhouse Company
Actors: Ahn Jae-hong, Lee Shin-young, Jeong Jin-woon, Jung Gun-joo, Ahn Ji-hoo, Kim Taek,  Kim Min, Lee Jun-hyeok
Genre: Sports, Drama, Comedy
Premise: A basketball team of only six members triumphantly reaches the national championships through only sheer passion and faith, but without obstacles and discouraging failures.
Running Time: 122 minutes
Director:  Jang Hang-jun
Release Date: 3 May 2023 (Philippines)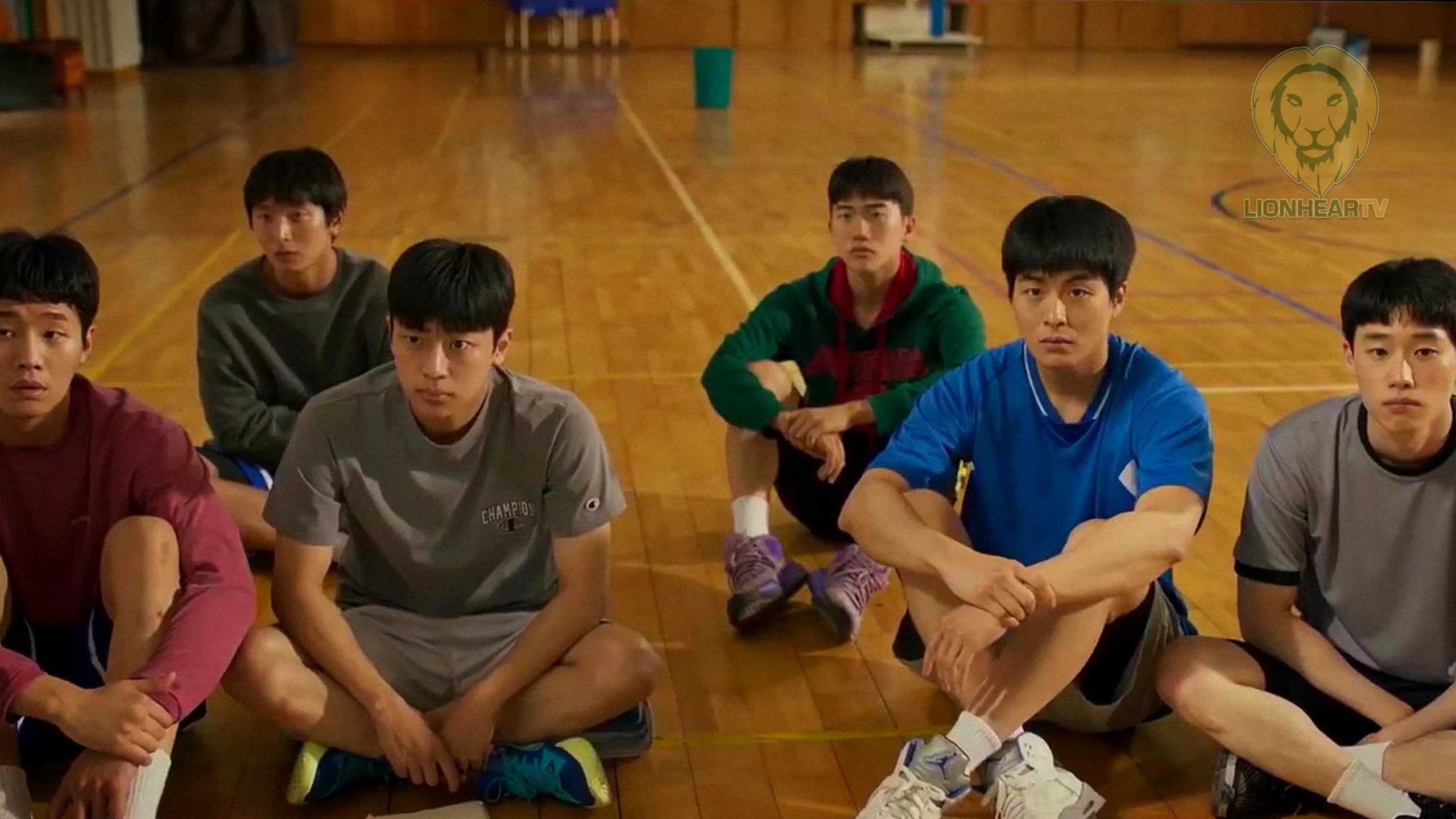 Why You Should See It:
Rebound, a Korean sports film about misfits, is no Guardians of Galaxy, but in a way that they both triumph over strong-willed dreamers, they are similar. Like most Korean films of this genre, this film helmed by acclaimed filmmaker Jang Hung-jun teems with strong emotional features. Rebound soars with its heartwarming moments, but it also finds its sentimentally distinctive best, at its lighthearted and humorous parts.
A once-renowned basketball team lost its best players when public service worker, Kang Yang-hyun, got appointed as the new head coach. Left practically paralyzed and on the verge of dissolution, the team, with Kang at its helm, manages to gather a group of six players who are all rejected from other teams.
Equipped only by sheer passion and determination, the team struggled to push forward and ultimately found on the cusp of taking home the national championship title.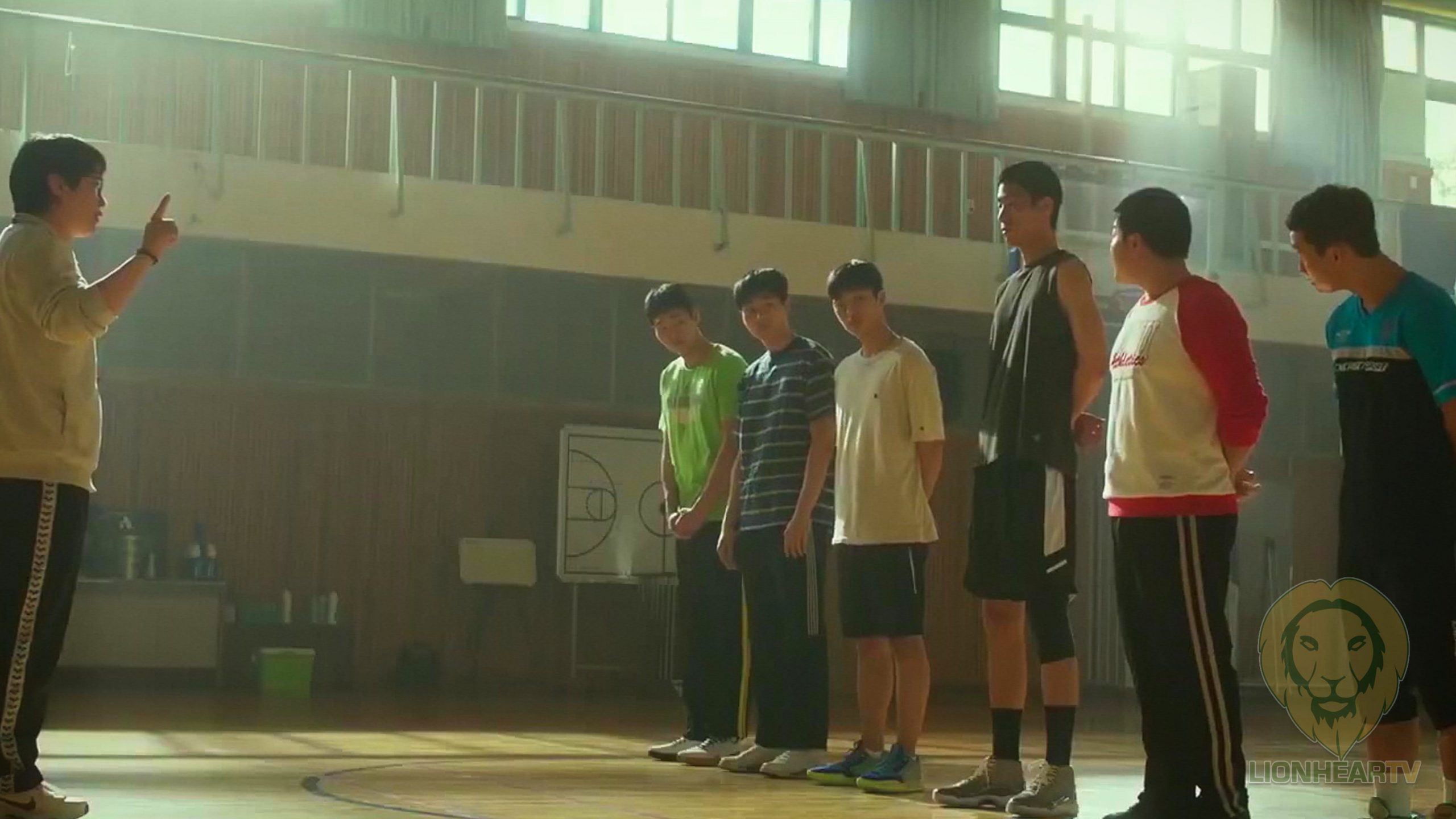 Lovely in its comic and emotional moments, Rebound becomes pure bliss and a remarkable viewing experience when the characters, themselves, start to mirror the audience's aspirations. 
Packed with breathtaking court action and chuckle-worthy sequences and one-liners–this film imparts that kind of cinema experience that will surely stick with you, even if the next feel-good drama film arrives. 
Be sure you get your tissues ready–you will need them when you see this film.
5 – Excellent
4 – Very Good
3 – Good
2 – Tolerable
1 – Terrible
Watch the official full trailer of Rebound below:
Comments