Actress Sunshine Dizon and nine other individuals are facing prosecution for syndicated estafa, based on a recommendation from the National Bureau of Investigation (NBI).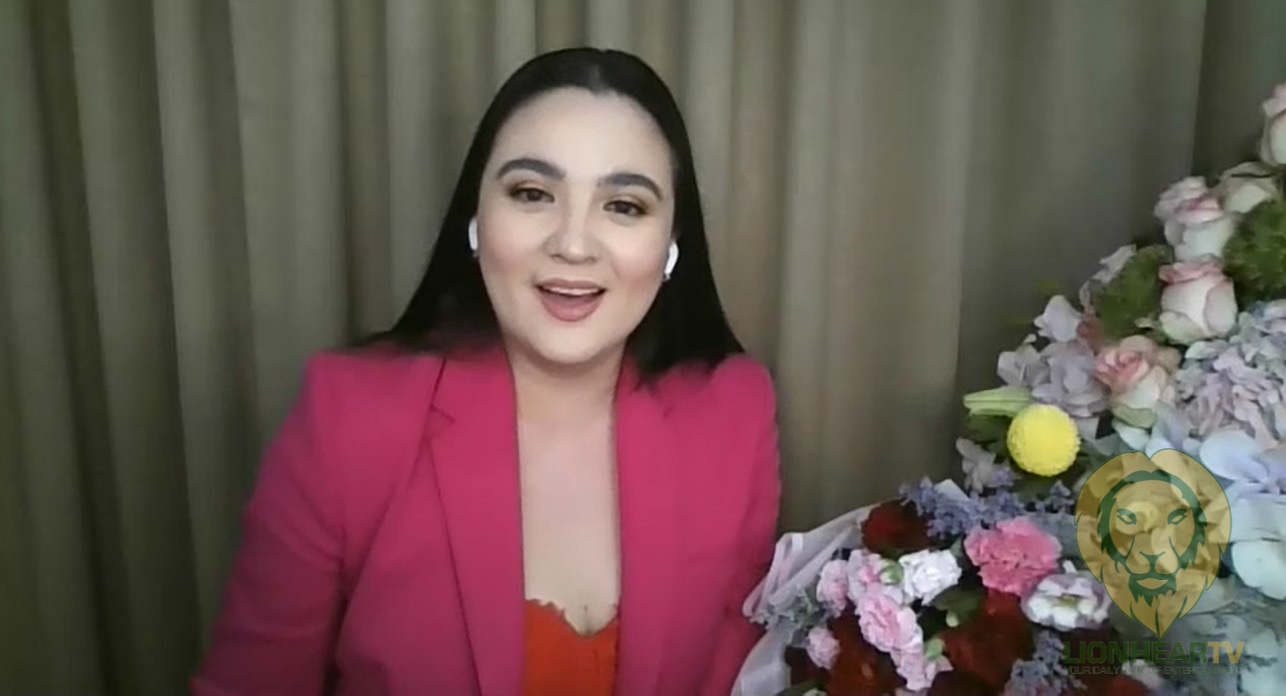 The charge stems from an alleged fake investment scheme for a "super club" located in Bonifacio Global City (BGC), Taguig.
The NBI has listed Jonathan Rubic Dy, John Marcelle Marcelino, Nino Lisandro Baltazar, Camilla Ana Bote, Cyrus Montesa, Jonathan Lin, Katushka Rumanova, Kenny Ho, and Coco Yu as respondents in the document submitted to the Quezon City Prosecutor's Office for the syndicated estafa case involving actress Sunshine Dizon and an alleged fake investment scheme for a "super club" in BGC.
The NBI's suggestion to prosecute Dizon and her associates for syndicated estafa is based on accusations made by a group of complainants claiming that they were deceived into investing P6 million in Ikon Worldwide Entertainment Inc. for the development of a "super club" at The Palace Manila, a popular nightlife destination.
Tan and Fugen alleged that they handed over the funds for the investment to the respondents on two separate occasions in 2022, inside a condo unit that is allegedly being occupied by Dizon and Dy. The property is located along Sgt. Esguerra St. in Quezon City.
The complainants raised their suspicions about the investment scheme when the opening of the "super club" was delayed multiple times. Upon investigating The Palace Manila's management, it was revealed that Ikon Worldwide Entertainment Inc. did not manage a bar at the said location.
Additionally, the company had allegedly amassed P2.4 million in debt from unpaid rentals.
"We issued several subpoenas to Dizon, et. al. to get their explanation, but all the summons were ignored,'' the NBI said in its report.
Based on NBI's investigation, Ikon Worldwide Entertainment Inc. was not authorized to gather investment funds and did not have an existing application with the Securities and Exchange Commission for a secondary license that would permit them to offer investment products.
In a recent development, it was reported by Pilipino Star Ngayon that the prosecutor's office in Daet, Camarines Sur has recommended the filing of estafa charges against Dizon and Dy in connection with a fake P10-million investment deal involving online cockfighting (e-sabong).
Comments