On May 25, ABS-CBN president Carlo Katigbak announced that ABS-CBN would continue to seek more local and international partners to provide the best content there is.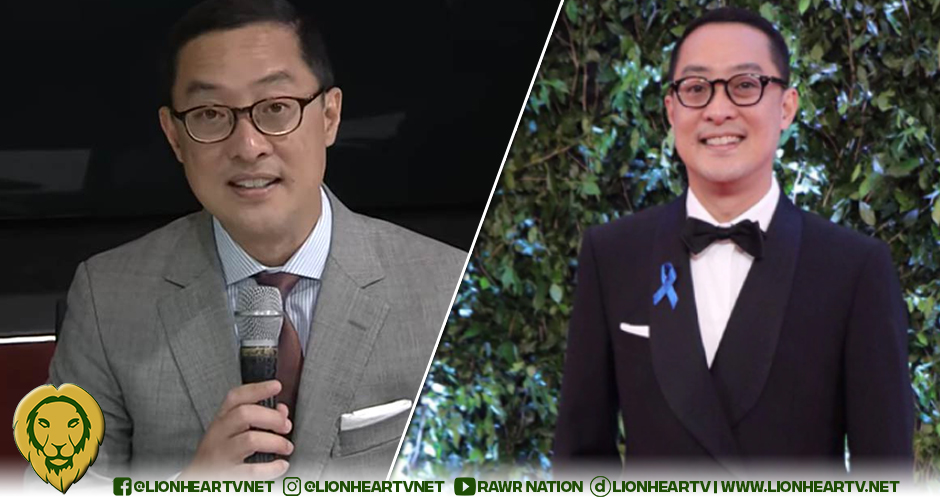 During ABS-CBN's annual stockholders' meeting, Katigbak stated they plan to continue increasing the number of partnerships they have with the goal of expanding to a new set of viewers.
"We're willing to work with any partner [who is] willing to bring our programs to their audiences, whether those partners are free TV, pay TV–online streaming.
"The new ABS-CBN is learning to partner with many different platforms to reach our previous audience and to expand to a new set of viewers."
He also expressed the company's hopes of increasing its viewership.
"We hope to increase our viewership to a far larger base than what we had before."
Aside from that, Katigbak also thanked its partners, audiences, employees, and stockholders for their trust and support.
To date, ABS-CBN got to partner with several media companies after their shutdown and the pandemic. These companies include Prime Media Holdings Inc, GMA Network, Viu, MLD Entertainment, Kamp Korea Inc, TV5, YouTube, WeTV, iFlix, and iQiyi.
According to reports, ABS-CBN handled the financing costs by selling their properties totaling P3 Billion. The sale decreased their Net loss to P2.63 billion in 2022 from P5.67 billion in 2021. 
Despite the financial losses, ABS-CBN's revenues continue to grow, with reports confirming that they earned P19.2 Billion in 2022 from P17.8 Billion in 2021.
Aside from that, Lopez Holdings Corporation, ABS-CBN Corp's co-investment with First Philippine Holding's Corp, also reported an increase in revenue for the first quarter of 2023.
Comments