Kapuso live-action series 'Voltes V: Legacy' (VVL) continues to lead in ratings against rival FPJ's 'Batang Quiapo' (FPJBQ).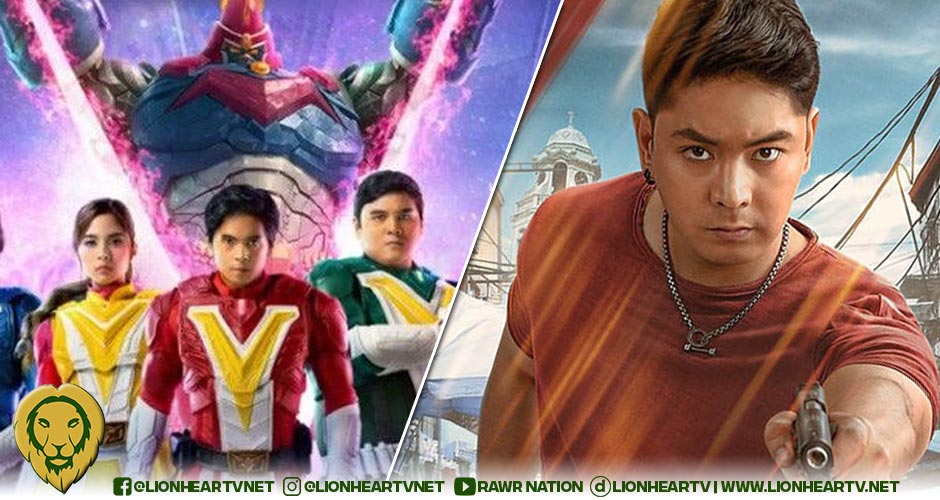 According to the latest rating reports from the Nielsen NUTAM People survey, VVL stayed on top of the entertainment rating chart in its second week on the air.
On Monday, May 15, VVL scored an 11.4 percent rating, 0.7 percent higher than FPJBQ's 10.7 percent.
On Tuesday, May 16, VVL's rating jumped up by 0.9 percent to 12.3 percent, beating FPJBQ's 11.6 percent with a margin of 0.7 percent again.
On the following day, Wednesday, May 17, the Kapuso series climbed further to 12.6 percent, still leading FPJBQ, which registered an 11.8 percent rating.
And on Thursday, May 18, VVL again climbed up by 0.1 percent to 12.7, overpowering FPJBQ again by 1.1 percent at 11.6 percent.
Since its pilot on May 8, VVL has topped the competition against its Kapamilya rival, FPJBQ.
However, it's also good to note the downward trend of VVL's ratings, from 14 percent down to 12 percent in a week on primetime.
Comments