For weeks now, the Internet has been abuzz with talk about Puregold Channel's Ang Lalaki sa Likod ng Profile, a binge-worthy digital series that has left viewers swooning, laughing, and longing for more. The digital series has stolen viewers' hearts since it premiered six weeks ago.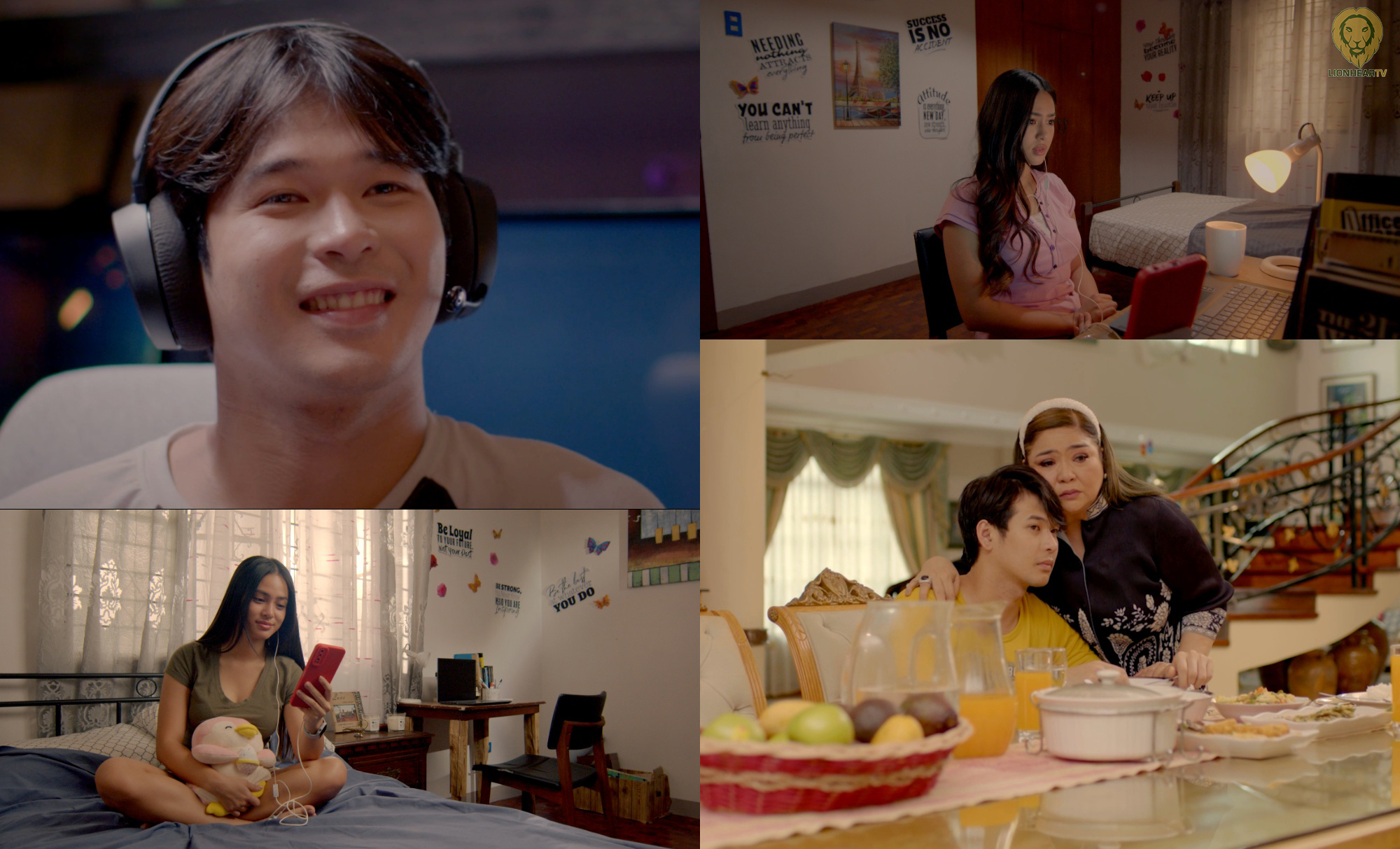 Netizens are raving about Puregold Channel's Ang Lalaki sa Likod ng Profile, eagerly tuning in every Saturday night to catch each new episode. Join the hype and discover why you shouldn't miss out on this hit series. Here are ten reasons to dive right in:
1. Puregold Channel's stories are always on point and relevant. Remember GVBoys, Ang Babae sa Likod ng Face Mask, and 52 Weeks? These stories shook video streaming platforms with relevant and relatable themes, pop culture, and powerful storytelling.
These stories, featuring Filipino values and engaging narratives, truly resonate with audiences. So far, Ang Lalaki sa Likod ng Profile has done the same, gaining several fans to date.
2. The chemistry between Bryce and Angge is almost tangible. Viewers eagerly anticipate the virtual interactions of Bryce (Wilbert Ross) and Angge (Yukii Takahashi). Even as they continue to converse in an online platform, netizens swoon over the chemistry of this pair. The kilig factor is about to reach new heights as the pair have yet to see each other in real life.
3. The narrative sheds light on online relationships. In a digital era where online relationships have become part of the dating world, Ang Lalaki sa Likod ng Profile explores the challenges and joys that come with it. Whether you have experienced this yourself, or know someone who has, ALSLNP provides a refreshing perspective on dating.
4. The series embraces Filipino culture, with a modern twist. While navigating the complexities of modern dating, Ang Lalaki sa Likod ng Profile remains deeply rooted in the Filipino culture. From familial expectations to societal norms, the series weaves these elements seamlessly into the storyline, providing a fascinating glimpse into the realities of Filipino relationships.
5. It features friendship goals that make you laugh out loud. Bryce's hilarious banter with his BFFsGenski (Kat Galang) and Ketch (Migs Almendras) instantly remind you of the cherished friendships in your own life. Prepare to laugh, appreciate, and maybe even reach out to your besties after each episode.
6. You'll feel light because of the fun and the comedy. Laughter is the best medicine, and Ang Lalaki sa Likod ng Profile delivers in the comedy department. While Chili Anne's (Moi Marcampo) unrequited crush for Bryce may be both annoying and funny, it adds a lighthearted touch to the series.
7. You'll unlock the secrets of modern dating. Looking for dating tips? Ang Lalaki sa Likod ng Profile offers a lot of dating wisdom through Angge, Bryce's wingwoman. She gives excellent advice on the ins and outs of the dating world. Whether you're single, in a relationship, or somewhere in between, you'll pick up some valuable insights from Angge and Bryce's conversations on dating.
8. The series portrays family love and quirks. Ang Lalaki sa Likod ng Profile beautifully showcases the unconditional love and occasional quirks of family dynamics. Angge's caring brother, Cyrus, and Bryce's sometimes exasperating yet lovable mother, Bessie, add depth and warmth to the story, reminding us of the importance of family bonds and the support they provide.
9. It bridges the generation gap with grace. The series strikes a perfect balance between the younger generation and their modern ways of navigating relationships, and the values of the older generation. This fusion creates a narrative that resonates with viewers of all ages, bridging the generation gap and highlighting the beauty of diverse perspectives.
10. The series is already good, but it will only get better. Now on its sixth episode, viewers find themselves yearning for more. In the upcoming episode, will Bryce and Angge finally meet, and how will they feel once they lay eyes on each other? How will the vegan Bessie react when she meets Angge, a meat lover? The next episode promises exciting twists and turns that will keep you on the edge of your seat.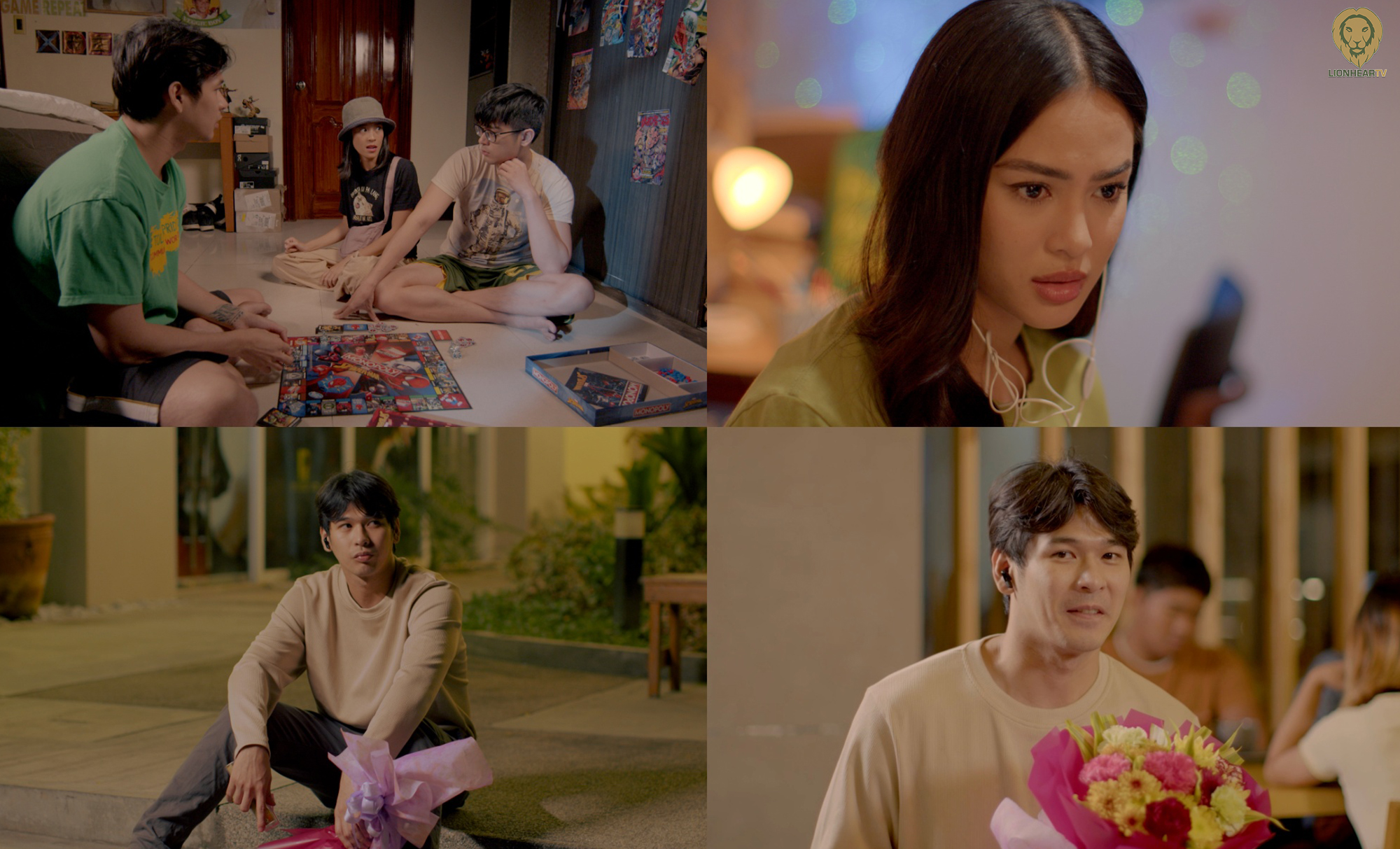 So there you have it: 10 irresistible reasons to watch Ang Lalaki sa Likod ng Profile. From relatable stories and kilig moments to a perfect blend of humor and life lessons, this Puregold digital series is a delightful treat.
Catch Episode 7 on June 3, 7 p.m., when it airs on Puregold's official YouTube Channel.
Do you want FREE entertainment? Subscribe now to Puregold Channel on YouTube. For more updates, like @puregold.shopping on Facebook, follow @puregold_ph on Instagram and Twitter, and @puregoldph on TikTok.
Comments