There is nothing more relatable than music based on stories of love, frustration, and conflict in everyday life such as these new jams from up-and-coming Star Music artists.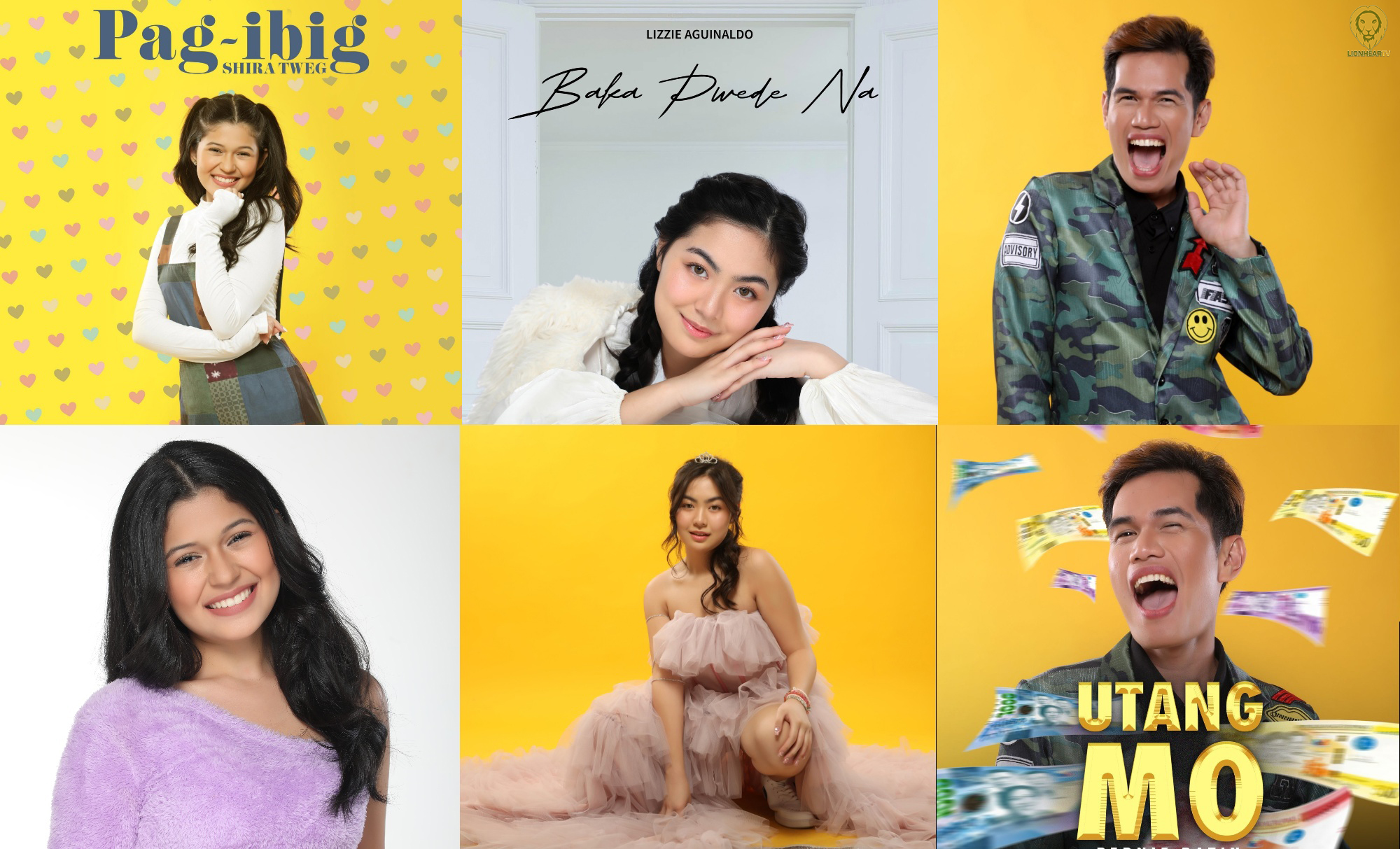 Find your anthem from the music of Lizzie Aguinaldo, Shira Tweg, and Bernie Batin produced by Joven Tan and released by Star Music:
1. Young love in "Baka Pwede Na" by Lizzie Aguinaldo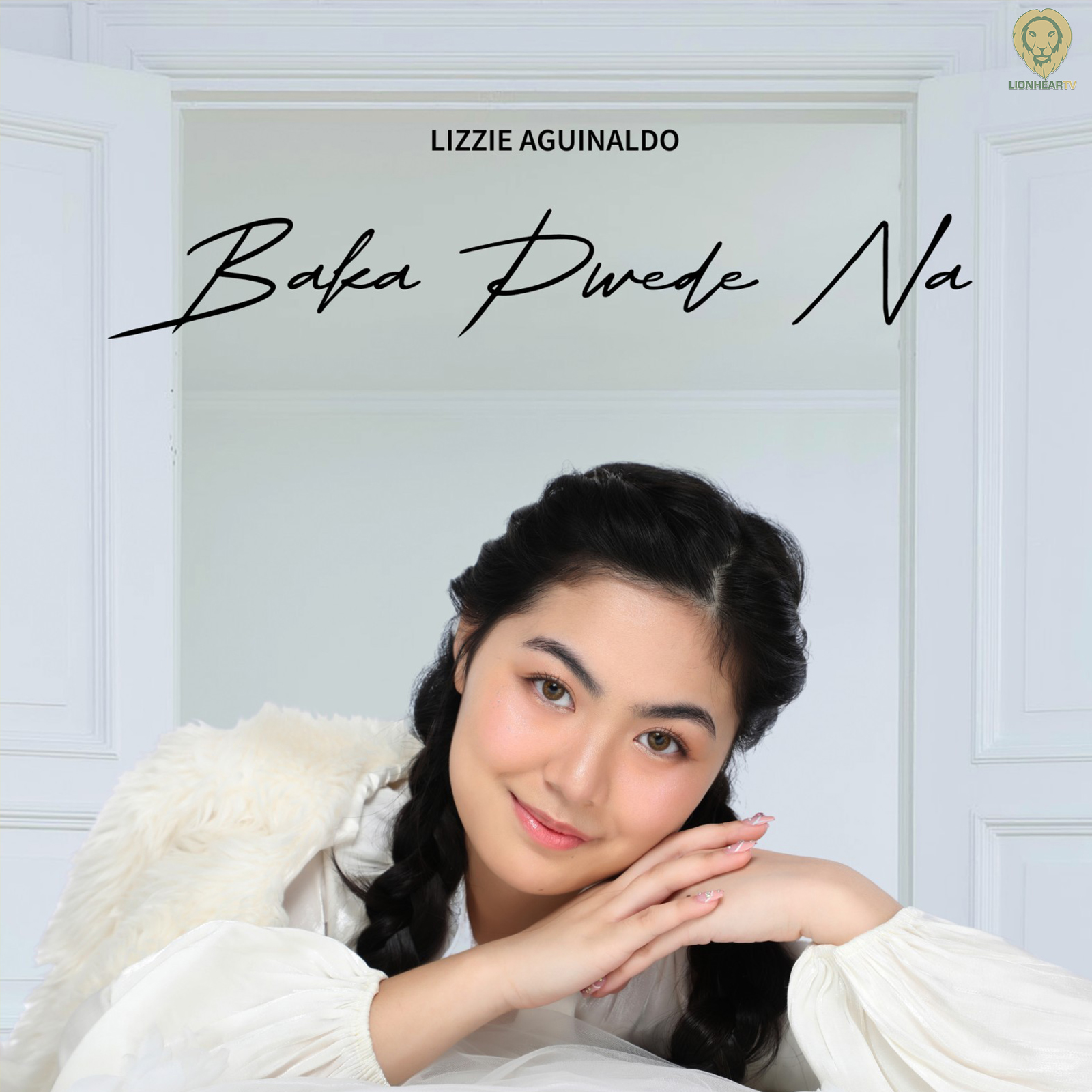 Lizzie narrates the blissful journey of young love from hoping that you have found the right person to being afraid to lose someone you love. Since she was young, Lizzie has been passionate about music, dancing, and sports. At the age of 15, she now embarks on her journey as a recording artist who's ready to explore her musicality.
2. Overwhelming feelings in "Pag-ibig" by Shira Tweg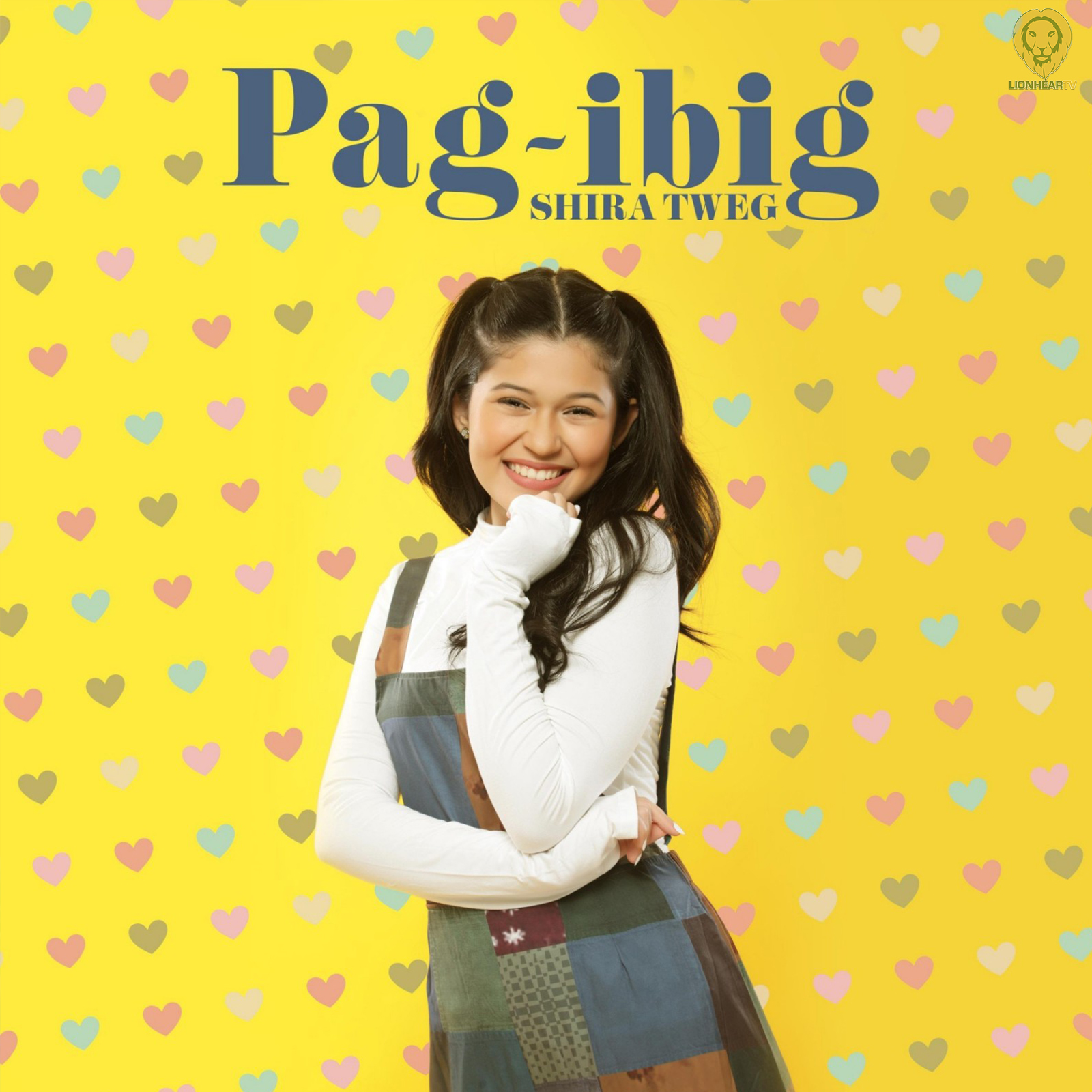 Feel the power of love in Shira's debut single "Pag-ibig." In the pop track, she talks about the frustrations that come with being unable to suppress one's feelings for someone. As a young musician, Shira considers music her first love and was honed through performing in front of guests during family events. Aside from music, she is also into dancing and acting.
3. Unique Pinoy culture in "Utang Mo" by Bernie Batin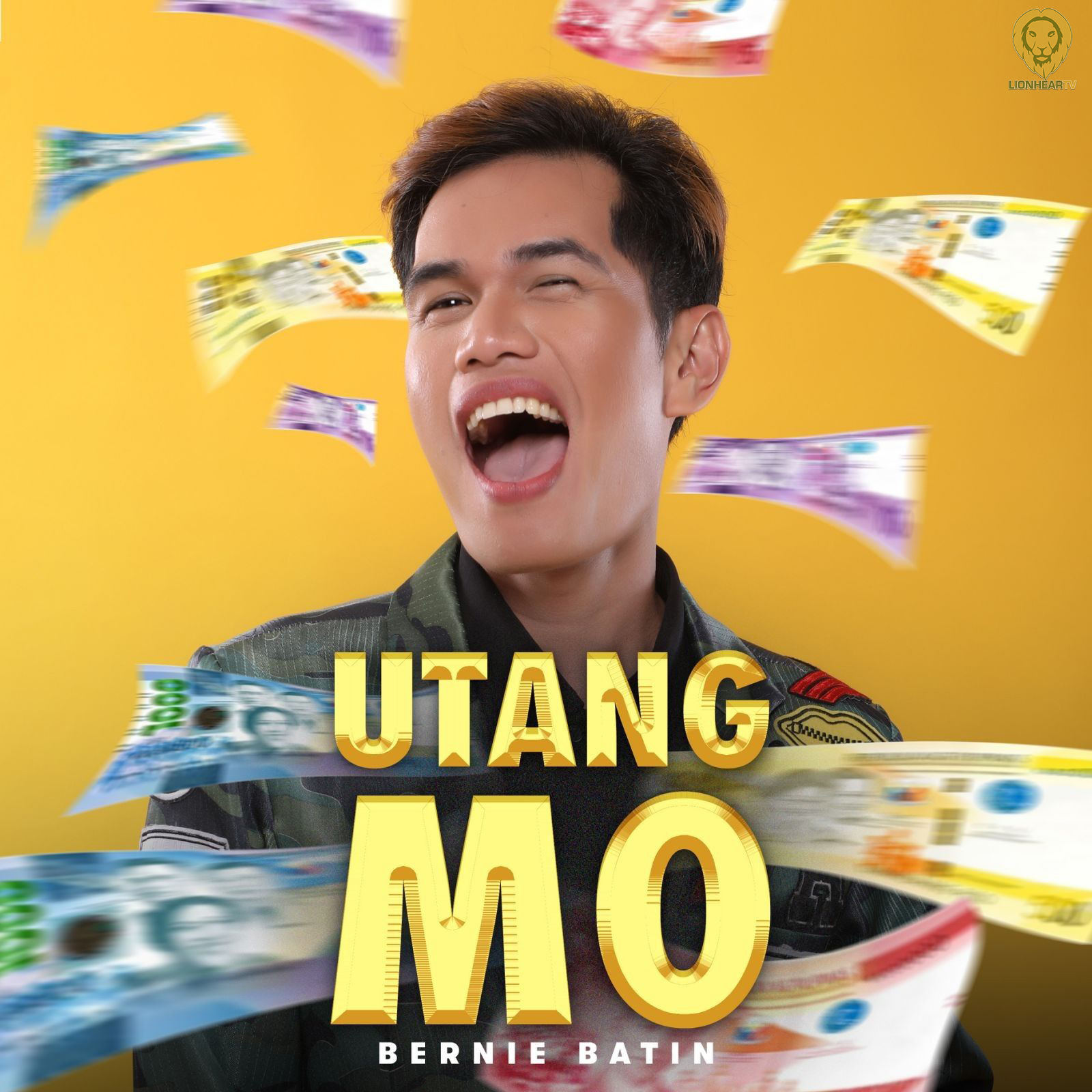 Filipino TikTok star Bernie Batin shares his take on "utang culture" in his debut single "Utang Mo." The upbeat track tackles the toxic culture of borrowing money and not being able to pay it back. Due to his comedic skits, vlogs, pranks, and commentary videos, Bernie became an online sensation with over five million followers and 40 million likes on TikTok.
Listen to these new jams from Star Music by streaming them on various music platforms. For more details, follow Star Music on Facebook, Twitter, Instagram, Tiktok, and YouTube.
For updates, follow @abscbnpr on Facebook, Twitter, Instagram, TikTok, or visit www.abs-cbn.com/newsroom.
Comments