Brokenshire Medical Center (BMC), a trusted and well-respected healthcare institution that has been serving communities in the Davao region for over a century, unveiled its new brand identity and showcased its new developments and plans for the future on Wednesday, June 7.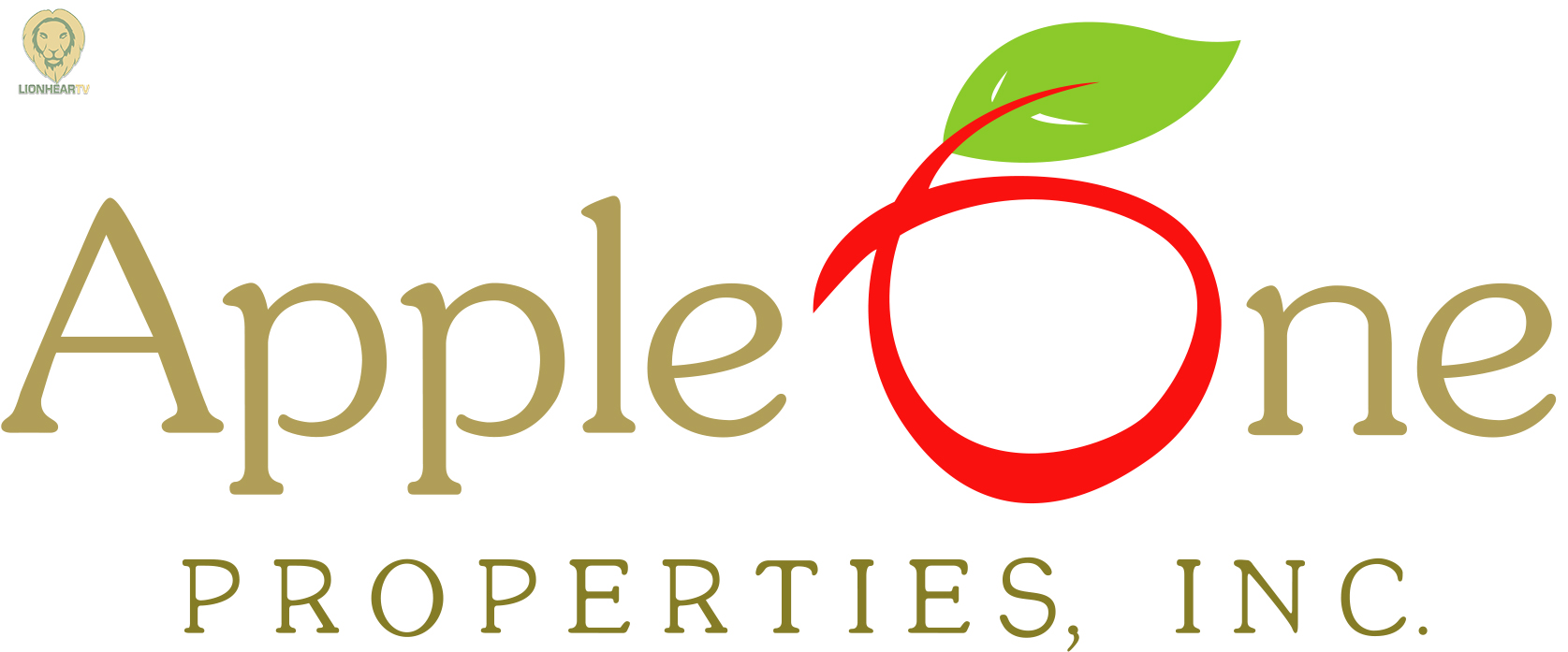 The new identity reflects BMC's unwavering commitment to delivering innovative medical care with a patient-centric approach. It encompasses a fresh visual identity, a refined mission statement, and a strengthened organizational culture, all aimed at enhancing the patient experience and driving positive healthcare outcomes.
Under the innovative management led by AppleOne Medical Group (AMG), the healthcare arm of AppleOne, a property developer and operator with over a decade of expertise under its belt, BMC is changing to better represent its dedication to health and wellness.
AMG endeavors to further enhance BMC's trademark of being the gateway for advanced healthcare in the region by upgrading its infrastructure, utilizing technology to the fullest, acquiring cutting-edge medical facilities, and hiring competent and compassionate personnel.
Among the newest developments is the BMC Heart Institute which will provide world-class cardiovascular care to patients across the region. Armed with advanced diagnostic equipment and staffed by a team of highly trained cardiologists and specialists, this groundbreaking facility will ensure comprehensive cardiac care. Additionally, BMC is expanding its services to address the growing need for cancer treatment in the region. A dedicated chemo-infusion unit, staffed by experienced doctors and well-trained nurses, will provide comprehensive care and support to patients undergoing cancer treatment.
Additionally, BMC is establishing a Stroke Unit, composed of well-equipped specialists, to deal with a wide range of neurological conditions and provide personalized care and treatment plans for each patient. BMC is also improving its CANDEV facility, the first hospital-based multidisciplinary center for children with special needs.
"BMC has been at the forefront of healthcare innovation not only in the region, but in the country as well, and we aim to surpass what we have already achieved in the past because our patients deserve nothing less. We want to assure them that they are safe and well taken care of the moment they knock on BMC's doors," said BMC's CEO, Mr. Ronnie Santos.
BMC has a long history that dates back to the early 1900s, when it was founded as the Davao Mission Hospital, and has since developed into a Level 3 Training Hospital with a 200-bed capacity, providing a wide range of medical, nursing, ancillary, and support services.
At present, BMC is among the few that specialize and offer In Vitro Fertilization (IVF) in the country. It is also the first in Mindanao to offer Hybrid Endolap Surgery with Spyglass.
It also takes pride in the efficiency of its health services through its features such as the Molecular Biology Laboratory used for COVID testing, 3D Mammogram Screening, CT Scan Facility, Eye Laser Center, Physical Medicine & Rehabilitation Center, Hemophilia & Bleeding Disorders Treatment Center, Diagnostic & Operative Laparoscopy Center, Child & Adolescent Neuro-Developmental Center, Renal Dialysis Center, and Kidney Stone Center.
Calendar of events to mark the historical launch:
June 7: Grand Launch Kick-Off
June 8 & 9: Health and Wellness Fair
June 10: Health and Wellness Fun Run
Comments