Cubao, Araneta City – May 25, 2023, marked a momentous occasion as Viva Cafe Entertainment Hub swung open its doors to eager customers.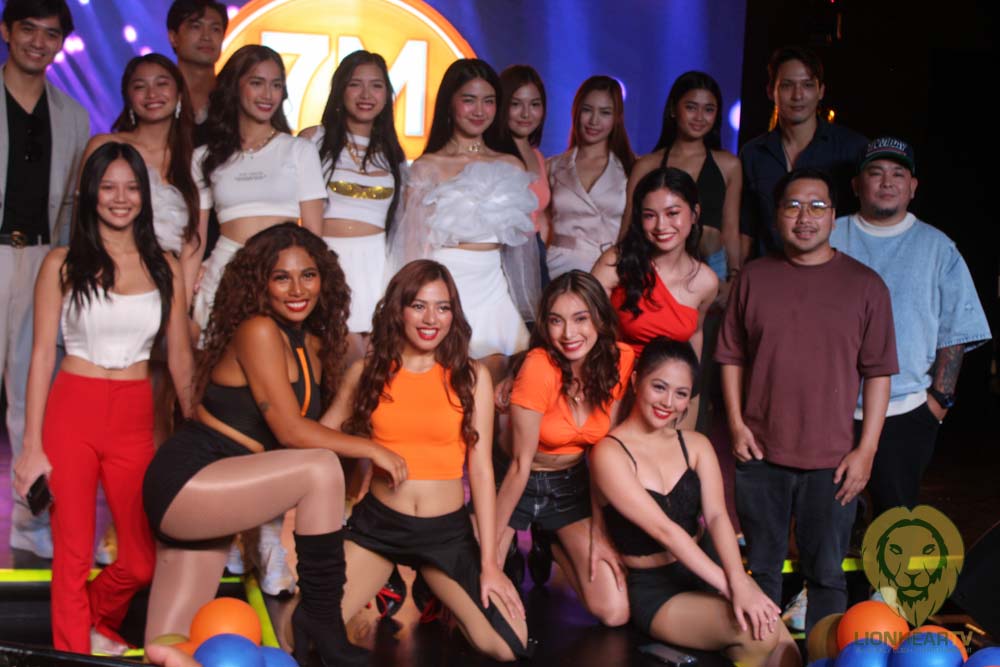 Nestled on the ground floor of CyberPark Tower 1, this latest addition to the bustling city is set to become the ultimate go-to spot for "barkadas" seeking an unforgettable experience.
Boss Vic del Rosario, the brainchild of Viva Cafe, promises a captivating blend of delectable cuisine, an electrifying ambiance, and top-notch entertainment that will leave visitors clamoring for more.
The grand opening event kicked off with an evening of sheer entertainment, spearheaded by the dynamic duo of Candy Pangilinan and Chad Kinis.
The legendary Martin Nievera serenaded the audience with a medley of his greatest hits, captivating everyone with his unparalleled talent. Following his lead, a parade of Viva's sensational singing artists took the stage, igniting the place with their powerful performances.
Alamat, Ppop Generation, Sheree, Ronnie Liang, Wilbert Ross, Lyca Gairanod, Janine Teñoso, and a lot more gave us a sneak peek of what evenings at the Viva Cafe would be like.
But the surprises did not end there. Senator Robin Padilla took the stage to showcase his hidden musical talent with his rendition of "Wonderful Tonight."
To stay up-to-date with the latest menu offerings, enticing promotions, and exciting updates, make sure to follow Viva Cafe on Instagram at @vivacafeph.
Comments