SKYBIZ, the corporate division of SKY, continues to gain trust from its partners, as various enterprises from different industries express their utmost patronage to its business-grade internet services—helping them grow their businesses to greater heights in today's digital age.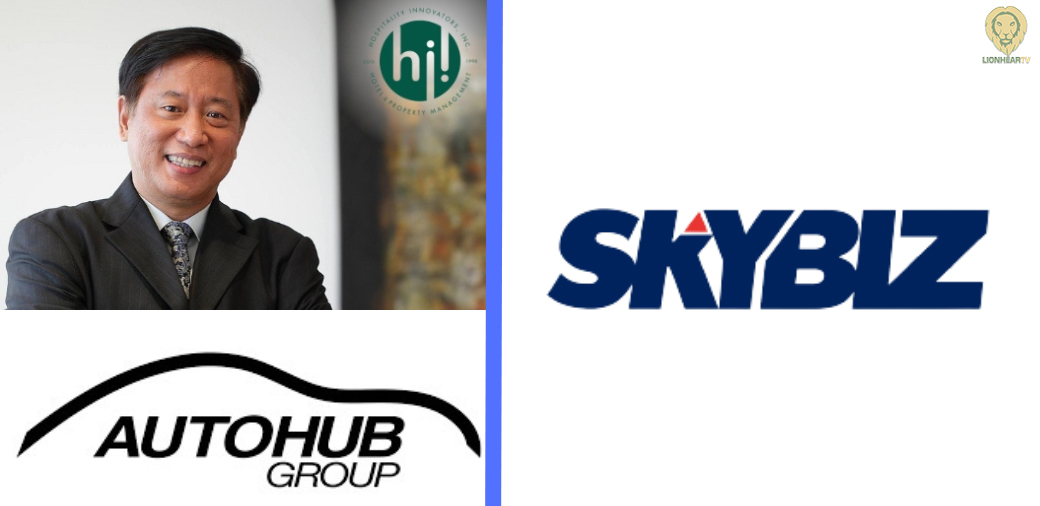 In line with its "Grow Together" campaign, SKYBIZ aims to help businesses from various sectors in achieving their target goals by providing reliable true-fiber internet connectivity for all their daily activities, from its Biz Broadband and Biz Fiber Connect plans to Biz Fiber Direct suited for more extensive enterprise needs.
Among them is from the automotive industry, with one of the country's leading multi-branded car distributors, AUTOHUB Group of Companies Inc., as one of SKYBIZ's trusted partners for five years and counting.
According to its IT manager, Jayson Monserrate, AUTOHUB expresses its delight to have SKYBIZ onboard as its internet service partner with its reliable service 24/7, even during unprecedented times.
"SKYBIZ has continuously served AUTOHUB Group of Companies. Even during the Pandemic, they fully accommodate our day-to-day activities, demands, and suggestions. It is reliable, consistent in its service, and will keep our business running without interruption," Jayson addressed.
He also added that its business-grade connectivity further helps its operations flourish and improve productivity among its workforce—noting that "With SKYBIZ's right combination of connectivity and security, it helps our business to elevate the operations and to explore more ways to securely engage our employees in becoming more productive and proactive, and our company enjoys the solid business solution."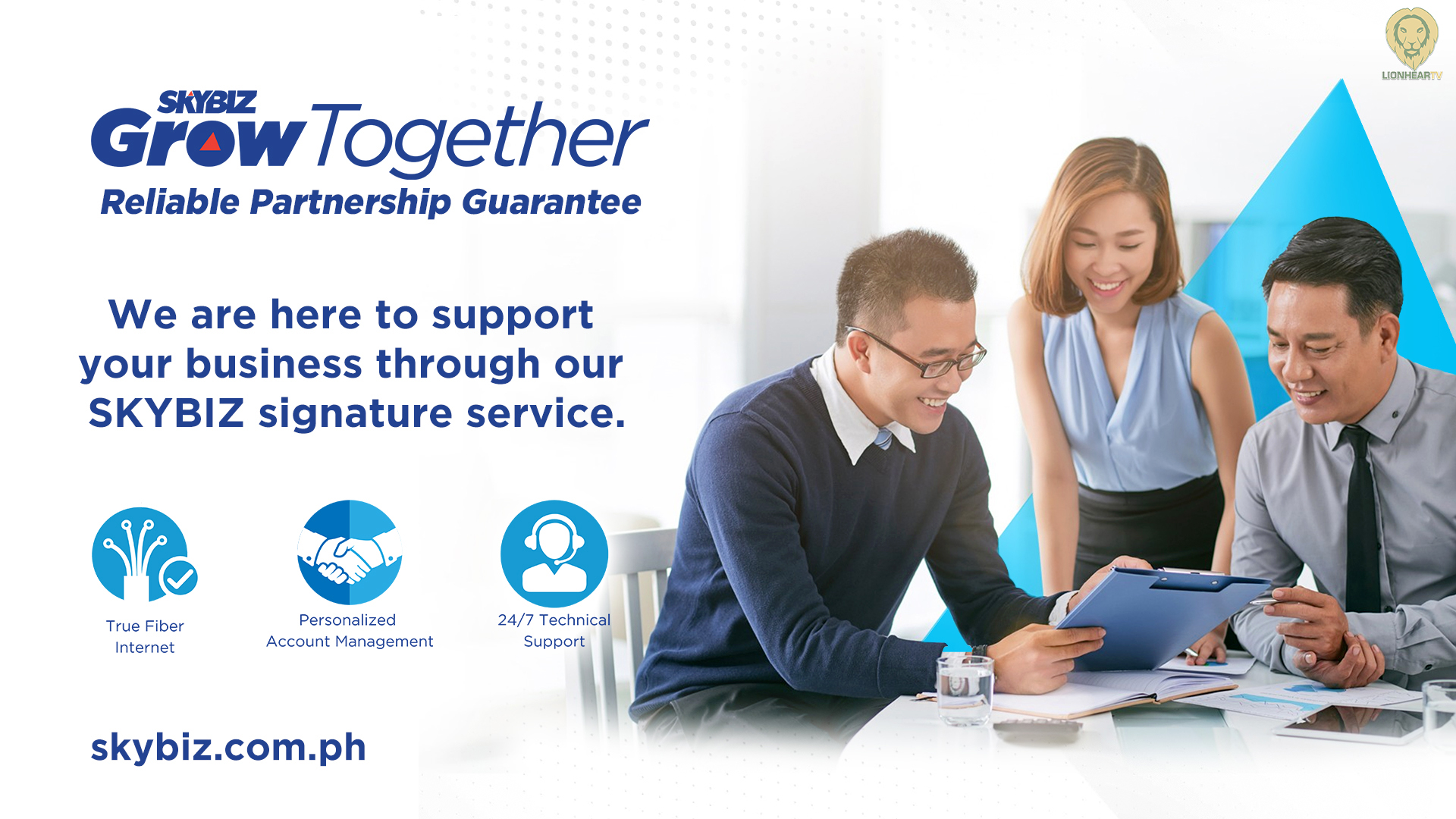 Meanwhile, SKYBIZ's services are also well-received in the hospitality sector, with local hotel and resort management company Hospitality Innovators Inc. (HII) among its trusted clients.
HII's corporate IT director and chief privacy officer, Aly Reyes, approves of SKYBIZ's business-grade services in helping them serve their needs of delivering dependable internet connectivity to its guests and boosting work productivity across its managed properties. As subscribers themselves, HII also recommends other companies consider SKYBIZ for its affordable pricing and reliable customer service.
"I would highly recommend SKYBIZ to others because, beyond the competitive pricing they offer, they have proven to become a compassionate partner, especially during the height of the pandemic, where they generously helped our properties in payment terms for us to survive. To these, we are truly indebted and very appreciative of the kind of partnership they have bestowed," Aly noted.
For enterprise and corporate needs, SKYBIZ offers its Biz Fiber Direct plans—dedicated to addressing large-scale business internet requirements, with uninterrupted connectivity of speeds up to 100 Gbps.
To know more about SKYBIZ's internet plans and promo updates, visit www.skybiz.com.ph.
Comments