ABS-CBN's highly popular action-drama teleserye, FPJ's 'Batang Quiapo' (FPJBQ), has once again emerged as the top-rated television series in the country, maintaining its winning streak against GMA Network's 'Voltes V: Legacy' (VVL).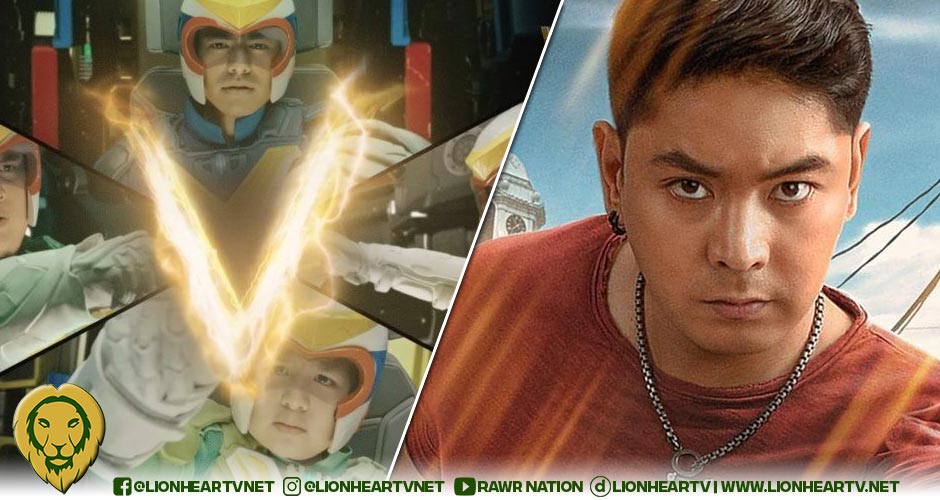 According to the latest rating reports from the Nielsen NUTAM People survey, the teleserye led by Coco Martin has consistently outperformed its rival, 'Voltes V: Legacy' in the primetime slot.
The winning streak for FPJBQ began on Tuesday, May 30, when it garnered a rating of 14.0 percent. This surpasses its competitor, VVL, which received a rating of 13.1 percent, or a lead of 0.9 percent.
The following day, Wednesday, May 31, FPJBQ maintained its lead by scoring 13.3 percent, compared to 12.3 percent of 'Voltes V: Legacy', giving it a comfortable margin of 1 percent.
Continuing its dominance, on Thursday, June 1, FPJ's Batang Quiapo once again secured the top position with a rating of 12.7 percent. This surpasses Voltes V: Legacy's 12.6 percent.
Meanwhile, FPJ's Batang Quiapo had already shown strong competition. It obtained a rating of 13.4 percent against VVL's 13.5 percent on Monday, May 29.
Will this be the start of another long reign for FPJBQ in the rating game, or will Voltes V: Legacy snatch back the throne?
Comments